How I'm Developing my Career USP
At Queen's, you'll find lots of opportunities to develop your skills, create your own brand and discover your own personal USP (unique selling point), that will ultimately get you hired in the future.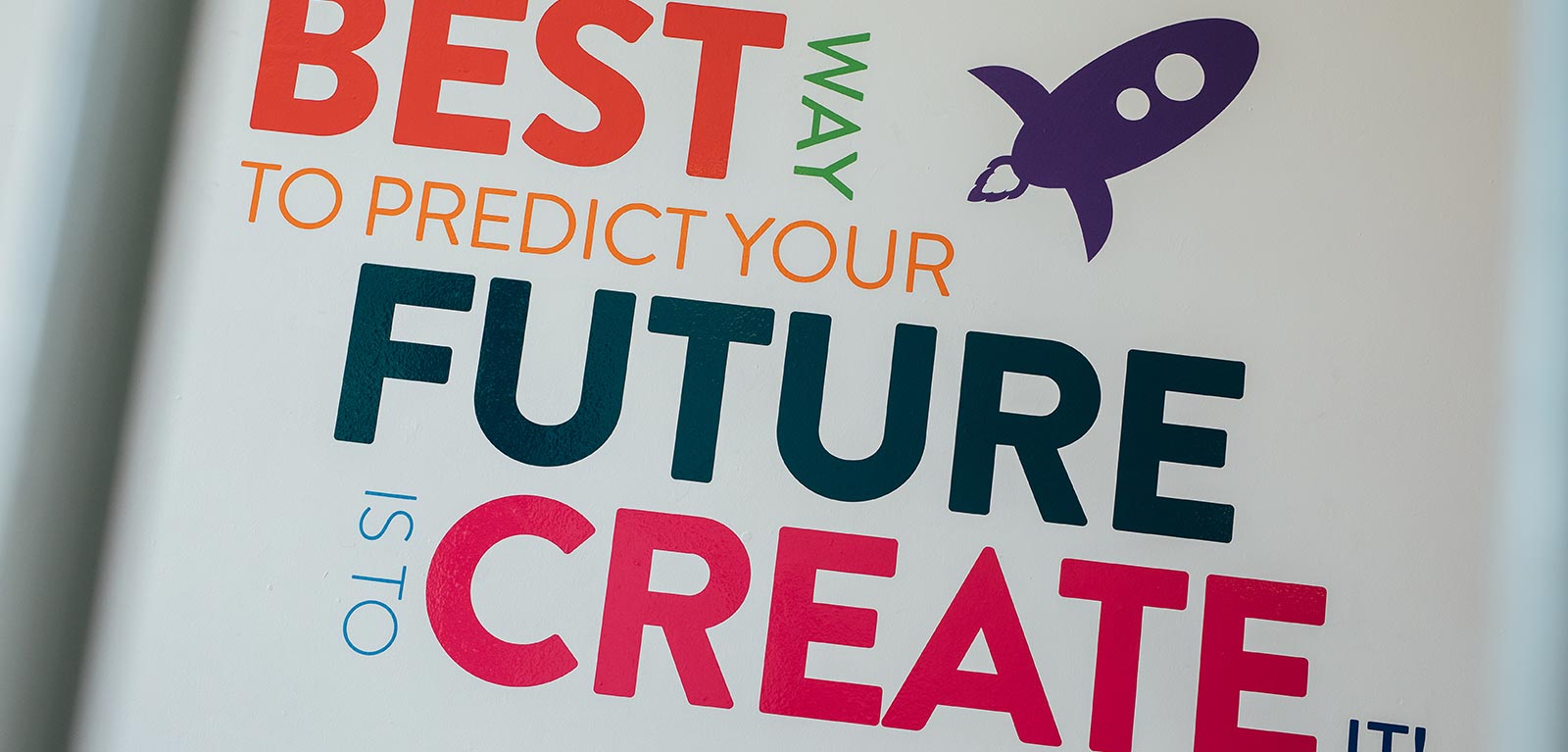 Here, Queen's students Lucy, Lauren and Daniella from reveal the different tacks they have taken to improve their employability and their career confidence.
"I'm building an online brand"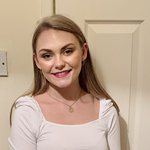 Lucy Roy
The past few years have meant that not only we as students have had to adapt our ways, but so too have employers. The increase of webcam interviews has meant recruiters will be researching candidates' online profiles more than ever before. So, there's now more pressure to demonstrate an online presence to potential employers and recruiters.
But developing an online presence doesn't have to be difficult! It can be as easy as gaining a social media following, constructing an online portfolio of your work or starting a LinkedIn account.
Not only is LinkedIn free to use, it is also a great way of making connections with professionals in your sector. There's even a handy job search engine with plenty of job listings waiting for your application. Not to mention, you can upload your CV and create content for potential employers to view when they're exploring your profile.
So why not create an account? Simply add a professional photo, a summary of yourself, your skills and employment history and there, you have an online presence.
WATCH: Building your online profile
"I'm thinking outside the box and volunteering online"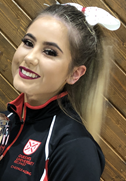 Daniella Timperley
For a lot of young people, volunteering is a great way to gain skills for employment and gain independence.
I am a dedicated volunteer of Women's Aid and have been for over six years. As a result of the pandemic, I was unable to attend events and do public speaking. Instead, I found a way to use my skills as a broadcast production student to make videos for their social media channels to promote their campaigns.
For the charity's autumn campaign, I made a short film called 'Walk A Mile In Her Shoes'. To make this film, I asked staff and volunteers to take a video of their shoes walking outside so that I didn't have to meet anyone and could still edit together a powerful piece to push their campaign and encourage engagement. This really benefited my skills and working remotely under the extreme circumstances of the pandemic, but still being able to produce work.
I took lockdown as an opportunity to progress my career and build my skills. I produced short videos because I knew I was capable of it and could really some gain great experience.
There will be some charities that continue to work from home, so have a think on how you could offer your help remotely. This could be as simple as a helping out with their social media channels or organising an online fundraiser for a small local charity. So get involved and make a difference in your community – all while developing your CV.
READ: My Virtual Internship Experience
"I'm attending career-enhancing events"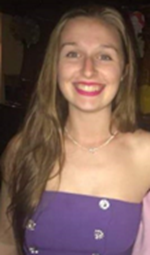 Lauren Watt
I recently took part in CineFocus Jury event, which is a part of Belfast's Film and TV Festival, Cinemagic. If you like to watch films and discuss them afterwards, then The CineFocus Jury event is for you! The event is for 15 – 25 year olds, which means it's the perfect event for university students to gain some experience in the film sector.
You get the opportunity to watch movies from all over the world and then review, comment and judge them. The ranking you give each of the films will decide what films will be shown at the Cinemagic festival in Belfast.
It is an interactive and challenging opportunity that can improve your critical skills and understanding of film. And it's a great experience to add to your CV. It is very easy to sign up to the event, all you have to do is apply by email.
Cinemagic hosts a lot of great events within the film and media sector that can help you boost your career. It provides a great opportunity to connect with people working in the industry and join events where you can learn from media professionals. It's a great place to gain valuable insight.
Read the full blog here: https://blogs.qub.ac.uk/careers/2020/11/30/how-im-developing-my-career-usp/
Find out more
Careers, Employability and Skills