There's more than one route to a university degree in Northern Ireland
It's time to start considering your options ahead of results day.
If you don't get the grades to get straight into university, you don't have to move away from Northern Ireland. There are plenty of options right here.
Study a foundation degree or other higher education qualification at one of Northern Ireland's six further education colleges or other local institutions then progress to complete your degree at Queen's University or other local institutions, or enter full time employment.
All courses across Northern Ireland
The six colleges in Northern Ireland offer a wide range of Higher Education (HE) courses that are closely aligned with industry demand and run in conjunction with other top UK education providers.
Course types include Degrees, Foundation Degrees, HNDs, HNCs and Higher Level Apprenticeships.
Areas of study include Business, Accounting, Travel and Tourism, Construction, Health and Social Care, Sport and many more.
Please check directly with colleges if a course is full.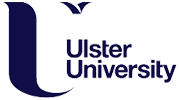 Further Education colleges offer a number of qualifications which allow progression to Ulster University courses.

The OU offers named degree pathways and the cross-curricular Open Degree as progression from FE colleges.

Stranmillis University College offers a range of education related programmes for progression from FE Colleges.

St Mary's University College offers degree programmes in teacher education and in Liberal Arts for progression from FE Colleges.

The College of Agriculture, Food and Rural Enterprise (CAFRE) is the specialist college for land-based courses in Northern Ireland.
Click below to view courses grouped by college and location, or view the map below.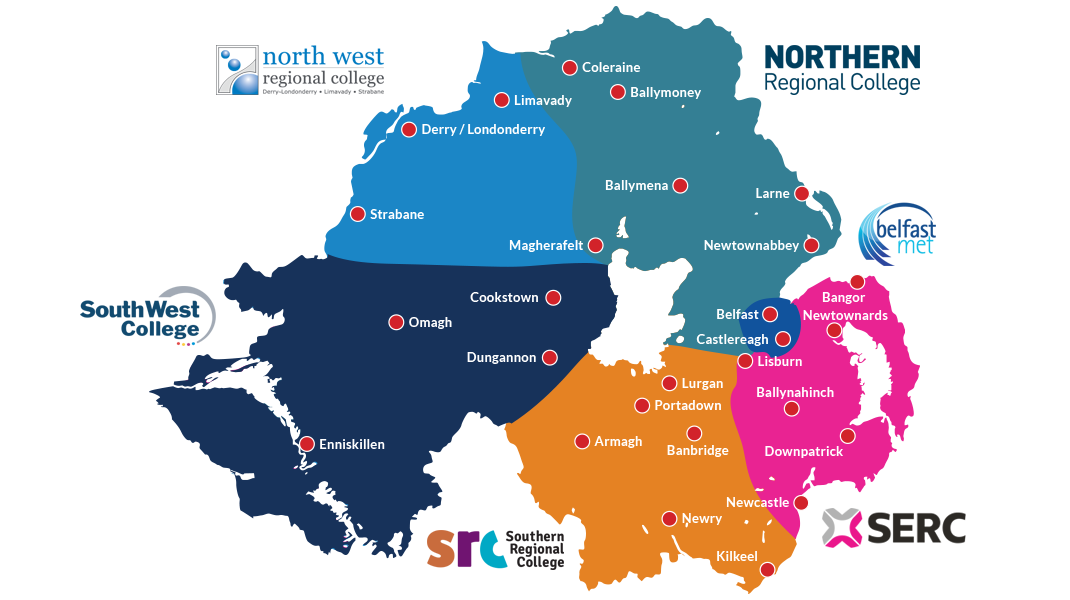 Courses
Entry Requirements
Location
Mechanical Engineering Foundation Degree
CC
Belfast MET
Apply

Progress directly to Stage 2 of a BEng degree in either Mechanical Engineering, Aerospace Engineering or Product Design Engineering at Queen's, and graduate after a further two years of study. Or progress into full-time employment in the design or mechanical/manufacturing industry.

Chemical Sciences Foundation Degree
CC
Belfast MET
Apply

Progress directly to Stage 2 Chemistry and Medicinal Chemistry degrees at Queen's. Chemists develop life-saving drugs, medical devices, materials and sensors that can enhance our quality of life beyond measure.

Biological Sciences Foundation Degree
CC
Belfast MET
Apply

Progress directly to Stage 2 BSc Biological Sciences at Queen's. Work in environment organisations and help contribute to solving worldwide problems such as climate change, food supply and security, biodiversity loss and global health issues.

Energy, Environment and Sustainability
CC/CD
SWC, Omagh

Apply

Progress to the BSc Environmental Management degree at Queen's. Gain knowledge of renewable energies, diversification or rural business development and gain real world experience through an integral work placement.
How it works
Here is an example of a typical route. You start by studying a two-year foundation degree at a regional college.
If you meet the entry criteria, you can progress to study at a university in Northern Ireland for a further two years and complete a full degree.
Study a two-year foundation degree in Mechanical Engineering at Belfast Metropolitan College.
Meet the eligibility to enter Queen's at stage 2 of a BEng Honours degree in Mechanical Engineering, Aerospace Engineering or Product Design Engineering or go straight into employment.
Graduate with an Honours degree after two years of study at Queen's.
---
Typical Examples of Routes to University
Hear from students
Hundreds of students follow this path each year. Find out how current students and alumni have experienced these course options.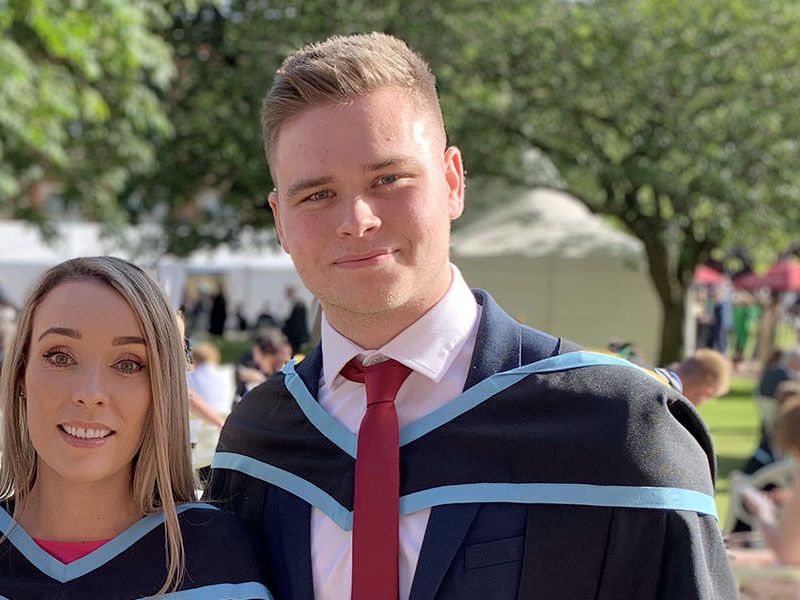 'I was able to progress onto the Foundation Degree rather than repeat my A-Levels'
"I struggled with A-levels and when I realised I wasn't going to achieve the grades to get into Queen's, I didn't know what I was going to do. I was able to do the Foundation Degree rather than repeat my A-Levels and am finding it an amazing programme."
Emmet Campbell, FDSc Biological Sciences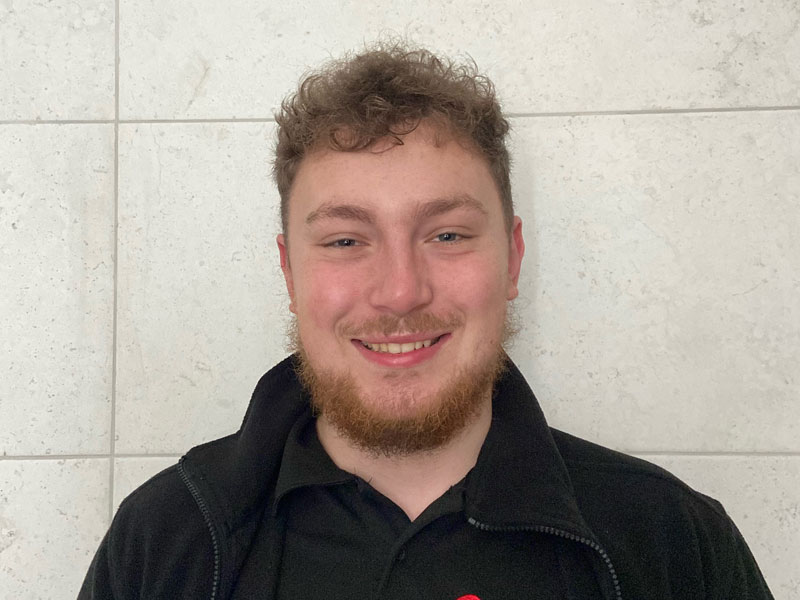 'I've got both practical and hands-on experience'
"I spend four days per week with my employer in Kilrea and the remaining day in NRC's Ballymena campus. The work experience is increasing my knowledge and expertise, and get the edge in an increasingly competitive job market. Working and studying mean I can also earn as I learn - so I'm not running up student debt. When I complete my HLA and Foundation Degree, I plan to study Computing at university and work as a software developer"
Jordan Gaw, Higher Level Apprenticeship in Computing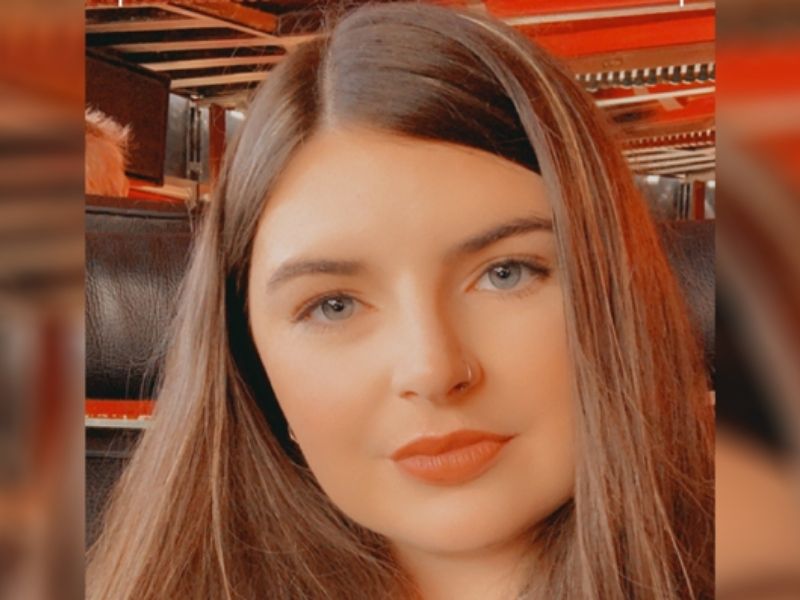 'I can apply what I am learning to my job'
"I have gained so much experience and knowledge studying on the Foundation Degree – it helped me secure part-time employment in Little Wing. I am able to apply what I am learning on the course to what I am doing in my job and am gaining valuable experience. In September 2021 I will join the final year of the BSc International Hospitality Management. I would definitely recommend SERC and the Foundation Degree route."
Courtney McBurney, Foundation Degree in Hospitality and Tourism Management with Specialisms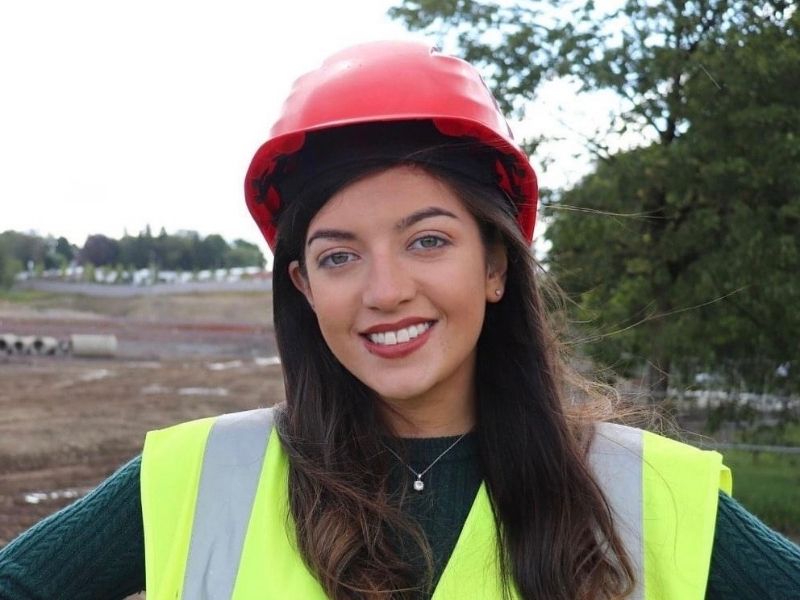 'My experience has given me the confidence to progress with my career'
"My experience at South West College was nothing less than exceptional, as it provided me with excellent opportunities to progress in my chosen career path. All of the lecturing staff at the College were extremely friendly and helpful from the outset, giving me guidance and encouragement when I needed it. My experience and success at South West College has given me the confidence to take the opportunity to progress with my career."
Orla Coyle, Foundation Degree in Civil and Environmental Engineering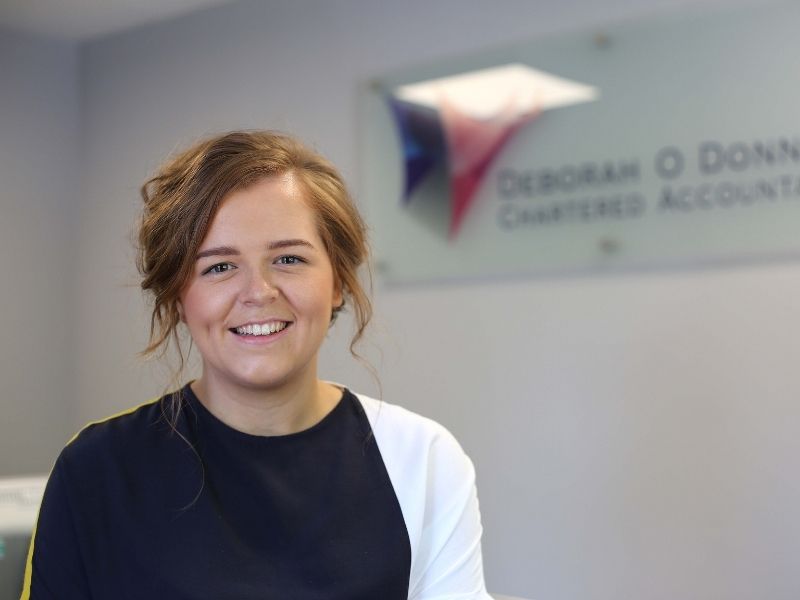 'I have developed confidence in myself and my skills'
"I applied for a Higher Level Apprenticeship as I thought it was a great opportunity to gain work experience and get paid while studying towards a qualification. There is only so much you can learn from a textbook! The course provides an alternative entrance route to starting your career in the accountancy and finance profession. It is also equivalent to a Level 5 Foundation Degree programme and is recognised by leading accountancy bodies. I have developed confidence in myself and my skills. "
Rebekah Glen, Higher Level Apprenticeship in Accountancy
Benefits
Get a world class education, close to home, while enjoying a low cost of living and a vibrant social life.
Save
Northern Ireland Colleges and Universities have extremely competitive higher education fees in comparison to the rest of the UK.
Spend
Studying close to home will help you to save on living expenses; allowing you to fully enjoy your time in higher education.
Connections
By staying within NI you'll remain close to your support network of family and friends.
Qualification
The academic qualifications awarded by NI Colleges and Universities are recognised worldwide.
Skills
NI Colleges and Universities develop course content in partnership with local employers, providing you with the skills local employers want.
Employment
High numbers of local graduates obtain employment or go onto further study.
Contribute
By staying local you will contribute to the NI economy, helping us grow and build for our future.