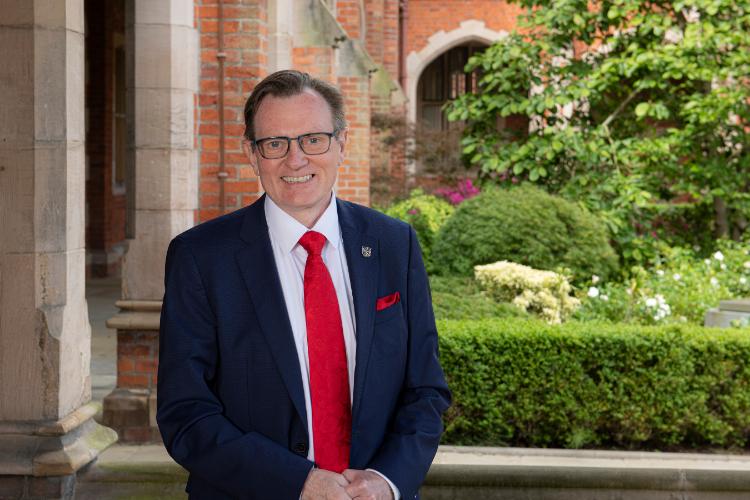 Corporate | 21 December, 2021
The Vice-Chancellor of Queen's University Belfast has been awarded an honorary doctorate by Amity University Uttar Pradesh in India for his vast experience, distinctive achievements and contribution to academia.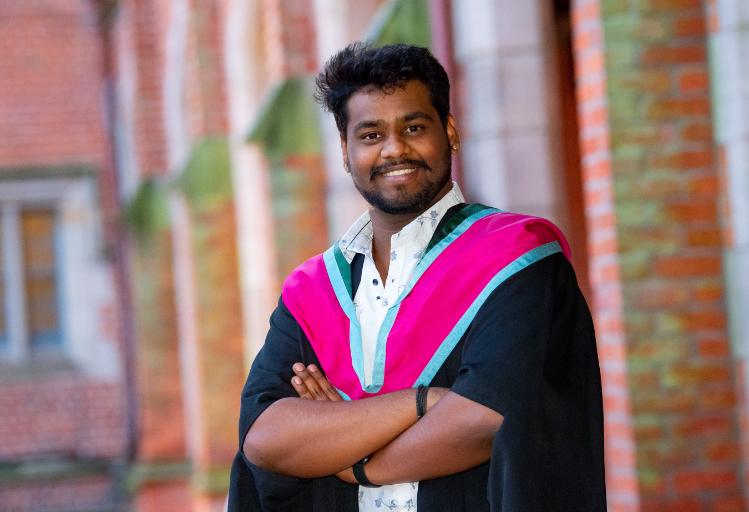 Graduation | 10 December, 2021
25-year-old Karthik Kumar is set to graduate with a Master's in Electronics with Professional Internship from Queen's.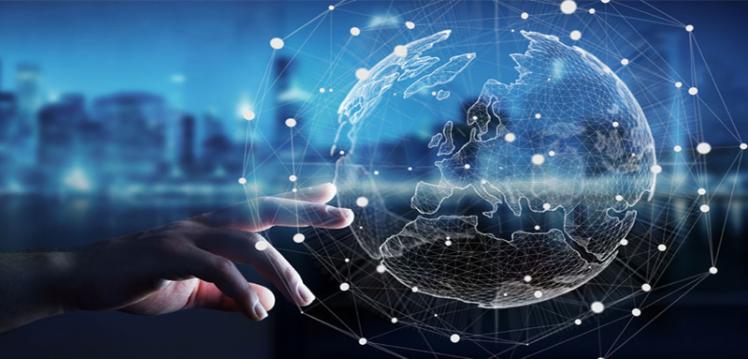 HEALTH | 25 February, 2021
Leading scientists from Queen's are partnering with researchers from Indian institutions including the Indian Institute of Technology, Madras, the Indian Institute of Science, Bengaluru and the Jawaharlal Nehru University, New Delhi.