Queen's historian releases new book on American evangelicals and the radical right
An historian from Queen's University has launched a new book on one of the most controversial political movements in the American Christian Right.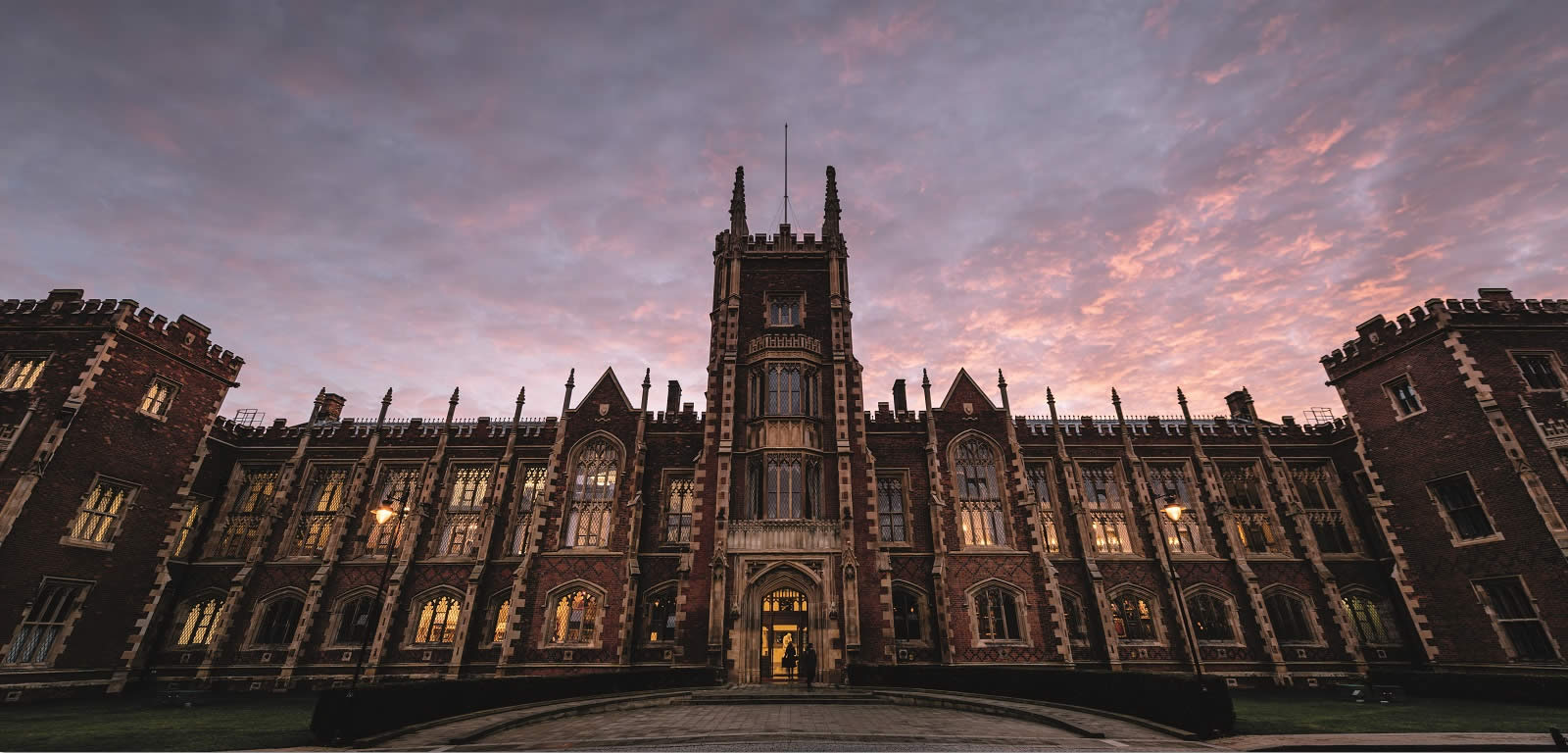 'Survival and Resistance in Evangelical America: Christian Reconstruction in the Pacific Northwest', by Professor Crawford Gribben from the School of History, Anthropology, Philosophy and Politics at Queen's, has recently been published by Oxford University Press.
Over the last thirty years, conservative evangelicals have been moving to the Northwest of the United States, where they hope to resist the impact of secular modernity and to survive the breakdown of society that they anticipate. These believers have often given up on the politics of the Christian Right, adopting strategies of hibernation while developing the communities and institutions from the ground up in the hope that a new America might one day emerge.
Their activity coincides with the promotion by prominent survivalist authors of a programme of migration to the "American Redoubt," a region encompassing Idaho, Montana, parts of eastern Washington and Oregon, and Wyoming, as a haven in which to endure hostile social change or natural disaster and in which to build a new social order.
"Unlike others within the Christian Right, the tens of thousands of evangelicals who over the last 30 years have been moving into states in the Pacific Northwest have given up on top-down efforts to reform American society. Instead, anticipating that in the very near future American society will almost completely break down, they are migrating in order to build communities that they hope will survive hostile social change or natural disaster and from which a new social order can be built," said Professor Gribben.
The book is the first academic discussion of evangelical Christian migration to the American Northwest and is based on several years of fieldwork and interviews with the migration movement's leading figures.
In the publication, the author uses contemporary movements in American evangelicalism to make predictions about the future of American religious conservatism.
Professor Gribben commented: "While these migration movements have independent origins, they work in tandem to argue that Christian values must be defended as American society is rebuilt according to biblical law. These believers are making a significant cultural impact, and among their number are New York Times best-selling authors and the hosts of talk shows on Amazon Prime. Members of this survivalist evangelical subculture recognise that they have lost the culture war – but believe another kind of conflict is beginning.

"Since the riot at the US Capitol on 6 January, commentators have been asking questions about the relationship between conservative religion and violence. This book shows that while such a relationship does exist, it does not exist in the way that many commentators imagine. But more significant still is the soft power that these communities can exercise, not least through a media reach that seems only ever to grow in influence."
The book is available from Oxford University Press and Amazon.
ENDS...
Media
Media enquiries to Zara McBrearty at Queen's Communications Office on email z.mcbrearty@qub.ac.uk or Mob: +44 (0)7795676858.