Queen's Mitchell Institute co-hosts international peace conferences
The Senator George J. Mitchell Institute for Global Peace, Security and Justice at Queen's has co-hosted two international conferences addressing issues on peace and conflict.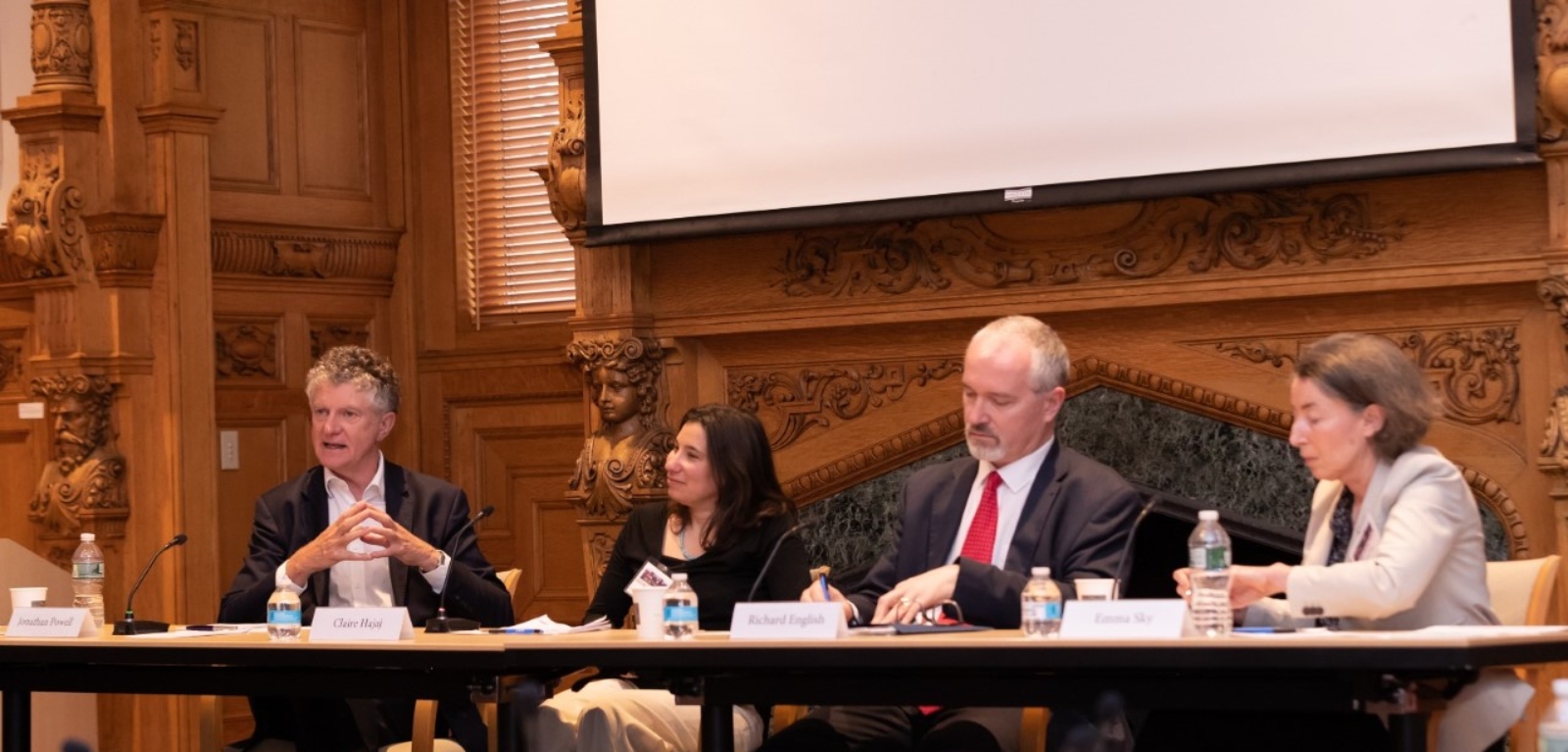 The first, an event with Yale University and co-organised with the Yale Program on Peace and Development, and the Yale International Leadership Center, featured a wide range of speakers addressing issues of political conflict, negotiation and implementation.
The event entitled 'Northern Ireland and Colombia: Lessons from Peace', featured discussions on achievements, challenges, differences and possible wider patterns evident in these two important peace process cases.
Co-hosted in Yale, the event included contributions from Mitchell Institute Honorary Professors, Jonathan Powell and Rory Montgomery. Mitchell Institute Director, Professor Richard English, who also spoke at the conference, commented that: "This excellent event reflected how much experience and understanding lies embodied in these two Peace Processes. The Mitchell Institute looks forward to further collaborations, as part of an emerging partnership with Yale over coming years."
On 16 May 2022, the Mitchell Institute also co-hosted a workshop on 'Moving on from Conflict' at the Pearson Institute for the Study and Resolution of Global Conflicts at the University of Chicago.
Mitchell Institute academics Professor Louise Mallinder and Professor Pedro Rebelo spoke about their research, with academics from the University of Chicago and the University of Connecticut acting as discussants on their talks.
Professor English, who Chaired the workshop, added: "It was excellent that Mitchell Institute colleagues presented their original research so compellingly at this innovative workshop, co-hosted with one of the world's leading universities.
"The discussion and debate were very illuminating, and it's great to have this ongoing partnership with the Pearson Institute at the University of Chicago."
Featured Expert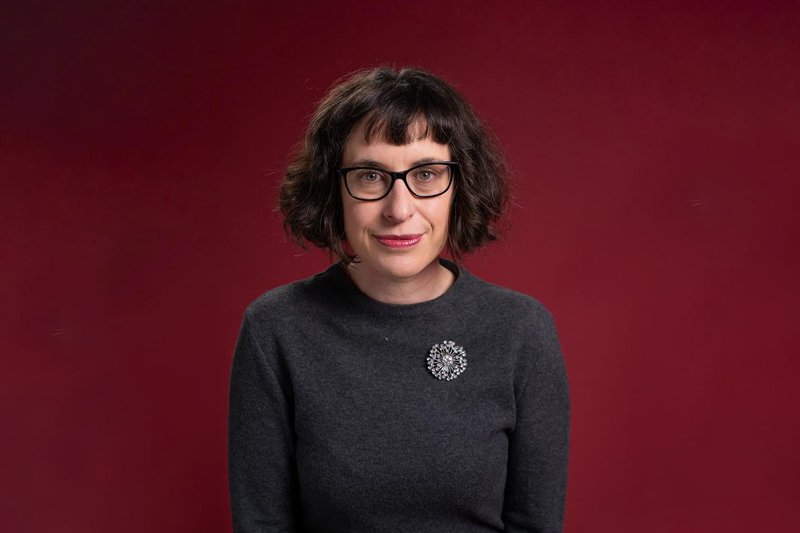 PROFESSOR OF LAW AND FELLOW OF THE GEORGE J. MITCHELL INSTITUTE FOR GLOBAL PEACE, SECURITY AND JUSTICE
Faculty of Arts, Humanities and Social Sciences (AHSS), School of Law, The Senator George J Mitchell Institute for Global Peace, Security and Justice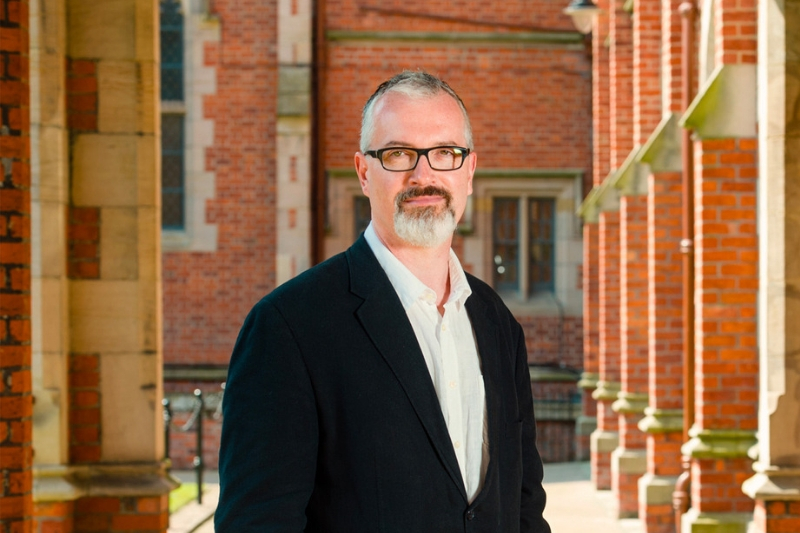 Professor
School of History, Anthropology, Philosophy and Politics (HAPP), The Senator George J Mitchell Institute for Global Peace, Security and Justice
Media
Media inquiries to s.devlin@qub.ac.uk