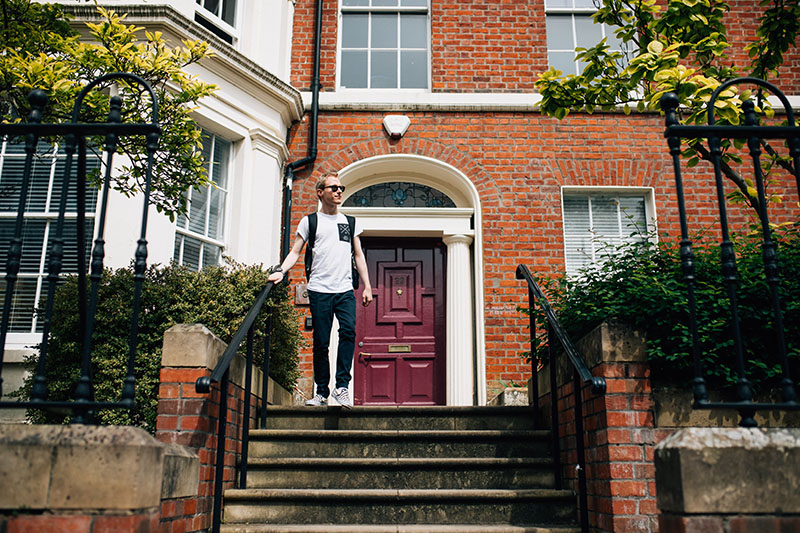 INFORMATION FOR PROSPECTIVE STUDENTS
Deciding to disclose a disability or long-term condition is a personal decision and we strongly recommend that students inform us at application stage. 
Disclosure will not have any bearing on whether a student is offered a place at the University and all information regarding your condition will be treated in strict confidence.
Details of the application procedures are given on the Admissions and Access Service webpage and we would also advise you to consult the University's Undergraduate or Postgraduate prospectus for specific information.
If you are applying for an undergraduate degree, the easiest way to disclose is to tick the disability box when completing your UCAS form.
Postgraduate students can disclose their disability on their University application.
If you'd rather not do this, you can contact us directly.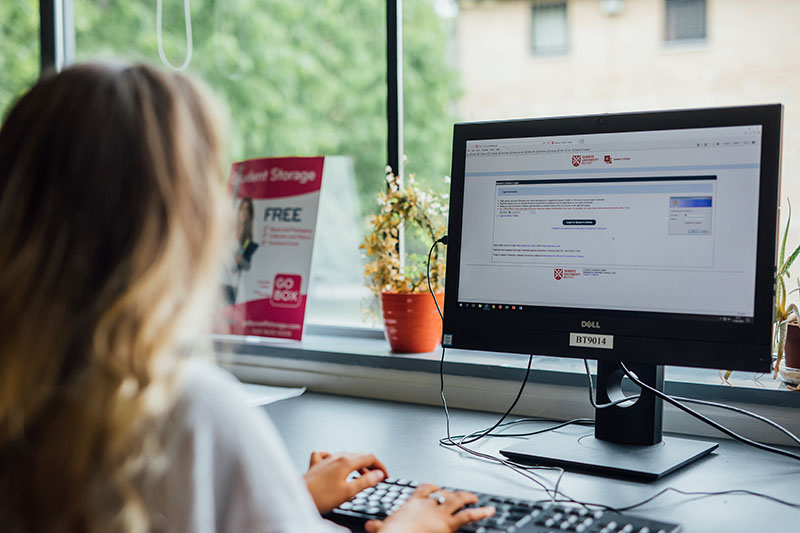 WHAT WE DO
The University is committed to creating an inclusive environment and seeks to ensure that students with a disability or long-term condition have equitable access as far as reasonably possible to all aspects of University life.
Students with a disability or long term condition are encouraged to register with the University's Disability Service to ensure their individual needs are assessed and relevant support recommendations are put in place for their chosen course of study and wider participation in University life.
EXAMPLES OF PEOPLE WE ARE SUPPORTING
Students with physical and mobility difficulties
Students with visual impairments
Students with hearing impairments
Students with medical conditions
Students with specific learning difficulties e.g. dyslexia
Students with mental health difficulties
Students with Autistic Spectrum Conditions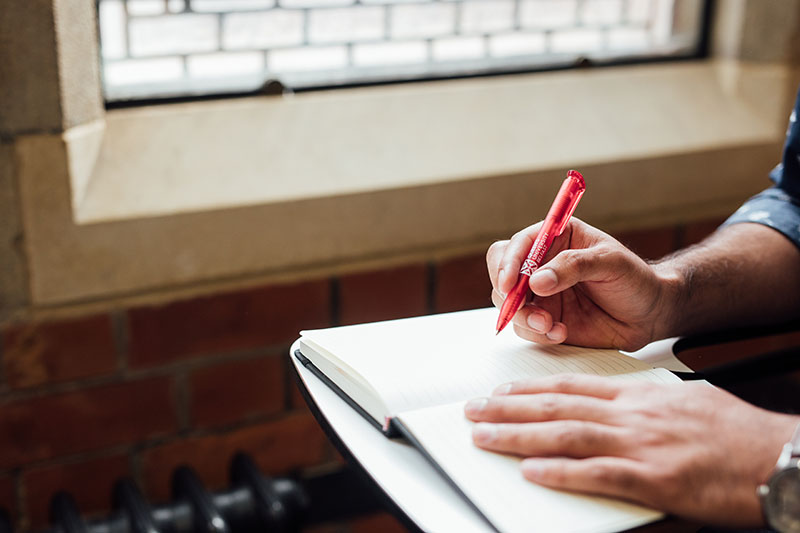 IN-COURSE SUPPORT
In-course support is support or reasonable adjustments that you may require within the teaching and learning environment.
The support that is recommended will be tailored to meet your individual needs, and will depend on your medical evidence and the type of course you're studying. Support will be discussed and agreed with you upon registering with a Disability Officer, and will be communicated to your Academic School via an Individual Student Support Agreement (ISSA).
Examples of the types of in-course support are:
Lecture notes being made available to you in advance
Materials being made available to you in an alternative format where appropriate
Permission to record lectures
Support for tutorials, field trips, group work, oral presentations, and placements
Library support
Flexibility with coursework deadlines
Exam support (including additional time, smaller venues, rest breaks, consideration for spelling, grammar and handwriting, papers in an alternative format and/or specialist furniture)
Flexibility with exams
Alternative assessments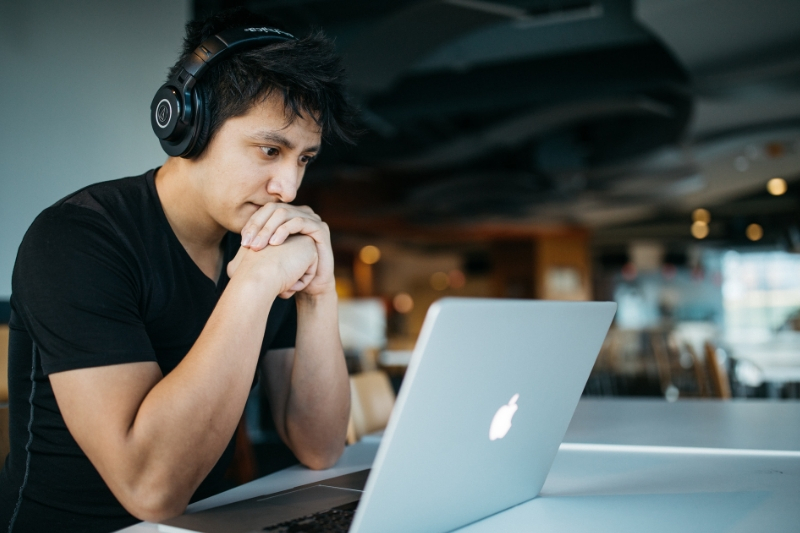 FUNDED SUPPORT – DISABLED STUDENTS ALLOWANCE (DSA)
Students with a disability, health condition or specific learning difficulty can also apply for funded support.
Students from Great Britain and Northern Ireland may be entitled to apply for Disabled Students' Allowances (DSA). DSA assists students who require additional support in order to access their course as a direct result of their disability, health condition or Specific Learning Difficulty.
DSA may help fund specialist equipment, one-to-one support, consumables and travel. Funding will depend on your disability and supporting medical evidence, and will be determined at a Needs Assessment appointment.
International Students
While international students are not eligible for DSA, Disability Services can advise on possible alternative funding available. Your Disability Officer will discuss this with you during your registration appointment.
Disability & Wellbeing Webinar: For All The Information You Need
Check out the Disability and Wellbeing recorded Webinar for prospective students which provides you with lots of information about what supports are on offer from our team.
Listen to our Disability Officer, Karen, and our Wellbeing Adviser, Will, outline available supports. You can also listen to one of our students, Alannah, who received support for dyslexia.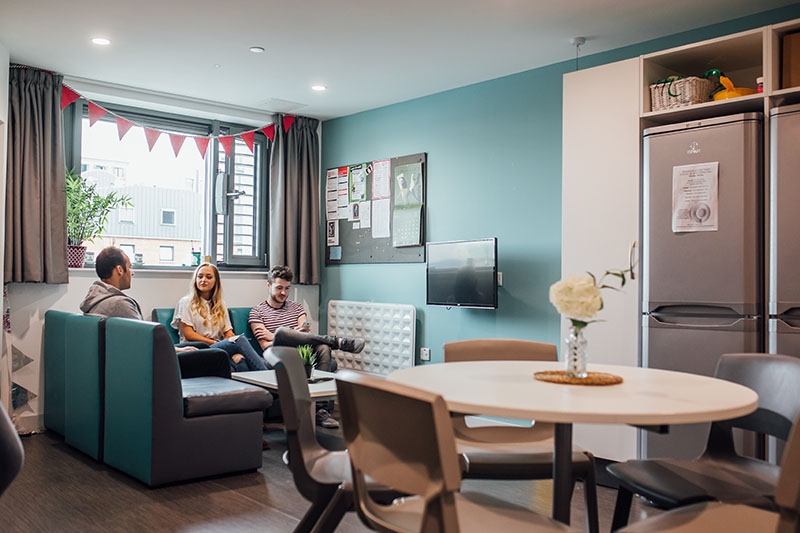 UNIVERSITY LIFE
Queen's has a range of other support available to ensure that students with a disability or long-term condition have equitable access as far as reasonably possible to all aspects of University life.
Counselling support - students have access to a number of counselling sessions
Parking permits and access arrangements
Accessibility guidance for all buildings through Accessable
Personal care funding for daily living tasks and specialist equipment
Safety and evacuation personal emergency planning
Drop in advice and support, and wellbeing events
Assistive technology
Academic skills development
Erasmus+ Funds support for mentoring, flights, equipment etc.
Library support – extended loans, priority seating, accessible formats
Careers support – approaching the job market with confidence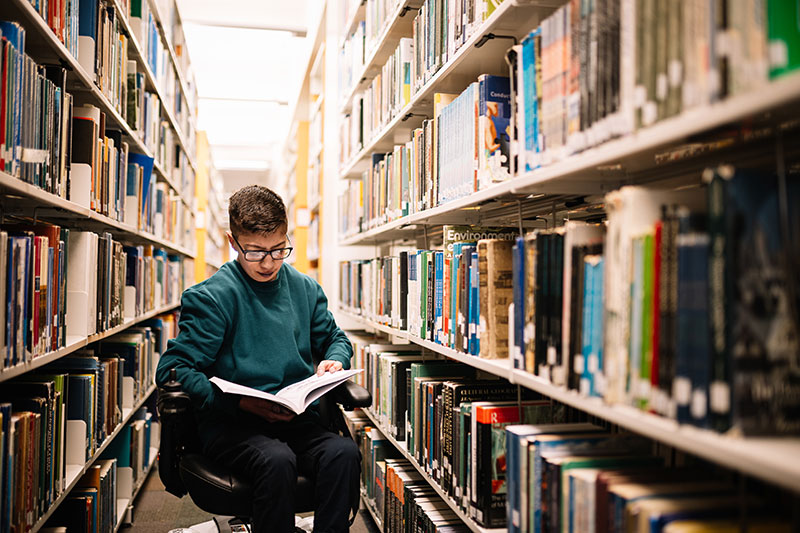 How Queen's has supported me with my disability
Queen's provided a comfortable padded high chair with a back rest, similar to a comfortable office chair to use during labs/group work and practicals instead of the provided plastic stools to sit on, that made me comfortable during long classes and sessions.

Queen's also installed electronic button door openers for many doors that didn't have that feature in the Ashby building. I was also allowed to get dropped off at the staff entrance as there is a ramp there. Queen's also provided disability services which installed a study setup at home to help me study.
Roudy Azar, BEng Product Design Engineering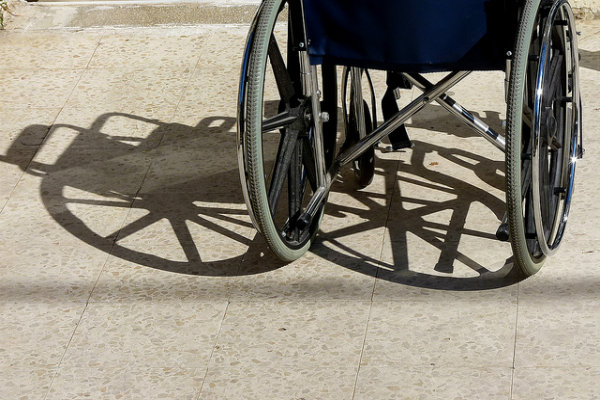 PROVIDING ACCESSIBLE ACCOMMODATION
Would you like to live in University Accommodation but you're concerned about accessibility? Hear from our residents on how they settled in.
I was worried about how accessible [accommodation] would be, but after looking into it I felt a lot better. I was able to go on a tour of one of the accessible rooms at Elms BT1 and thought it was perfect and very accessible which helped my decision. Alastair is a wheelchair user, read his blog
The Accommodation staff were extremely helpful when I was moving into Elms BT9 before starting first year. I had several meetings with the staff where they would show me my room and ensure that the adaptions they were going to make were suitable for my needs. Read James' blog