We're loved across campus and Belfast: we're the largest single-campus Union in Ireland and are proud to say that 94% of current international students were satisfied with the Students' Union in the International Student Barometer 2020/21.
What Can We Do for You?
The Union is led by students, for students. Each year, students are elected to become Student Officers.
Five full-time Officers work alongside 12 part-time Volunteers. They are here to help you, represent you, organise campaigns to make the changes you want, and lead the Union on your behalf.
Visit the Students' Union website
Clubs and Societies
Make the most of your time at Queen's by joining one of our 215 plus clubs and societies or join the 5,000 students who are involved in volunteering at Queen's every year.
Our subject-specific societies(covering everything from Architecture to Medicine) offer careers advice and placements, and business-focused societies such as Enactus and IELTS help you add value to your degree.
Clubs and Societies
Homework Clubs
Over 5,000 students have been involved in volunteering at Queen's since 2012
Homework Clubs are one of the most popular volunteering initiatives for Queen's students. We help inspire young people in some of the most educationally underachieving areas of Belfast to go to university through our tutoring.
Volunteer
Some of our achievements
Effectively campaigned for the removal of the lifetime MSM Blood Ban, which was subsequently lifted on 1 September 2016
Created an Accommodation Forum for students who did not secure a space in University accommodation to find safe housing
Secured £40,000 from the University to reverse cuts to student counselling
Your Student's Union
The Speakeasy: Eat. Drink. Play. Since 1967
The Speakeasy is your 'local' during your time here. Open every day of the week, there's a mix of club nights, live sport, quizzes, and music to enjoy. We have HD televisions, a giant projector screen, full-sized snooker tables and pool tables. Best of all, it's always free to get in.
About the Speakeasy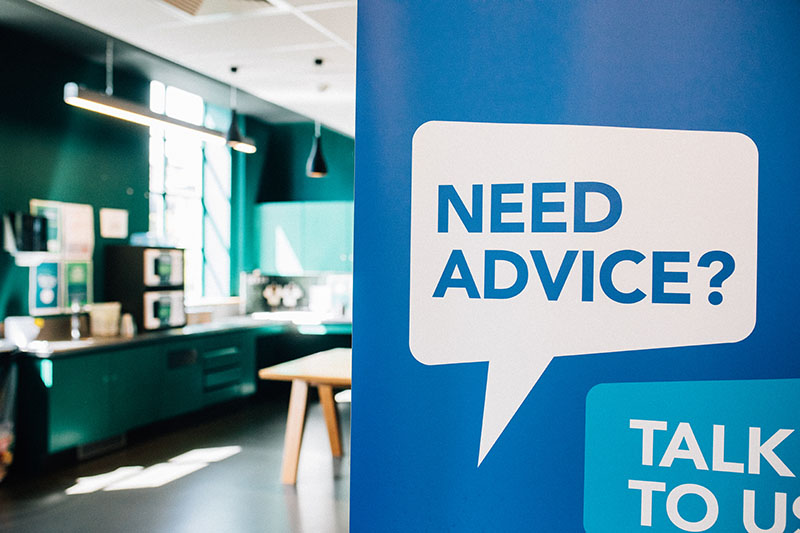 Advice SU
Advice SU provides students with free, independent, confidential and non-judgmental advice. If you have worries or issues to do with money, funding, accommodation, your education or your health and well-being they are there to help.
Situated on the second floor of the Students' Union, Advice SU has four advisers who are all dedicated to providing students with free, independent, confidential, accurate advice.
Need some advice?
There's Loads to Do
There are bars, shops and numerous spaces for you to relax
Whether its watching TV, playing pool, a quick catch up with friends, grabbing lunch or going to gigs, your students' union has it all.
Check out upcoming events
Your Student Life Starts Here
The Union is run by you, for you – Queen's students.

You decide what we do, when we do it and where. No matter who you are, where you're from, what School you're in, or what type of student you are, we're here to help and support you.

We're also here to represent you and your views, run missions to change stuff - be it on your course, on your campus, in your Students' Union, in the University, in your community, or in the world.

And last but not least, we're here to make sure you have an absolutely amazing time at Queen's.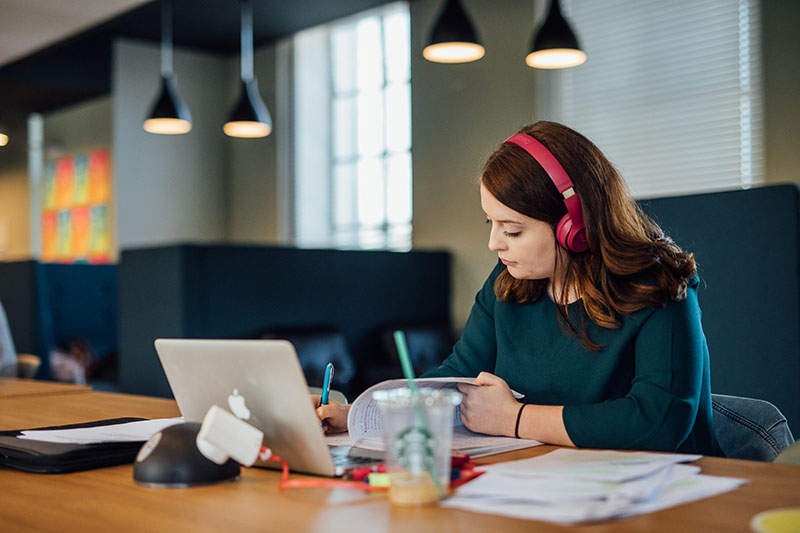 Your Student's Union
Be Enterprising
With Business One-to-Ones, programmes and workshops, Enterprise SU helps you develop the skills you need to start your own business or secure your dream job. Whatever your degree pathway we can help you develop creative thinking, generate ideas and improve your entrepreneurial skills.
Learn more about Enterprise SU