Our researchers are at the forefront of discovery and innovation, with ambitious projects to address global challenges and make a difference to society worldwide.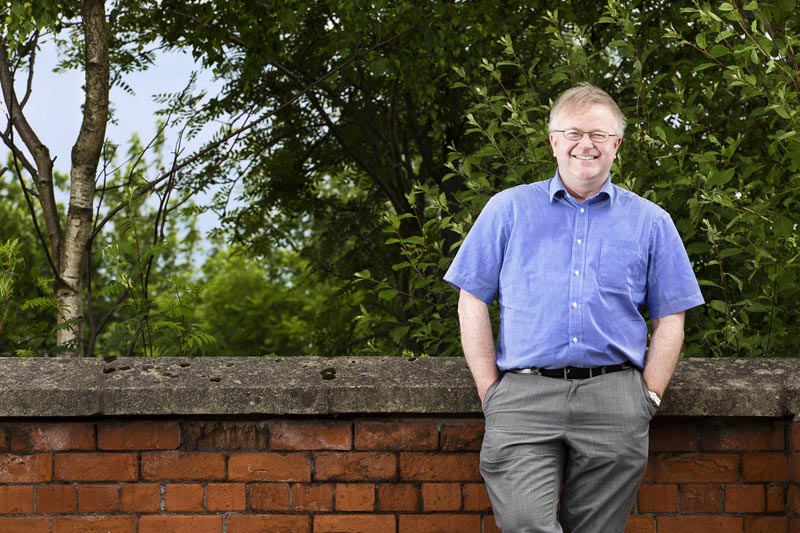 Cystic fibrosis
Researchers from Queen's, led by Professor Stuart Elborn, took part in ground-breaking international trials.
These looked into new treatment to prolong the life of cystic fibrosis patients. Now Professor Elborn and his team are leading a 50m euro, Europe-wide project to develop new drug treatments.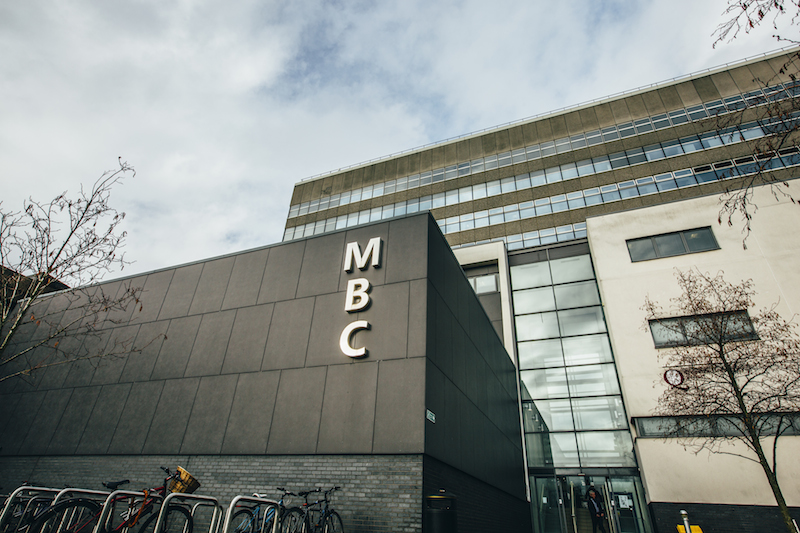 Food security
A new £6.7m Northern Ireland Agri-Food Quest Competence Centre, hosted at Queen's, was also launched this year.
It will combine the research excellence of Queen's, Ulster University and the AgriFood and Biosciences Institute to enhance the competitive position of the local food industry.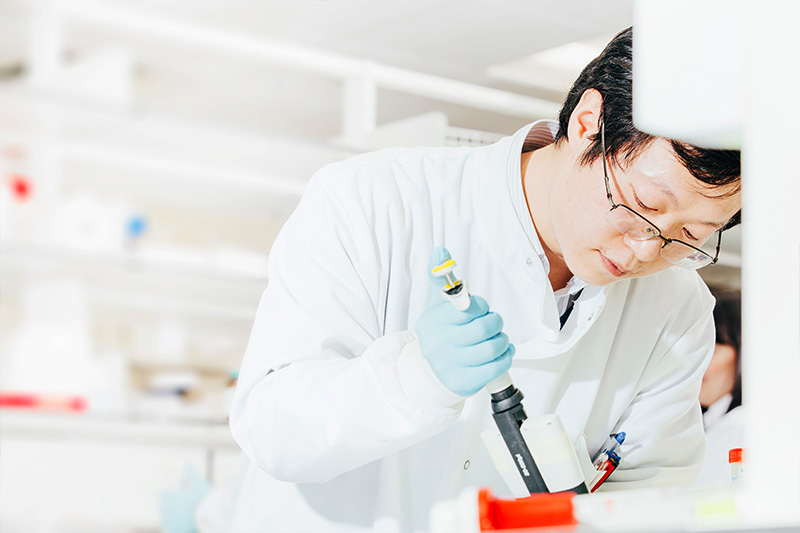 International initiative
Researchers at the Centre for Cancer Research and Cell Biology are leading a major international initiative on modern cancer care medicine.
In partnership with the National Cancer Institute in Washington, they are working together on a £2.5m four-year PhD programme in precision cancer medicine which will initially provide an unrivalled opportunity for 12 Queen's students.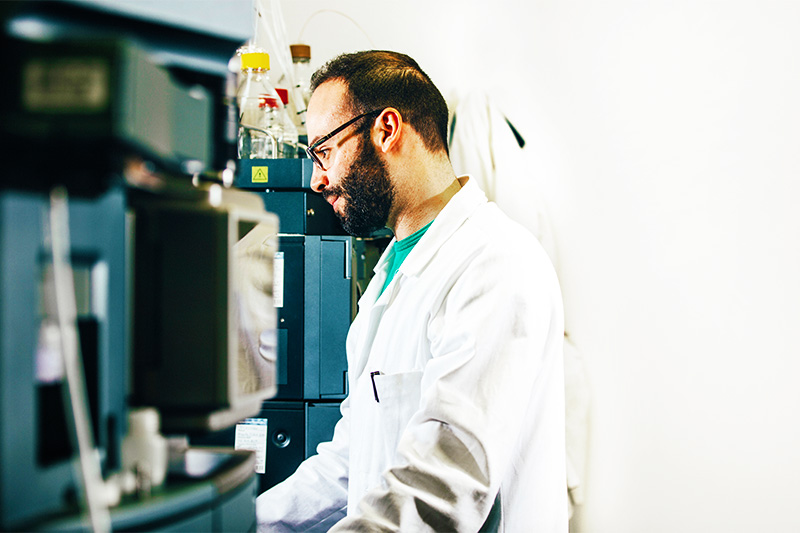 for cancer research
In addition, a £3.6m award was made to Queen's from Cancer Research UK.
This was for the development of a national digital pathology programme brings our researchers into partnership with the Universities of Southampton, Manchester and Newcastle, University College London and the Institute of Cancer Research.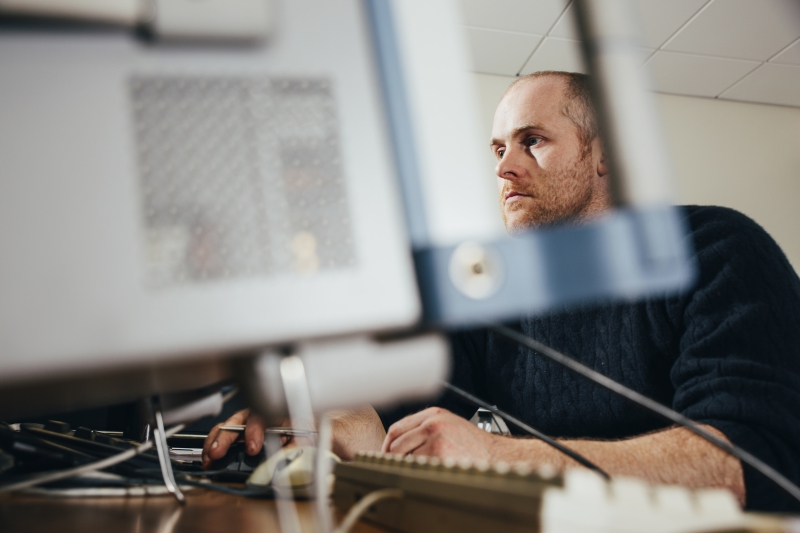 Pioneering interdisciplinary research
A collaboration exploring the growing area of cyber security and examining its effects on society, recently secured a £1m award through the Leverhulme Doctoral Scholarship Scheme.
The partnership is between two of Queens' world-class centres of excellence, the Centre for Secure Information Technologies and The Senator George J. Mitchell Institute for Global Peace, Security and Justice.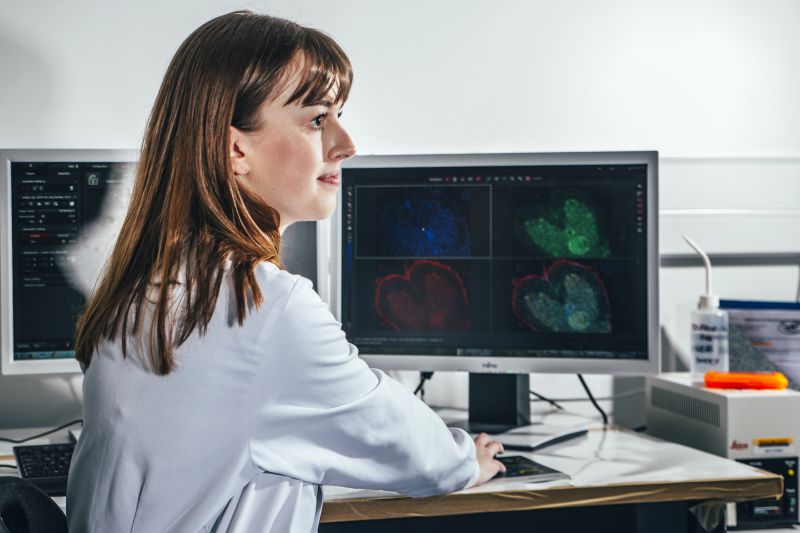 BIOSENSOR DISCOVERIES
A recent collaboration teamed Dr Bob Pollard (Physics) and Professor Robert Bowman (Physics and ANSIN lab) with Dr John Nelson (Biological Sciences and IGFS)
In the development of a unique biosensor for use in diagnostics, food safety and drug discovery, based on a fusion of materials technology in the ANSIN laboratories.