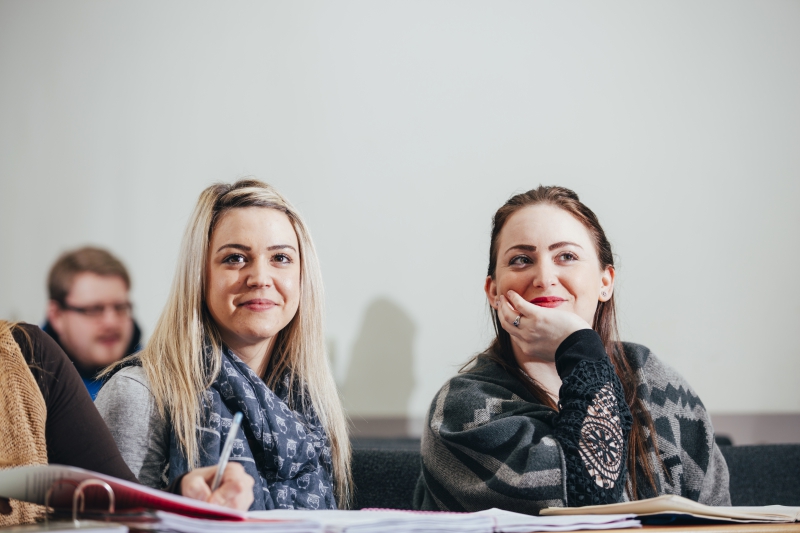 What is Work Related Learning?
Work-related learning activities can be integrated into all academic programmes, both vocational and non-vocational ones.
Work Related Learning (WRL) activities enhance students' understanding of the world of work; themselves and their potential work environments. As a result, students are further empowered to enter and succeed in graduate job markets; the world of work and their wider lives.

Examples include work-placements and work experience with an organisation, industry mentoring schemes, job shadowing in the workplace, case studies, role plays and simulations, professional skills modules, enterprise training, voluntary work opportunities, field trips and international exchanges.
Meet the Development Officers
The Work Related Learning Development Officers work across the Faculty to connect staff and students with opportunities to enhance student employability.
Aileen Carson and Shauncey Ferguson are the Development Officers for the Faculty. They are dedicated to enhancing employability opportunities within the Faculty of Arts, Humanities and Social Sciences and work closely with students, staff and external stakeholders to develop and facilitate new initiatives that will support skill development and enhance employability prospects.
Contact Cathy and Aileen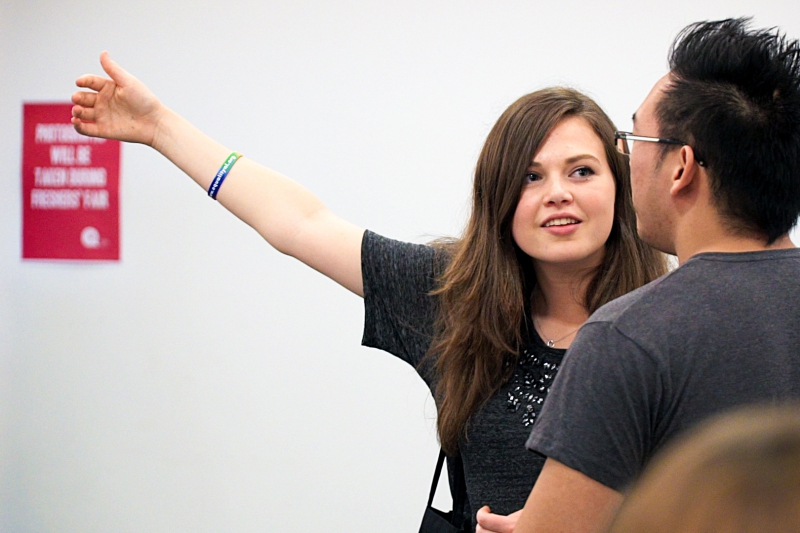 AHSS Work Placement Bursary
Applications are now open.
The AHSS Work Placement Bursary has been developed to financially support students in Arts, Humanities and Social Sciences who choose to undertake a work placement lasting longer than two weeks.
Find out more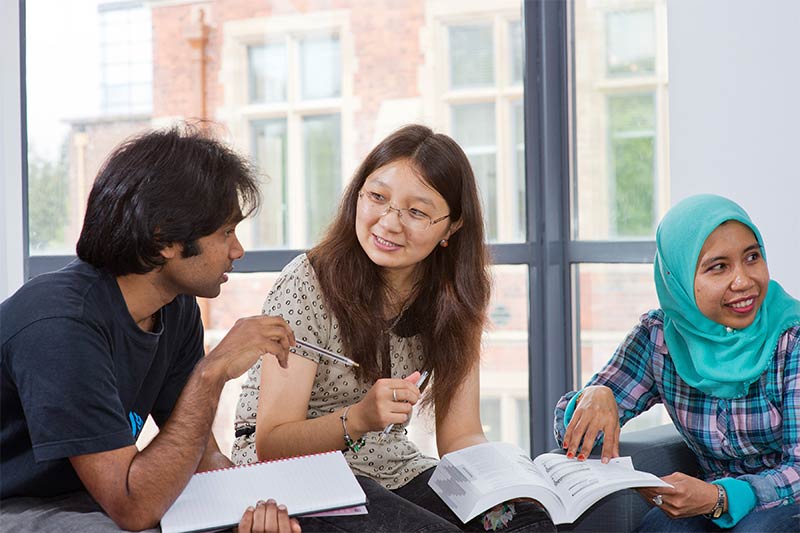 Shape Your Future
The Careers, Employability and Skills team are here to support you.
Sharpen your CV, find work related learning opportunities and book in for a one to one careers consultation with a Careers Adviser.
Visit the Careers, Employability and Skills pages
MADE @ AHSS
Our student, staff and alumni communities bring Arts, Humanities and Social Sciences to life.