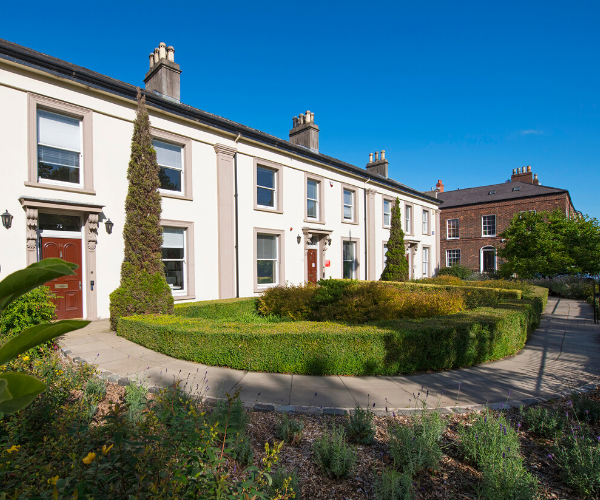 Faculty of Arts, Humanities and Social Sciences
Faculty Office Team
Welcome to the Faculty Office Team which includes the Deans and Director of Operations who form part of the Faculty Leadership Team (see link above). The Faculty Office Team also comprises the Strategic Operations Team, Finance, HR Hub and Student Recruitment Hub. You can find more details below and in the tabs above.
Helen Hart
Director of Operations
As Director of Operations, Helen provides leadership for, and management of, all administrative and specialist support services within the Faculty and contributes strategic advice to the PVC and Deans and to the Faculty's Senior Leadership Team and other Faculty bodies. She supports the PVC in planning and delivering the Faculty's strategic plan and associated targets and the effective management and utilisation of the Faculty's £40m budget. Helen also chairs the Faculty Operations Board which includes the five Faculty School Managers, the business partners for Finance, People and Culture, Marketing and Recruitment, and the Faculty Strategic Operations Team. See below for further details of her Management Team.
Email: h.hart@qub.ac.uk
Phone: 028 9097 3545
Head of Strategic Delivery
Claire Gilchrist
Email: c.gilchrist@qub.ac.uk Phone: 028 9097 3730
Provides key support for the development of the AHSS Faculty Strategy
Develops and implements the plans across each of the Faculty portfolios, in order to deliver on the objectives of the Strategy
Leadership and line management of all the administrative and clerical staff within the Faculty Strategic Operations Team
Servicing the Faculty Executive Board
Responsibility for co-ordinating risk management across the Faculty.
Finance Business Partner
Philip Taylor
Email: p.taylor@qub.ac.uk Phone: 028 9097 1337
Provision of a professional financial management service for Faculties
Liaising and working closely with Pro Vice-Chancellors, Deans, Heads of School, School Managers and staff throughout the Faculty and University on financial issues
Manage the preparation of detailed pay, non-pay and and equipment budgets for the Faculty
Lead in the preparation of the Faculty's quarterly forecasts
Manaage the Faculty's research grants process, costing applications, completing and submitting grant applications, reviewing offers of funding and approval of awards
Facilitate training courses on a variety of Faculty-related financial matters.
HR Business Partner
Ruth McCullough
Email: r.mccullough@qub.ac.uk Phone: 028 9097 5305
Partnering with the Faculty leadership team, including Heads of School and School Managers, advising on and contributing to action planning and operational decision making
Developing and implementing a corresponding local People Plan, to facilitate achievement of strategic objectives and drive actions
Collaborating with People and Culture Directorate's Centres of Expertise to develop and implement institutional initiatives and practical solutions that achieve strategic aims. This includes providing advice on institutional activities such as Academic Progression, Staff Survey etc
Leading on the full range of employee relations casework including grievance, disciplinary, performance management, redundancy, and conflict resolution by identifying and supporting the implementation of effective solutions.
Business Development Manager (interim)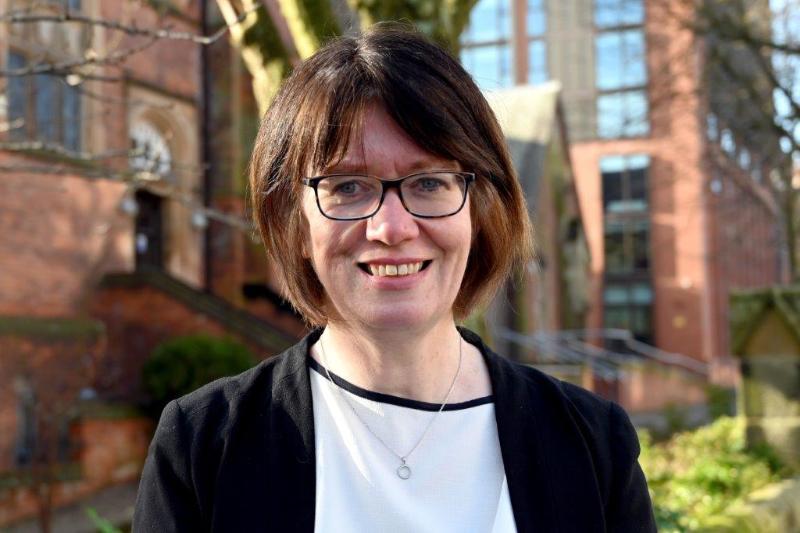 Gemma O'Donnell
Email: g.odonnell@qub.ac.uk Tel: 028 9097 5385
Leading and managing the AHSS Faculty Student Recruitment Hub. That includes the design and implementation of a global student recruitment strategy for AHSS
Improving the Faculty profile and achieving ambitious domestic and international targets
Utilisation of marketing budget and return on investment to maximise recruitment outcomes
Representing the Faculty and its five Schools at numerous University committees and providing marketing and recruitment direction to each of the Faculty committees
Supporting Faculty Deans to deliver their portfolios; working particularly closely with the Dean of Internationalisation, Dean of Education and Dean of Graduate Studies.
Faculty Facing Research Support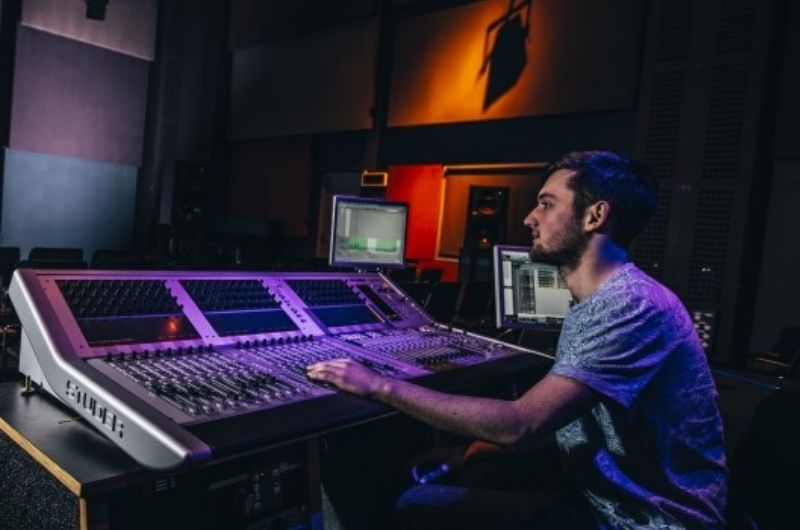 Please click here to meet our colleagues based in Research and Enterprise who provide support for AHSS facing research.
Faculty Facing Communications Support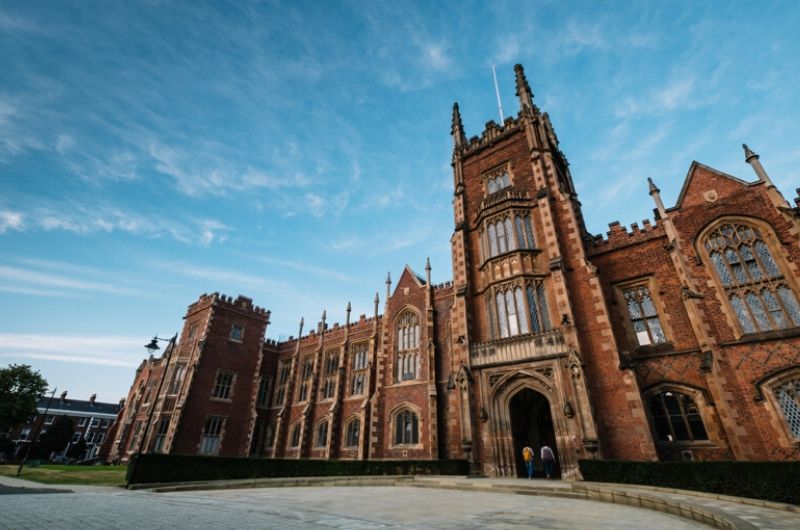 Please click here to meet our colleague who is based in Marketing and Communication but provides support in raising the profile and reputation of the AHSS Faculty.