Impact Officer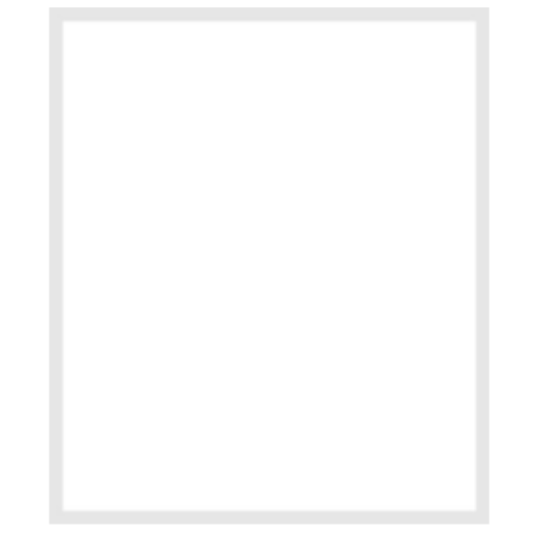 Kath Kavanagh
Email: K.Kavanagh@qub.ac.uk

Phone: 028 9097 3971
Responsible for supporting you to plan for and evidence research impact through:
The development of impact and engagement plans
Identifying different pathways to impact
Developing and identifying effective ways of collating evidence of impact
Delivering events which help you develop impact-related skills.
Business Alliance Manager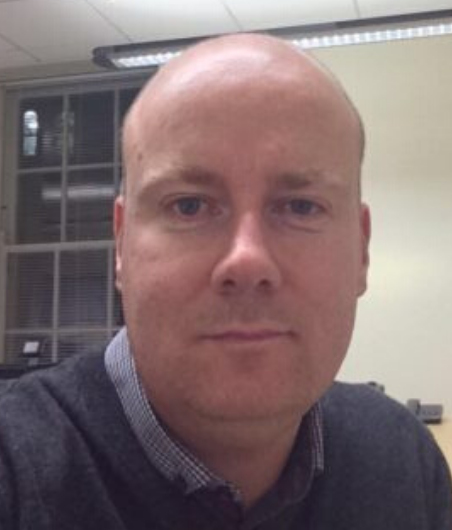 Kevin Fearon
Email: k.fearon@qub.ac.uk
Phone: 028 9097 1006
Research applications involving external partners and companies – eg Industrial Strategy Challenge Fund
The ESRC Impact Acceleration Account
Strategic Partnership development
Queen's Policy Engagement Initiative including Brexit Clinics and the Queen's Blog
ESRC Festival of Social Science and other public engagement activity such as the Being Human Festival and Imagine Belfast.
Impact Acceleration Account Officer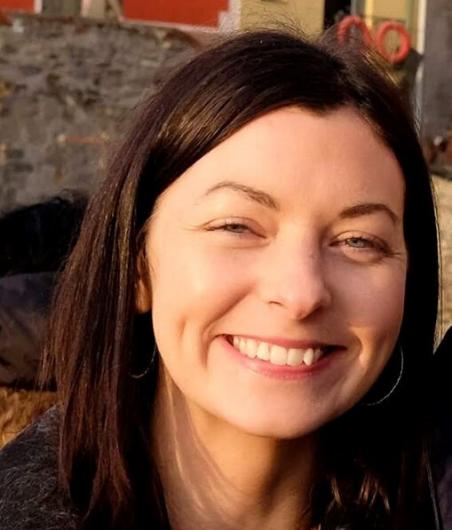 Alice Neeson
Email: a.neeson@qub.ac.uk
Phone: 028 9097 3046
Coordinating the ESRC Impact Acceleration Account
Supporting with Queen's Policy Engagement Initiative.
EU and International Research Manager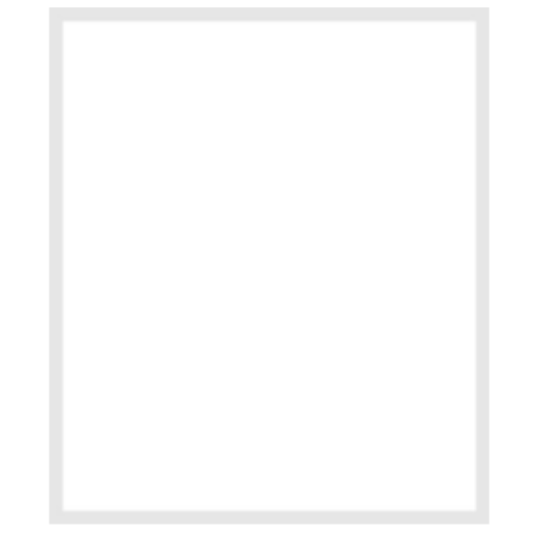 Lydia Lepecuchel (interim)
Email: l.lepecuchel@qub.ac.uk
Phone: 028 9097 2552
Information, advice and support on European and International research opportunities
Working with the Dean of Research, Dean of Internationalisation and DRs on development of EU and International research action plan for the Faculty
Northern Ireland Contact Point for Arts Humanities Social Sciences in Europe
Development of strategic European and International Partnerships.
Research Development Manager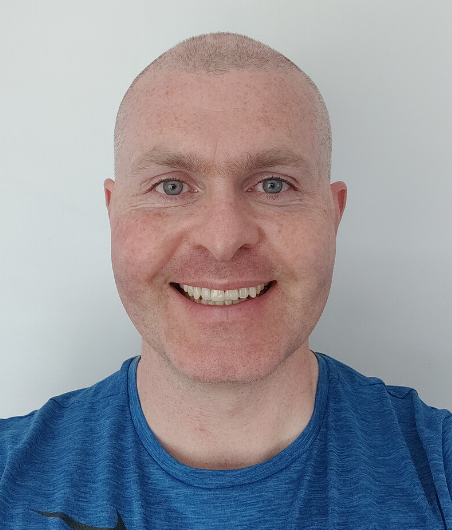 Peter Stephenson
Email: p.stephenson@qub.ac.uk
Phone: 028 9097 3178
Support, advice and guidance on UK research funding opportunities
Training and support for new staff, including research fellows
Oversee Institutional Managed Bids process
Support researcher collaboration and networking across and between Faculties.