FACULTY STRUCTURES FOR RESEARCH
Overview
This page provides details of the key committees and groups within the Faculty that are responsible for overseeing and leading research activities.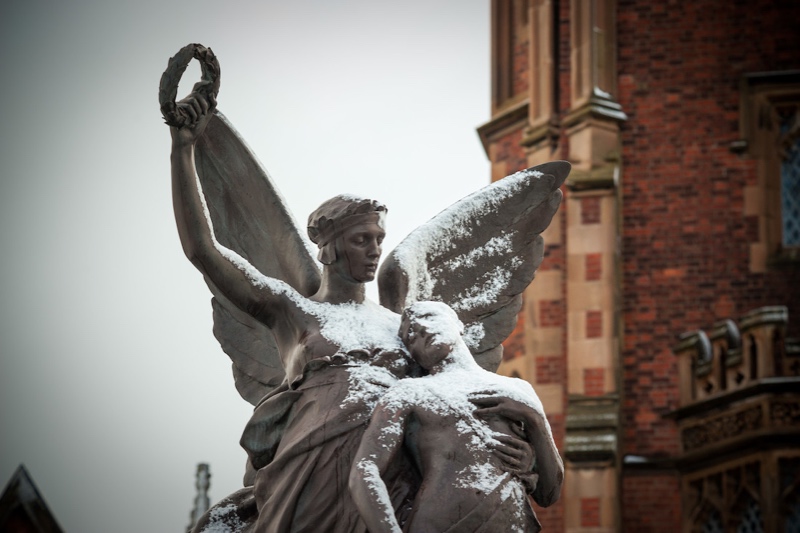 Faculty Research Committee

This Committee has overall responsibility for ensuring the successful delivery of the Faculty Research Strategy across the Faculty and keeping it under review.

The Committee is chaired by the Faculty Dean of Research and includes the five School Directors of Research and the Faculty Research Development Manager. It meets every two months and reports to Faculty Executive Board.

Faculty Research Forum

The purpose of this Forum is to ensure ongoing and effective consultation with academic and research staff and research students across the Faculty regarding the implementation of the Faculty Research Strategy.

The Forum is chaired by the Faculty Dean of Research and brings together all members of the five School Research Committees in the Faculty, the Directors of the GRI and PRPs and also key research support staff. It meets twice per year.

School Research Committees

These Committees are responsible for developing a research strategy for their respective Schools and ensuring its successful implementation.

Each Committee is chaired by the School's Director of Research and core membership includes the relevant CDRG Lead(s), REF UoA Champion(s) and the School Impact Champion. School Research Committees report to their respective School Management Board.

Core Disciplinary Research Groups (CDRGs)

There are 11 CDRGs across the Faculty, located within Schools. CDRGs provide the main basis for organising, supporting and profiling research within Schools in relation to core disciplinary areas. Each CDRG draws together several themes and/or cognate areas.

See FAQs on CDRGs, GRIs and PRPs for more information on how CDRGs operate.

Global Research Institutes (GRIs) and Pioneer Research Programmes (PRPs)

GRIs and PRPs require University approval and are established following extensive peer review. They are larger and more interdisciplinary in scope than CDRG-based research centres and networks and operate across Schools and Faculties. The GRIs/PRPs hosted by our Faculty are:

Centre for the Study of Risk and Inequality (PRP)

See FAQs on CDRGs, GRIs and PRPs for more information on how GRIs and PRPs operate and how they relate to CDRGs.

Research Centres and Networks

Other than the Faculty-based GRIs and PRPs, all other Research Centres and Research Networks are located within specific CDRGs and provide the basis for organising research activities around one or more of the key thematic areas identified by that CDRG.

See FAQs on CDRGs, GRIs and PRPs for more information on how Centres and Networks operate within CDRGs.