George Washington University
Welcome to Queen's University Belfast
Queen's University Belfast is pleased to welcome visiting Global Bachelor's students from George Washington University as a part of our ongoing partnership. We hope you find the information here useful, which is designed to introduce you to studying abroad at Queen's. Ranked in the top 50 universities in the world (Times Higher Education Impact Rankings 2021), Queen's University offers an excellent academic experience.
Belfast is also an energetic and vibrant capital city – just ask the experts at Lonely Planet who love the city for its energy, lively atmosphere, and 'dynamic young population that keeps the city on trend.' The beauty is that it's all easy and safe to explore. Whether you're on a visit to the famous Game of Thrones filming locations or you want to explore caves, castles and coastline, you'll find it all within an hour's drive of Belfast. With our location in Northern Ireland in the UK offering a unique blend of both UK and Irish cultures and a thriving campus in the city of Belfast, Queen's serves as an ideal place to study abroad.
We look forward to welcoming you to Queen's University Belfast!
IMPORTANT INFORMATION - WELCOME PROGRAMME
We want your transition to life at Queen's and Belfast to be as smooth and enjoyable as possible. Your teaching starts on Monday 18 September but there are lots of useful activities and events available for you to attend before then. You can go to any of the free activities below or in the programme here as long as they do not clash with the activities below in italics which you are expected to attend. Some of the optional activities below are also open to other students so ensure to book early to secure a place (see website https://www.qub.ac.uk/sites/my-queens/pre-semester-engagement/) .
The online Campus Map will be useful in helping you navigate the main Queen's campus where most of your teaching and social events will take place. (Your Student Accommodation is referred to as Elms BT1 at 8 College Avenue, Belfast BT1 6DS. The Lanyon Building is the main building of Queen's named after its architect. One Elmwood is the new Students' Union building opposite the Lanyon Building.
DATE

ACTIVITY

LOCATION

Saturday 9 September

Arrival and accommodation check in

Elms BT1 at 8 College Avenue, Belfast BT1 6DS

Sunday 10 September

13:00-14:30: Accommodation Induction

18:30-19:30 Pizza Party Welcome Event

BT1 Coffee Bar

BT1 Coffee Bar

Monday 11 September

11:00-12:20: Campus tour and onsite induction

12:20: Group photo

12:30-14:15: Lunch and Faculty welcome

14:15-15:00: Student Meeting with GWU Faculty

BT1 Reception area

Front of main Lanyon Building opposite One Elmwood

Old Staff Common Room, main Lanyon Building

Tuesday 12 September

9:15-10:00: Registration: Free Welcome Breakfast and Official Welcome

10:00-11:00: Sustainability on Campus, Big Loop Bikes

11:00-12:00: Community living, safety and security

12:00-12:15: BREAK

12:15-12:30: Icebreaker

12:30-13:00: Overview of Enrolment and Registration

13:00-13:45: Academic processes explained + Q&A

13:45-14:00: BREAK

14:00-16:00: Parlour: 'Taste of Ireland' – food & drink, music

Meet at Whitla Hall at 09:15

Wednesday 13 September

9:00-10:00: Free Breakfast

10:00-10:30: Student Support Services and Learning Development Service

10:30-11:00: Student Wellbeing: health and student support

11:00-11:20: Queen's Sport

11:20-11:45: SU Advice and SU Clubs and Societies

11:45-12:15: Student Panel Q&A

12:15-14:00: Campus Food Market and International Student Fair

16:00-17:30: City Sightseeing Tour

Meet at Larmor Theatre (Physics Building) at 09:00

https://www.qub.ac.uk/sites/my-queens/pre-semester-engagement/CitySightseeingBusTour.html

Thursday 14 September

9:25-12:30: Get to know Belfast. DC Tours on foot

13:30-16:00: Academic Welcome and Students' Adviser appointments 1:1

Meet at front Gates, Belfast City Hall, Donegall square North, Belfast, BT1 5GS

Meredith Room, First Floor, 23 University Square. Your appointment time will be on your letter from Registry but if you wish to check, please e-mail ahssabroad@qub.ac.uk

Friday 15 September

10:00-11:00 Student Matriculation/card collection

11:00-12:00 Meeting with GWU Faculty

12:30-16:00 Tour of Stormont Parliament Buildings

QUB Computer Science Building, 18 Malone Rd, Belfast BT9 5AF

AHSS Boardroom, 73 University Rd. BT7 1NF

Pickup at gates in front of main Lanyon building at 12:20, leaving at 12:30 sharp

Saturday 16 September

Day Trip to Mid-Ulster with Brack Tours

09:00, meet Brack Tours Guide and Prof Rachel Riedner at QUB Elms BT1

Sunday 17 September

Free time.

Monday 18 September

Teaching commences

As per timetable

Tuesday 19 September

16:00-17:30: HAPP UG Social

Great Hall

Wednesday
20 September

18:00-20:00: HAPP Movie Night

Queen's Film Theatre - 20 University Square

During Semester

Friday 10
November

Hillsborough Castle Visit by coach

Pickup at gates in front of main Lanyon building

Saturday 25
November

Day trip to Derry City by train

BT1 Reception
VIEW OUR BEAUTIFUL CAMPUS
Global Bachelor's Programme
Module Information
-Students usually study three modules (classes) per semester​ ​

- Modules are typically each worth 20 CATS points (10 ECTS/5-6 US credits), resulting in 60 CATS points per semester (30 ECTS/15-18 US credits)​ ​

-You will study one custom-made, compulsory module on the history and culture of Northern Ireland. ​Module name HAP2001. ​

-Study Abroad students can mix and match modules from any of our three faculties
Available Modules
Watch our recent pre-departure webinar
This webinar will offer support and guidance on your next steps
Important Information
Please read the below information carefully.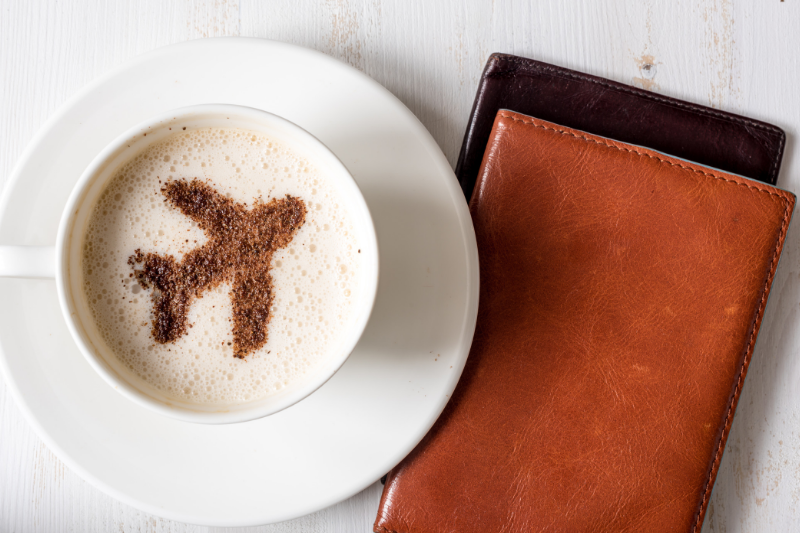 Application Process
Please ensure you complete the following steps:
Please ensure you complete the following steps:
1. Complete the QUB Study Abroad Application Form, please be sure to select HAP2001 as your first preference.

2. You will receive an offer letter email, you MUST officially confirm your place with us to study at Queens. To do so, within your offer email please choose the option "I accept your offer and I will apply for a Visitor Visa for Study

3. Once we have fully processed your application you will receive a student number via email. Once you receive you receive your student number you must confirm your accommodation with us.
---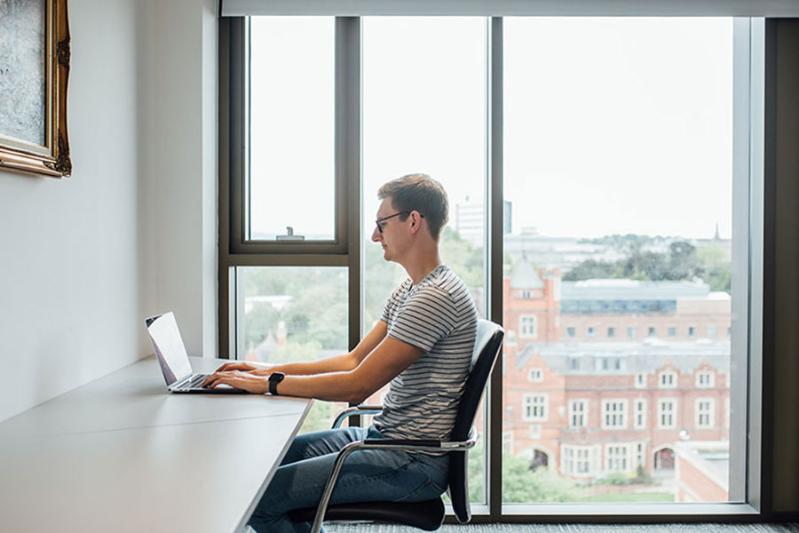 Fees
When completing registration, under the fees payment section:
Please choose the option that states 'My fees will be paid by an external sponsor'
You will then be asked to input GW's information and choose the amount to be paid which will be the full fee amount.
---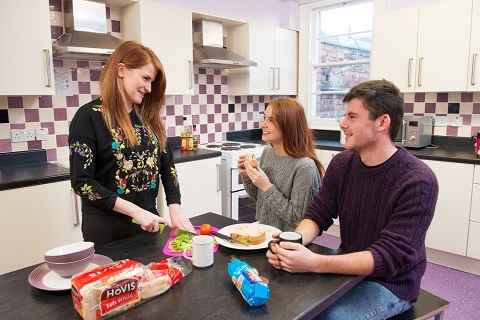 Accommodation
As a George Washington student at QUB you will be staying in BT1.
BT1 at 8 College Ave, Belfast BT1 6DS is our modern city centre site, where you will have an en suite bathroom, and shared living and kitchen facilities in a self-contained unit with up to five other students. All accommodation comes inclusive of utility bills, high speed internet and 24/7 on site safety team. More information about BT1 can be
found here
.
On arrival at BT1 you will receive:
- Your room key and a SIM card so that you can use your phone here
- A Kitchen/Bedding/Towel combined pack
Kitchen and Bedding Packs
(please note that there are no towels provided so please bring your own)
The kitchen pack includes:
1 x White Ceramic Dinner Plate
1 x White Ceramic Side Plate
1 x White Ceramic Cereal Bowl
1 x White Ceramic Mug
1 x Glass
1 x Table Knife (Please note: knives will not be included in kitchen packs being sold to students under the age of 18)
1 x Table Fork
1 x Dessert Spoon
1 x Teaspoon
1 x Medium Saucepan and Lid
1 x Small Frying Pan
1 x Utensil Set
1 x Can Opener
1 x Vegetable Knife
1 x Oven Tray
1 x Tea Towel
A single bedding pack includes 1 pillow and pillow cover, a duvet and duvet cover, a sheet and a mattress protector. A double bedding pack has the same contents.
Read more
Read less
---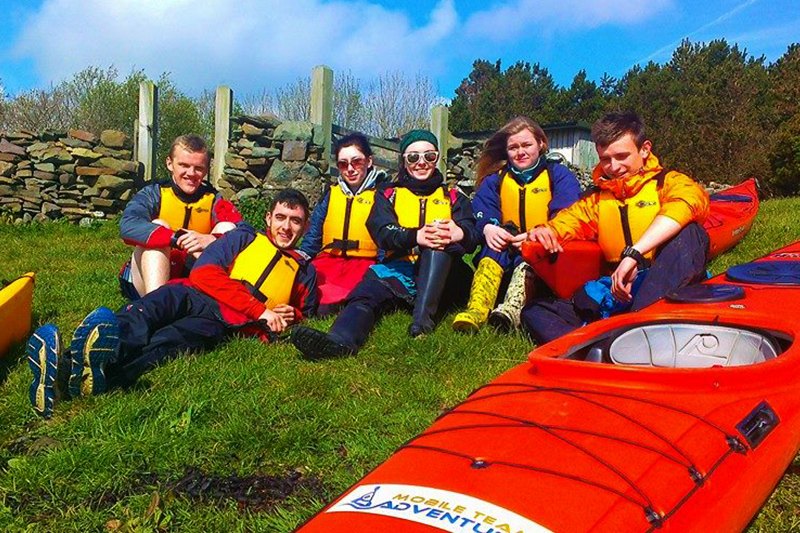 ---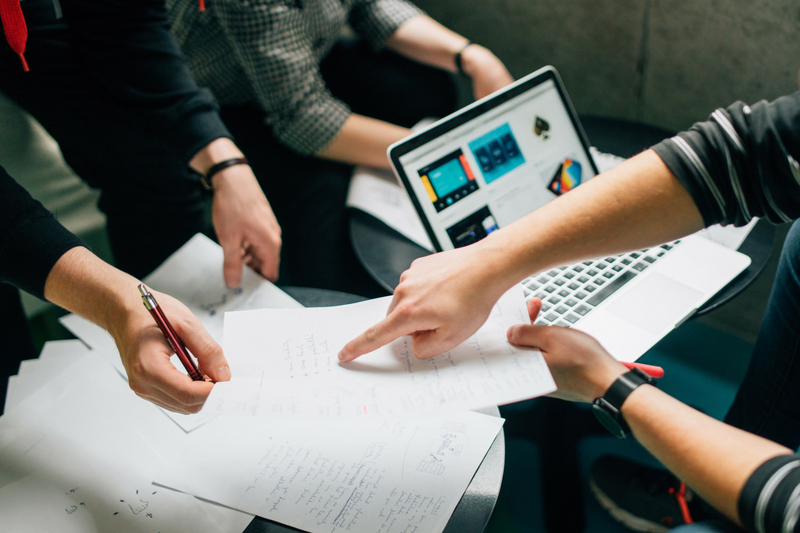 Visa Information
If you are studying for less than six months, you can apply for a Visitor Visa for Study, this allows a 6 month max study period.
You will receive your 'Visitor Visa' letter this week from the Global Opportunities Team, please ensure you bring this with you in your hand luggage to present at immigration desk on arrival at a UK airport.
If you have any further questions about your visa, please contact the Immigration Support Service team at immigration@qub.ac.uk, where the immigration advisers will be happy to help.
---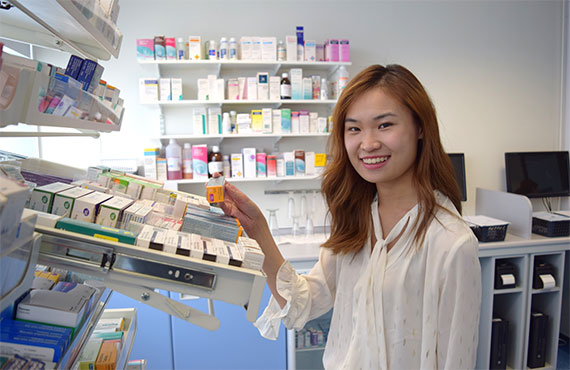 Healthcare: GW Insurance
'Accessing Private Healthcare
You can book an appointment with the General Practitioner (GP) below:

Vitalis Health Private GP
58 Howard Street
BT1 6PJ Belfast, Northern Ireland
Primary Office Phone: 011 44 28 9691.3000
Email: info@vitalishealth.co.uk
If you are involved in an emergency or serious incident please notify a member of the Residential Life Team or security in BT1 who will notify the AHSS Abroad Team where appropriate.
---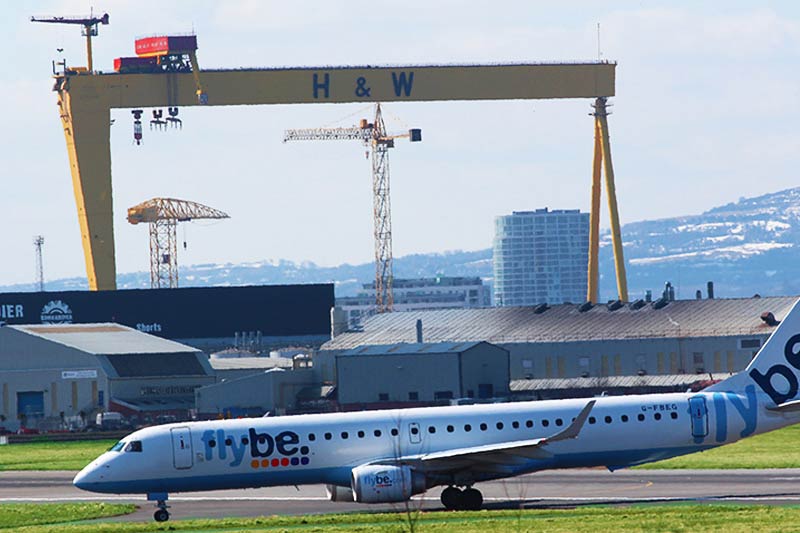 Transport from the Airport
How to get to campus!
Queen's University is conveniently located in the heart of Belfast in Northern Ireland. Belfast is just a short flight from all other major UK cities, including London, Manchester and Edinburgh. Belfast is served by two airports, the George Best City Airport and Belfast International Airport. As Northern Ireland is part of the United Kingdom international students are advised to enter via a UK port of entry, where there are many connecting flights to Belfast from Great Britain and Europe.
For students from the USA or Canada your best option is to arrive at a Belfast airport (either direct or through a UK port of entry). If you arrive through Dublin, you can travel to Belfast. You must hold onto your boarding pass and transport ticket (bus/train) for evidence of your arrival date and should be aware that you may encounter issues if you fly in/out of Dublin again for weekend trips.
ARRIVING INTO BELFAST
-Value Cabs is the recommended taxi company if you plan to get a cab to the university. You can book your transport ahead of your journey.
-Translink is the name of our local transport company if you would prefer to get a bus from either airport you can book your tickets here.
ARRIVING INTO DUBLIN
-If you plan to travel to Dublin you can purchase a bus ticket from Dublin to Belfast here, we recommend you book this in advance
If you are arriving via the Republic of Ireland you MUST contact ​immigration@qub.ac.uk for advice.
Read more
Read less
---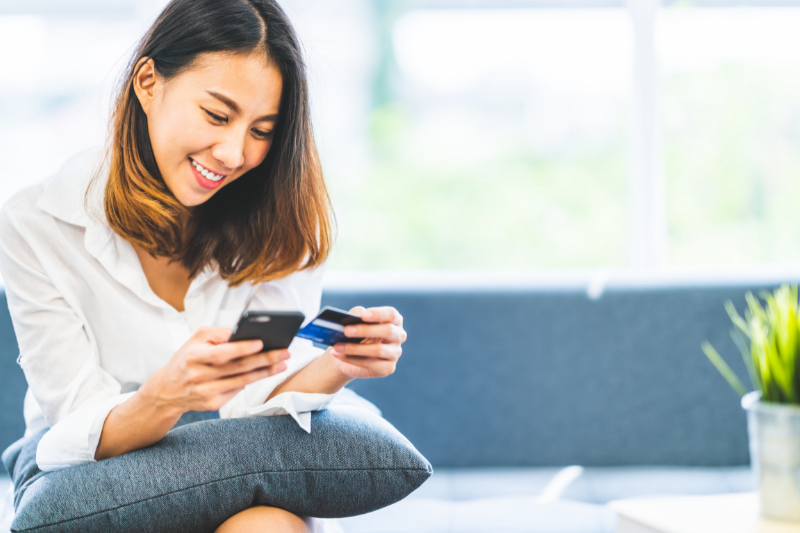 Access to money
It is important you arrive financially prepared for the first few weeks
The University is not officially recommending use of any of these services but options to be considered include:
---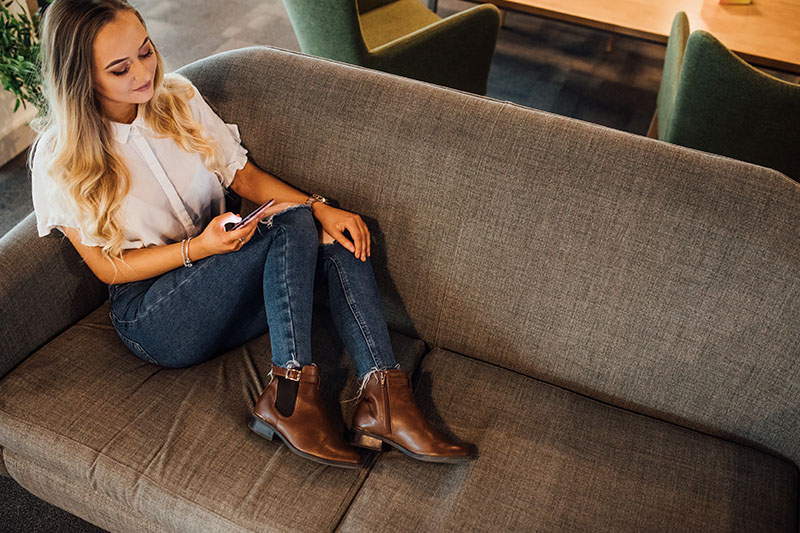 Useful Contacts
Feel free to contact us with any questions you have!
---