George Washington University
Welcome to Queen's University Belfast
Queen's University Belfast is pleased to welcome visiting Global Bachelor's students from George Washington University as a part of our ongoing partnership. We hope you find the information here useful, which is designed to introduce you to studying abroad at Queen's. Ranked in the top 50 universities in the world (Times Higher Education Impact Rankings 2021), Queen's University offers an excellent academic experience.
Belfast is also an energetic and vibrant capital city – just ask the experts at Lonely Planet who love the city for its energy, lively atmosphere, and 'dynamic young population that keeps the city on trend.' The beauty is that it's all easy and safe to explore. Whether you're on a visit to the famous Game of Thrones filming locations or you want to explore caves, castles and coastline, you'll find it all within an hour's drive of Belfast. With our location in Northern Ireland in the UK offering a unique blend of both UK and Irish cultures and a thriving campus in the city of Belfast, Queen's serves as an ideal place to study abroad.
We look forward to welcoming you to Queen's University Belfast!
Important Information
Please read the below information carefully.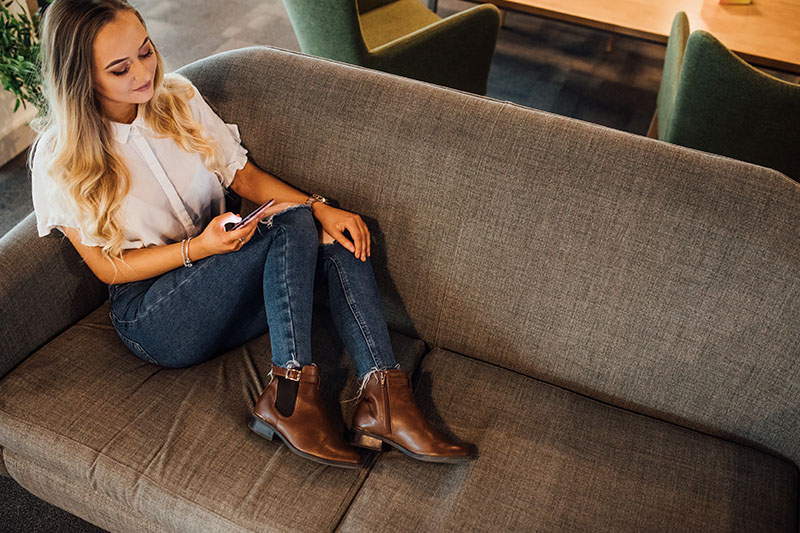 Contact Us
Feel free to contact us with any questions you have!
Email AHSSabroad

Sign up for the What's app group - This link will be added closer to departure.

Please note that this is a private messaging group only for GWU GBP students. Please ensure you join this and notify us if your flight is delayed or if you have any issues while you are in transit to Belfast.
---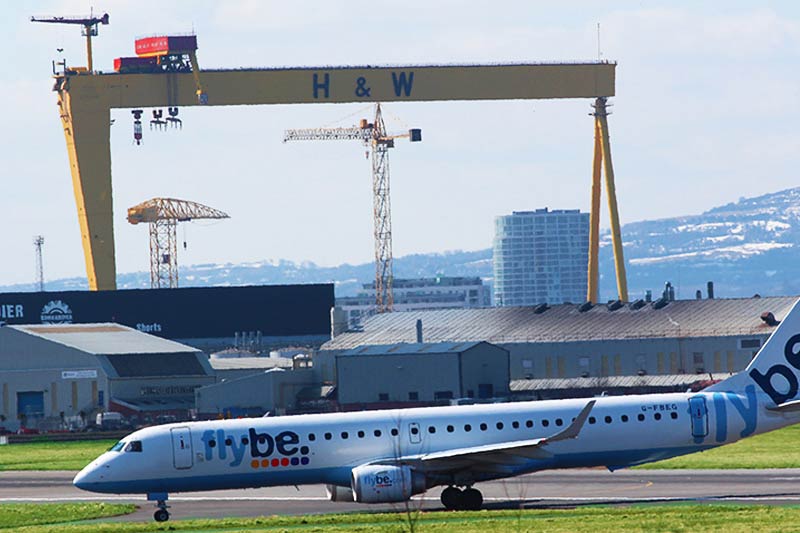 Pre-Arrival
Please see below some information for before you travel.
Pre-Arrival information session will take place on 17 August, the link for this will be attached here the week prior.
---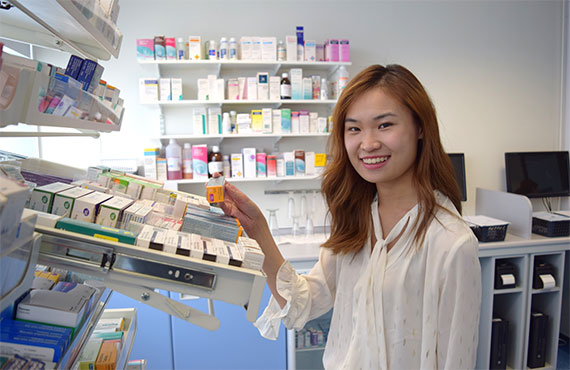 Healthcare: GW Insurance
All GW students are required to have GW's GeoBlue International Health Insurance when traveling abroad on GW-affiliated travel.
All GW students are required to have GW's GeoBlue International Health Insurance when travelling abroad on GW-affiliated travel. Students studying abroad in the Global Bachelor's Program will be enrolled in GeoBlue insurance by GW's Office for Study Abroad.
Once the GW Office for Study Abroad enrols students in the GeoBlue health insurance plan, GeoBlue will notify the enrolled students via email. The notification email will detail the next steps for the student to register their GeoBlue account, download their GeoBlue ID card, and access GeoBlue tools and resources.
The GeoBlue coverage complements students' regular U.S. primary health insurance coverage. It is important that all students and their emergency contacts familiarize themselves with the policy coverage and exclusions. International insurance includes many coverage benefits that differ from domestic coverage, such as medical evacuation, but some standard domestic coverage benefits, such as routine examinations, are often excluded.
Travel insurance is not included within GeoBlue's coverage or GW Study Abroad costs. Travel insurance is considered coverage for personal belongings, lost or damaged luggage, or disrupted/cancelled travel and helps protect a student or family financially in the event of unforeseen changes or interruptions to plans.
GW Office for Study Abroad recommends that students consider purchasing travel insurance to cover some of the larger personal expenses, such as airfare, associated with study abroad. GW will not reimburse these expenses in the event of trip cancellation or disruption. It is important to review any travel insurance plan information prior to purchase or prior to making any official payments for upcoming study abroad travel. Some plans may only provide coverage for qualifying events, while others may offer "cancel for any reason" coverage. Many travel insurance providers will only approve coverage if the insurance is purchased shortly after the first travel-related payments are made.
Read more
Read less
---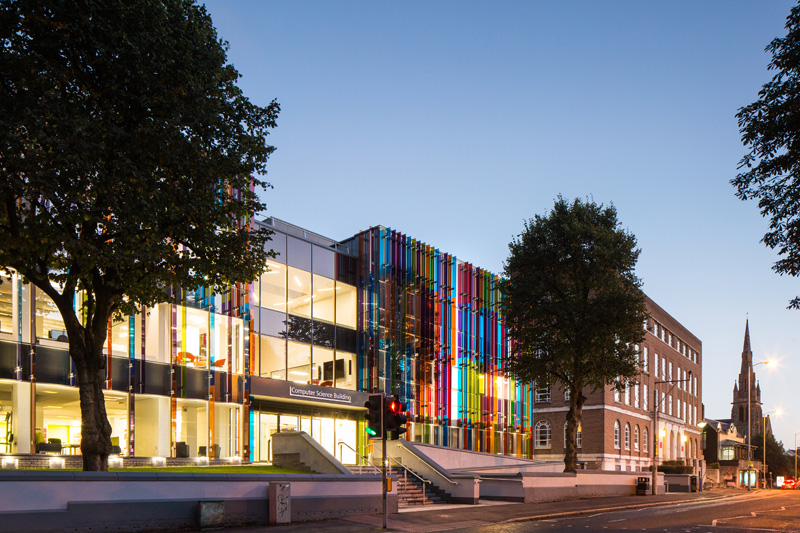 Transport
We will organise transport for you to your accommodation by either bus or taxi:
Information on transport will be added here prior to departure.
---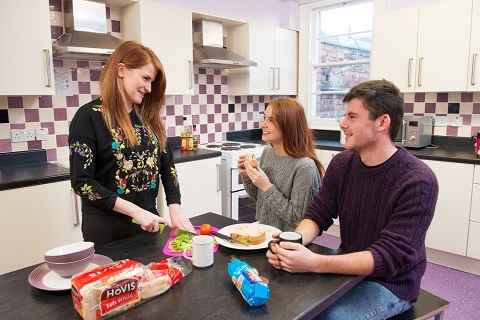 Accommodation
As a George Washington student at QUB you will be staying in BT1.
BT1 is our modern city centre site, where you will have an en suite bathroom, and shared living and kitchen facilities in a self-contained unit with up to five other students. All accommodation comes inclusive of utility bills, high speed internet and 24/7 on site safety team. More information about BT1 can be
found here.
On arrival at BT1 you will receive:
- Your room key
- A Kitchen/Bedding/Towel combined pack
Kitchen, Bedding and Towel Packs
The towel pack comes in a variety of colours and it includes, 1 x Face cloth, 1 x Hand towel, 1 x Bath towel.
The kitchen pack includes:
1 x White Ceramic Dinner Plate
1 x White Ceramic Side Plate
1 x White Ceramic Cereal Bowl
1 x White Ceramic Mug
1 x Glass
1 x Table Knife (Please note: knives will not be included in kitchen packs being sold to students under the age of 18)
1 x Table Fork
1 x Dessert Spoon
1 x Teaspoon
1 x Medium Saucepan and Lid
1 x Small Frying Pan
1 x Utensil Set
1 x Can Opener
1 x Vegetable Knife
1 x Oven Tray
1 x Tea Towel
A single bedding pack includes 1 pillow and pillow cover, a duvet and duvet cover, a sheet and a mattress protector. A double bedding pack has the same contents.
Read more
Read less
---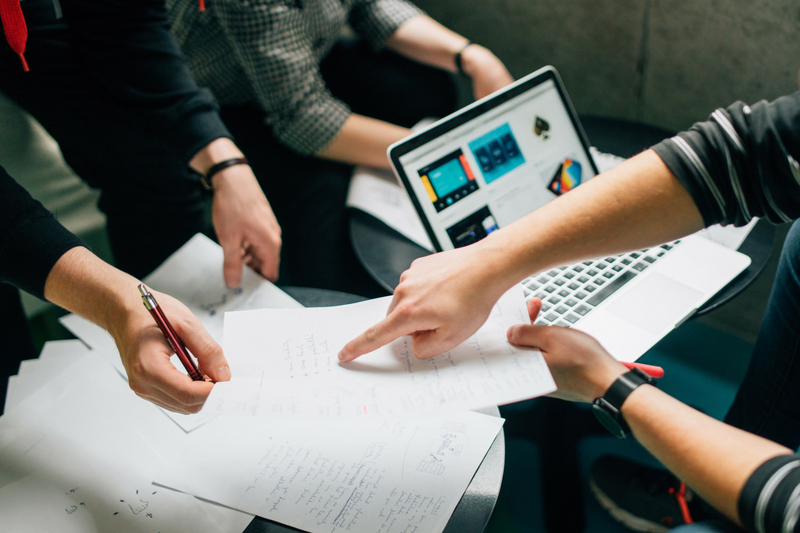 Visa Information
If you are studying for less than six months, you can apply for a Visitor Visa for Study, this allows a 6 month max study period.
You will receive your 'Visitor Visa' letter this week from the Global Opportunities Team, please ensure you bring this with you in your hand luggage to present at immigration desk on arrival at a UK airport.
If you have any further questions about your visa, please contact the International Student Support team at immigration@qub.ac.uk, where the immigration advisers will be happy to help.
---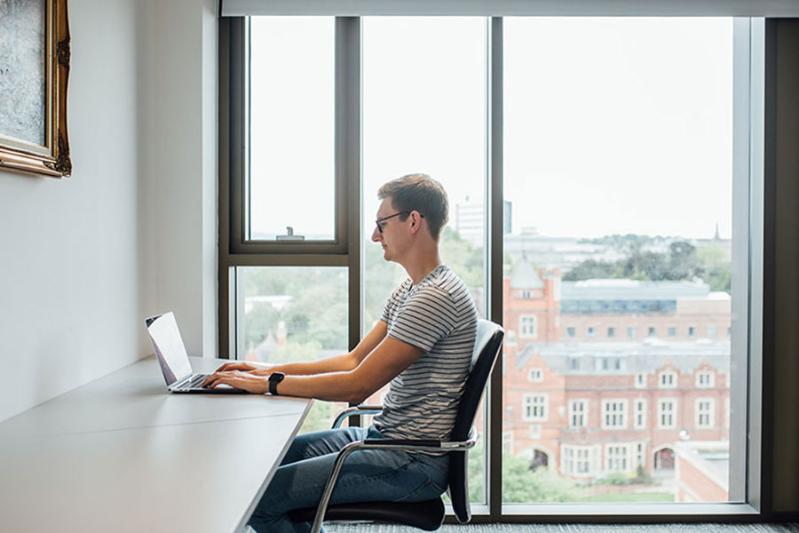 Fees
When completing registration, under the fees payment section:
Please choose the option that states 'My fees will be paid by an external sponsor'
You will then be asked to input GW's information and choose the amount to be paid which will be the full fee amount.
---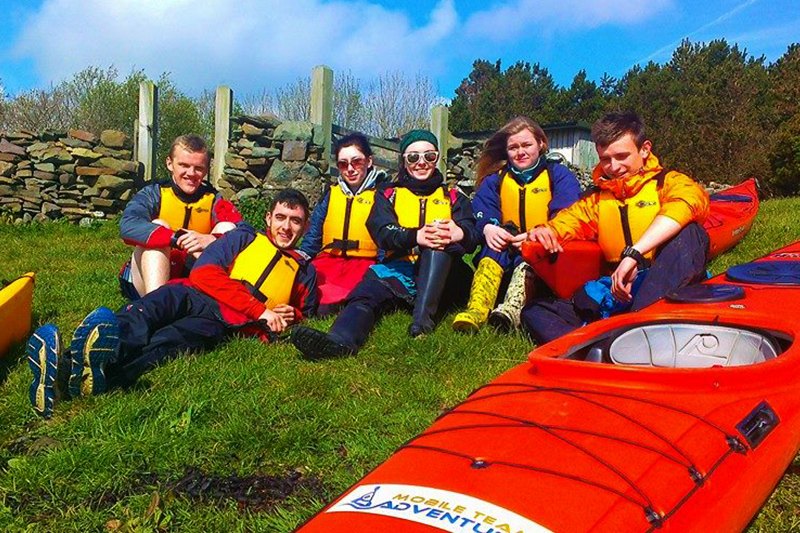 ---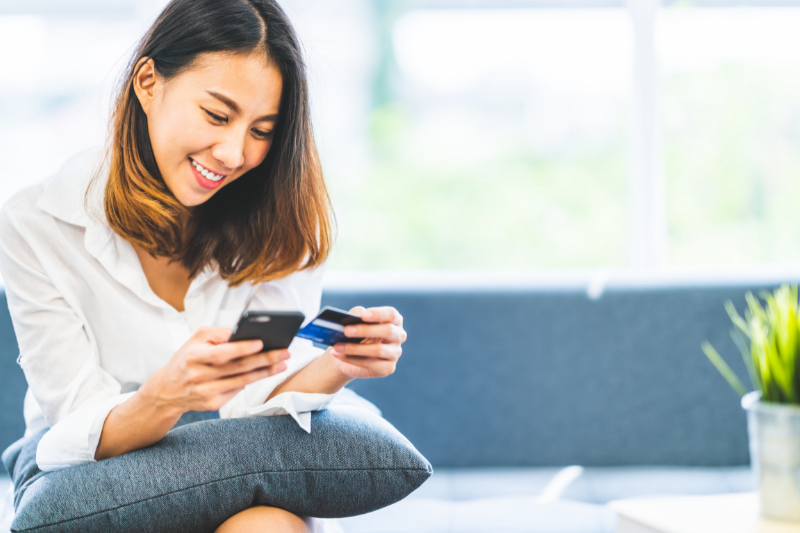 Access to money
It is important you arrive financially prepared for the first few weeks
The University is not officially recommending use of any of these services but options to be considered include:
---