GENDER EQUALITY ACROSS THE FACULTY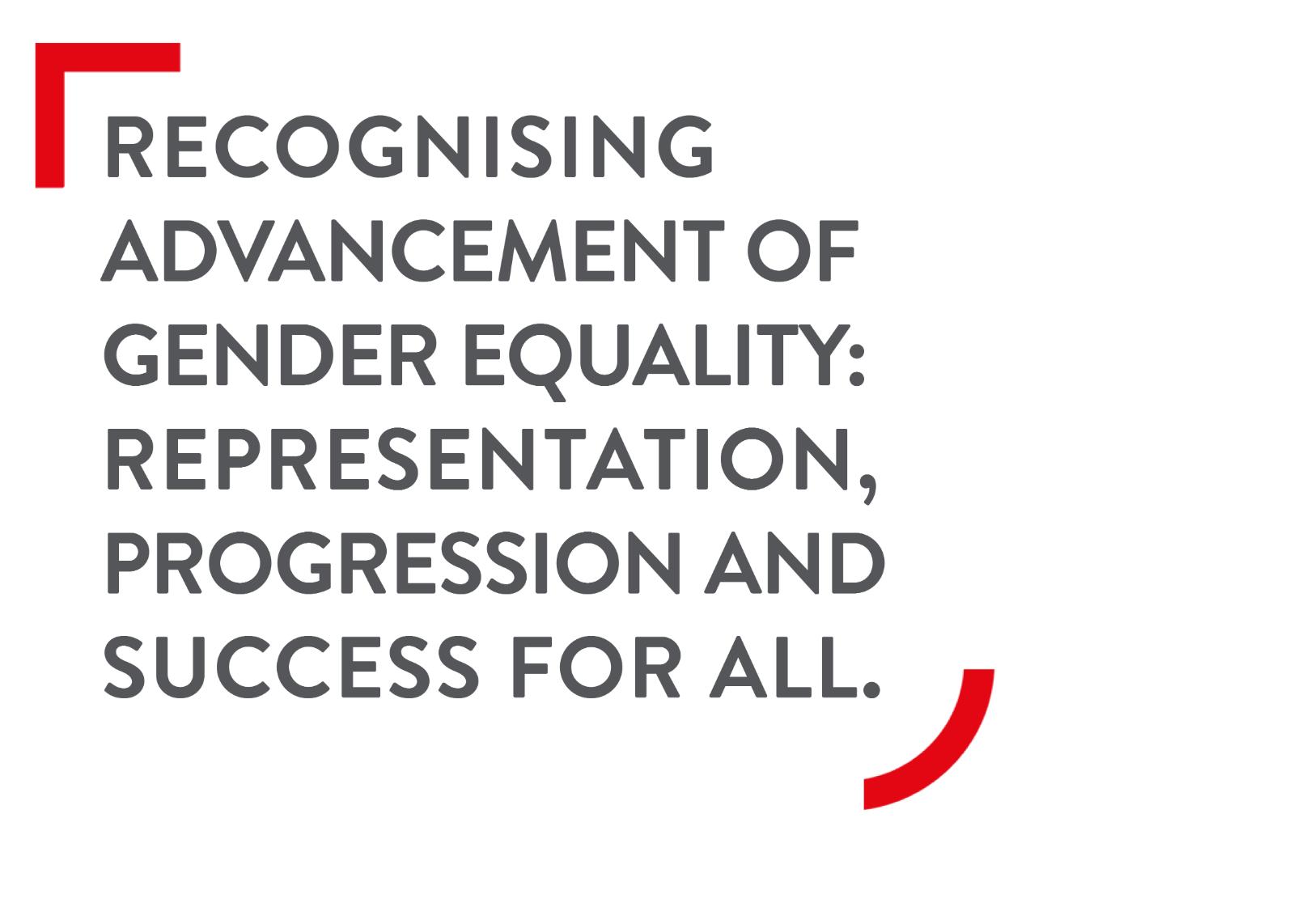 The Advance HE's Athena SWAN (Scientific Women's Academic Network) Charter was established in 2005 to encourage and recognise commitment to advancing the careers of women in science, technology, engineering, maths and medicine (STEMM) employment in higher education and research.
Queen's University Belfast, was a founder member of the Athena SWAN Charter.
In May 2015 the charter was expanded to recognise work undertaken in arts, humanities, social sciences, business and law (AHSSBL), and in professional and support roles, and for trans staff and students. The charter now recognises work undertaken to address gender equality more broadly, and not just barriers to progression that affect women.
The Faculty of Medicine, Health and Life Sciences currently holds 2 Gold and 2 Silver Departmental Awards. The Athena SWAN strategy is actively implemented and delivered across all four Schools, (School of Biological Sciences, School of Medicine, Dentistry and Biomedical Sciences, School of Nursing and Midwifery and School of Pharmacy). As a Faculty, we are fully committed to the aims of the Athena SWAN Charter.
ACHIEVEMENTS ACROSS THE FACULTY
OUR GOLD AWARD SCHOOLS
School of Biological Sciences
School of Medicine, Dentistry and Biomedical Sciences
OUR SILVER AWARD SCHOOLS
School of Nursing and Midwifery
School of Pharmacy
FOLLOW OUR GENDER EQUALITY TWITTER ACCOUNTS
UNITING TO DRIVE GENDER EQUALITY ACROSS THE FACULTY