Respect
"We treat everyone in our community equally and how we would want to be treated ourselves"
---
Our Staff Stories
Hear from a colleague on what Respect means to them.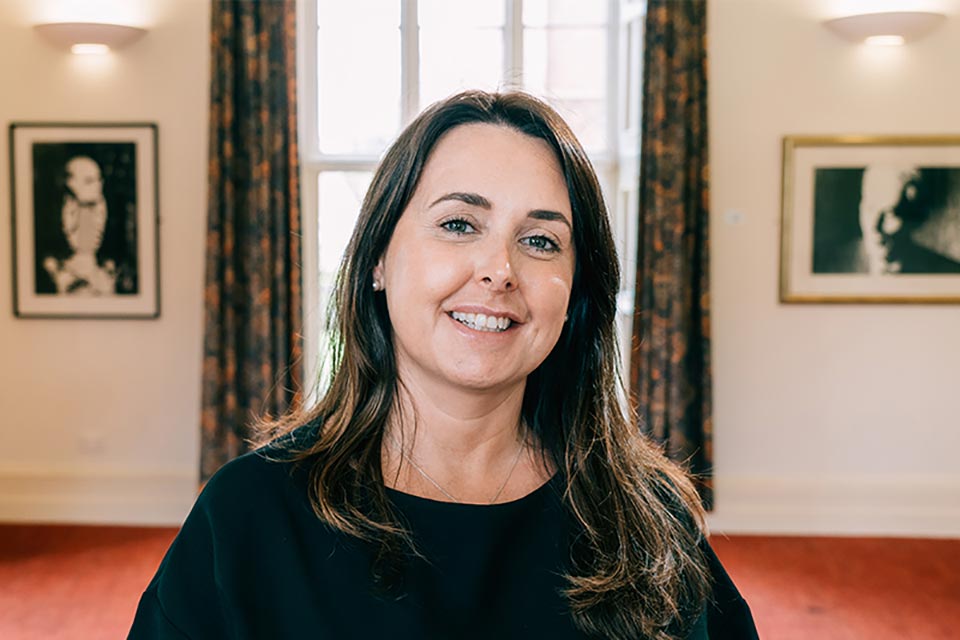 "
"It's been quite fulfilling to see the range of people around the University lighting up from all different areas, from the Directorates, from Operations, from different Schools and Faculties. It's been really good to see that there are a lot of people who have the same outlook on life and want to treat people in their society in the same way."
Niki McKnight, Queen's Community and Place (QCAP)
Respect Behaviours – Practical Application
I demonstrate Respect when I...
treat everyone equally, fairly and with dignity regardless of their opinions, background or grade
listen to the views of others so that the best way forward can be found
say thank you and give credit where it is due​
trust colleagues to do their job​
recognise that each individual's circumstances are different and display empathy and support work life balance
am authentic in how I behave towards others
I do not demonstrate Respect when I…
fail to value equality and diversity

respond negatively to and or fail to act on constructive feedback

only involve colleagues who support my own views in order to achieve my goals​