University leadership and Support Services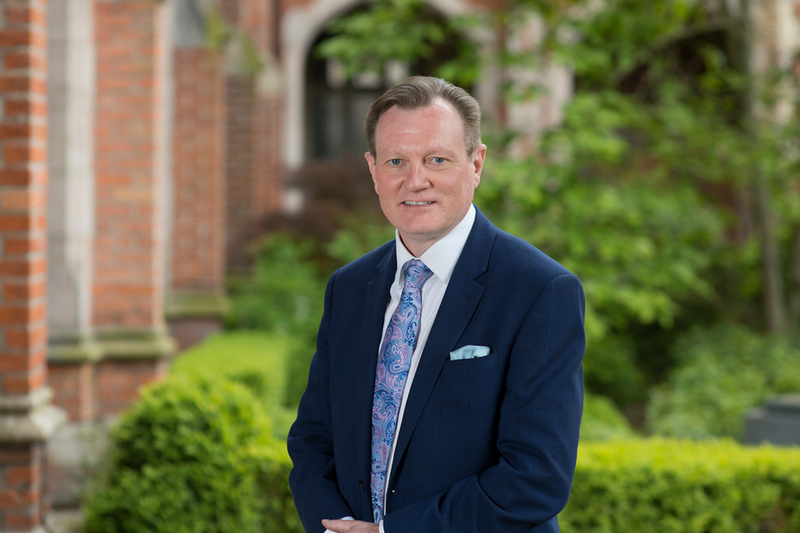 Senior university leadership
UNIVERSITY STRUCTURE AND GOVERNANCE
Integrity, Connected, Ambition, Respect, Excellence. The University is committed to the application of these core values within our Institution or on our behalf.
Leadership and structure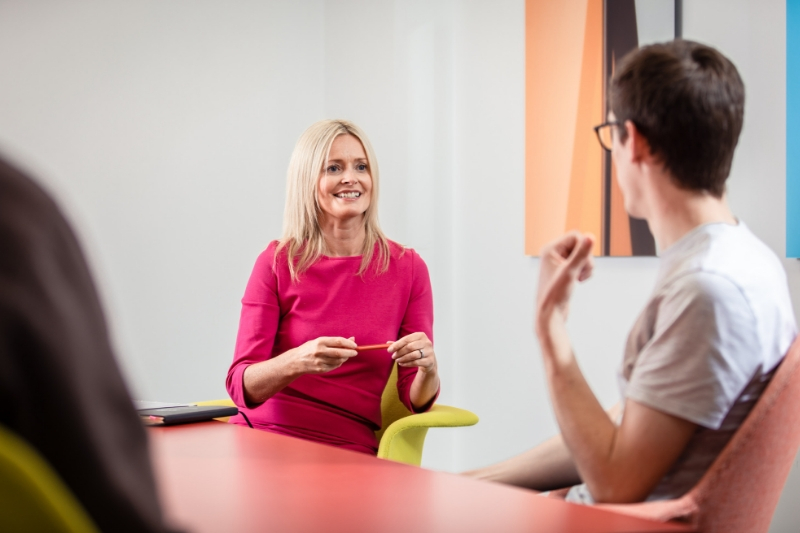 PROFESSIONAL SERVICES
OPERATIONAL SUPPORT TO OUR ACADEMIC ACTIVITIES
Queen's directorates ensure the university's professional and academic needs are fully supported. This ensures effective communication, decision-making and advice on issues of critical importance to the working of the university.
Professional support directorates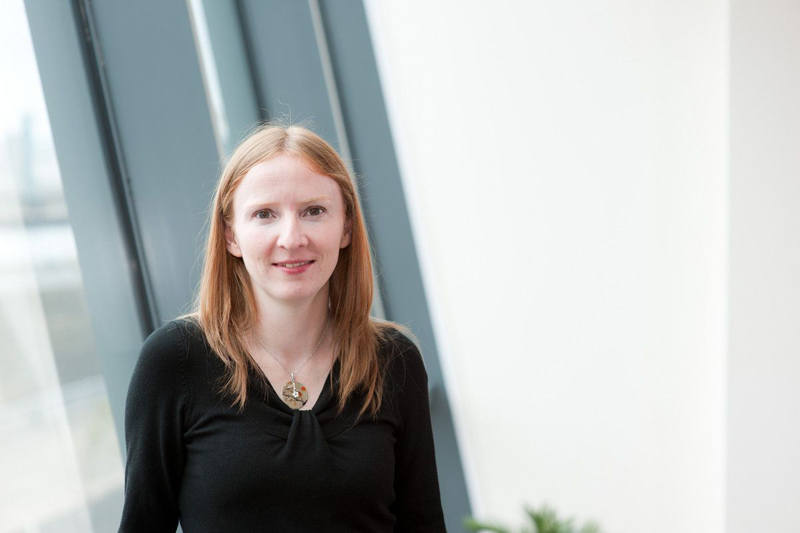 Staff leading innovation
Professor Maire O'Neill
Maire is a British Female Inventor of the Year and the youngest-ever engineering professor at Queen's University Belfast

She is widely regarded as one of Europe's leading cryptography experts and the inventor of a high-speed silicon security chip that is used in more than 100 million TV set-top boxes. Her current work focuses on the design of novel security solutions for communications applications.
Featured Researchers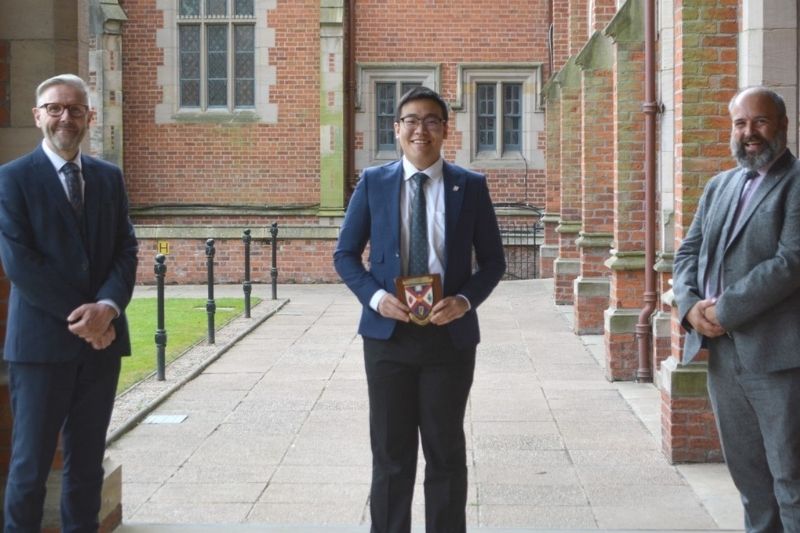 Students who make a difference
Yi Kang Choo, LLB Law
Yi Kang Choo, the 2020-21 President of the University's Malaysian Students' Society NI (MSSNI), who established a task force for international students impacted by Covid-19, has been named the 2021 Allstate NI Queen's Student of the Year.

The Welfare Taskforce for Malaysian Students Abroad set up by Choo supported over 1,200 students and recent graduates during the pandemic, offering help and advice on the legal requirements and restrictions in place for those seeking to return home to Malaysia (and elsewhere) during the various stages of lockdown.

In addition to setting up the Taskforce Choo was commended for his leadership attributes, his role as an advocate for mental health (among both the student and local communities), and for volunteering as a mentor in the School of Law.
Read Choo's story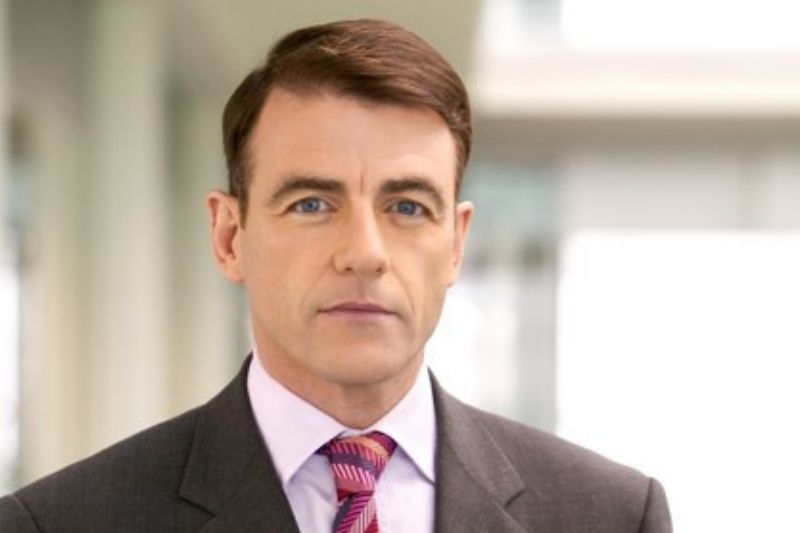 Amazing Alumni
Bill Neely
Veteran TV journalist Bill Neely, BA Modern History and English (1981) – who spent almost 25 years at ITN and had spells at NBC News and BBC Northern Ireland – is the 2021 Allstate NI Queen's Graduate of the Year.
Read Bill's story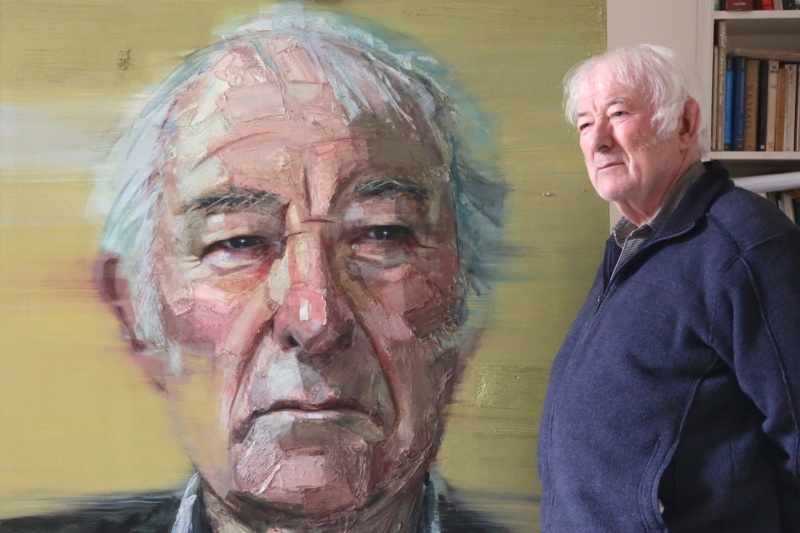 Honorary graduates
Seamus Heaney
A Queen's graduate in his own right, Heaney was honoured in 1982. Regarded as one of the most recongisable poets in the world, he won a Nobel Prize in 1995.
Honorary Graduates
Faculty Pro-Vice-Chancellors

PRO-VICE-CHANCELLOR
Arts, Humanities and Social Sciences

PRO-VICE-CHANCELLOR
Engineering and Physical Sciences

PRO-VICE-CHANCELLOR
Medicine, Health and Life Sciences (Interim)

PROFESSOR DAVID JONES
Pro-Vice-Chancellor for Education and Students
Leading the delivery of a world class, dynamic and interdisciplinary learning environment.

PROFESSOR MARGARET TOPPING
Pro-Vice-Chancellor for Global Engagement
Leading and harnessing the University's academic expertise, world-class reputation and impact, to develop Northern Ireland as a region with global ambition and reach.

PROFESSOR EMMA FLYNN
Pro-Vice-Chancellor for Research and Enterprise
Professor Emma Flynn is Pro Vice-Chancellor for Research and Enterprise.