University leadership and Support Services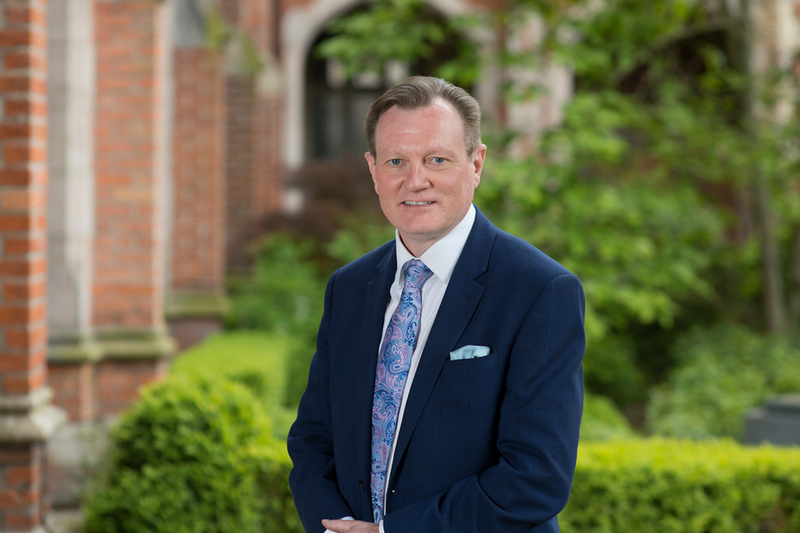 Senior university leadership
UNIVERSITY STRUCTURE AND GOVERNANCE
Honesty, Rigour, Openness and Transparency, Care and Respect, and Accountability. The University is committed to the application of these principles within our Institution or on our behalf.
Leadership and structure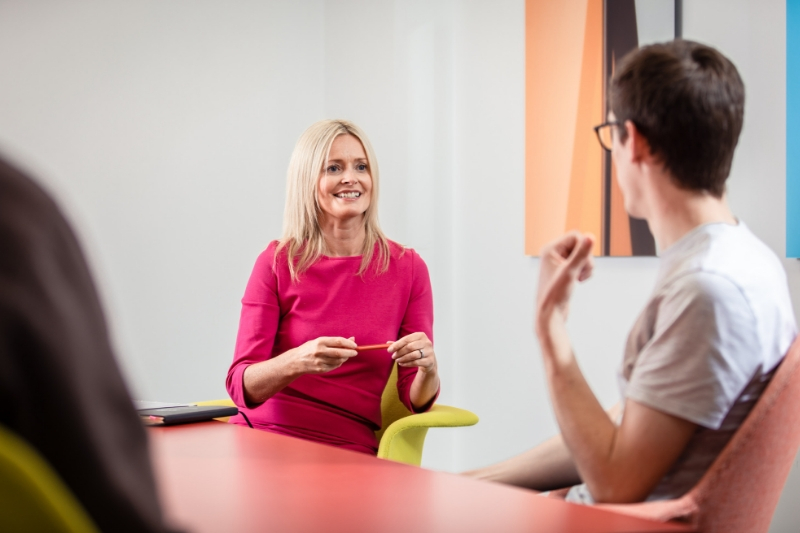 PROFESSIONAL SERVICES
OPERATIONAL SUPPORT TO OUR ACADEMIC ACTIVITIES
Queen's directorates ensure the university's professional and academic needs are fully supported. This ensures effective communication, decision-making and advice on issues of critical importance to the working of the university.
Professional support directorates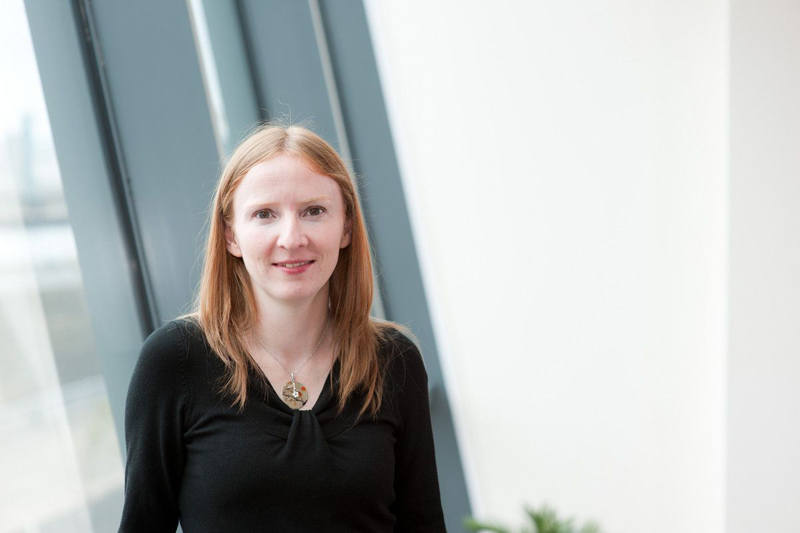 Staff leading innovation
Professor Maire O'Neill
Maire is a British Female Inventor of the Year and the youngest-ever engineering professor at Queen's University Belfast

She is widely regarded as one of Europe's leading cryptography experts and the inventor of a high-speed silicon security chip that is used in more than 100 million TV set-top boxes. Her current work focuses on the design of novel security solutions for communications applications.
More amazing academics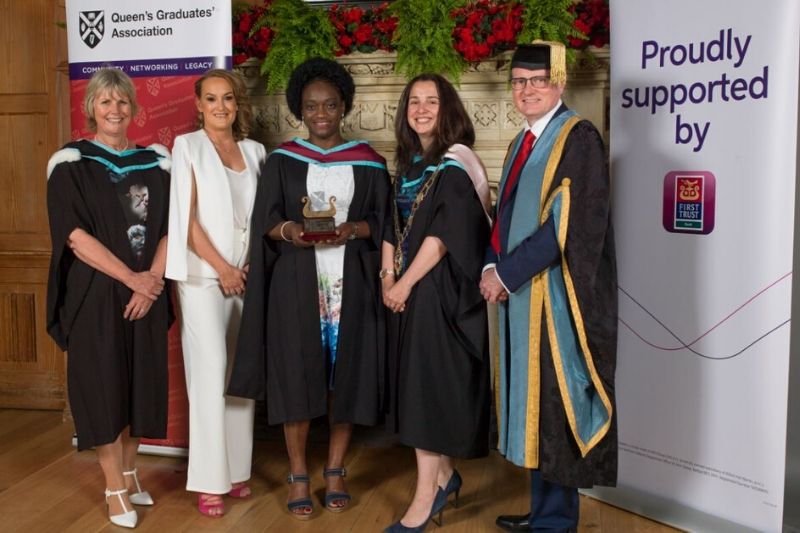 Students who make a difference
Gift Sotonye-Frank, PhD Law
Gift Sotonye-Frank – a PhD student in the School of Law recognised for her dedication to the area of gender, sexuality and human rights, with a focus on female's rights, including the right to education for young women in Nigeria – is the winner of the 2019 First Trust Bank Queen's Student of the Year Award.

Elected in March as the 2019/20 Students' Union Vice-President Postgraduate Officer, Gift was previously a Women's Officer campaigning on issues of importance to women students in the Union, University and beyond and supporting the engagement of female students.

She was chosen as 2019 Student of the Year for her contribution to student life and for being the voice of women students at Queen's.
Read Gift's story
Amazing Alumni
Lisa McGee
Lisa McGee, stage and screen writer, and creator of Channel 4 smash hit sitcom Derry Girls has scooped the coveted First Trust Bank Queen's Graduate of the Year Award. Lisa graduated with a BA in Drama in 2002.
Read Lisa's story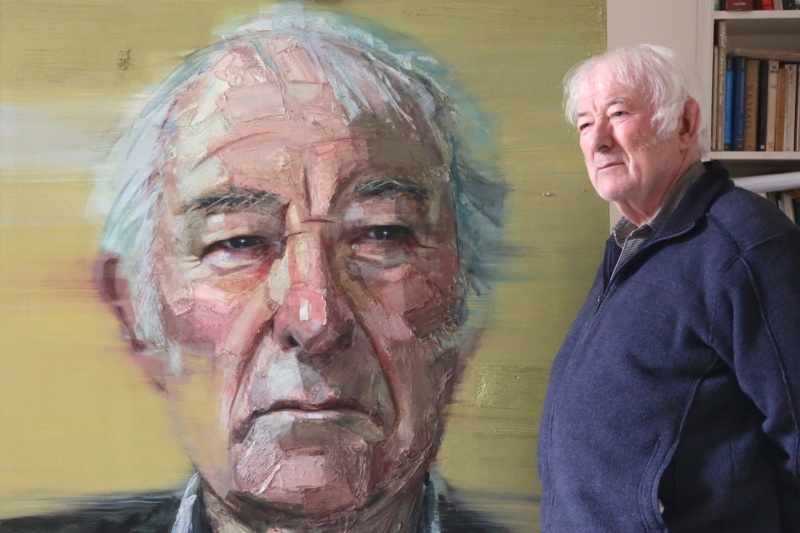 Honorary graduates
Seamus Heaney
A Queen's graduate in his own right, Heaney was honoured in 1982. Regarded as one of the most recongisable poets in the world, he won a Nobel Prize in 1995.
Honorary Graduates
Faculty Pro-Vice-Chancellors