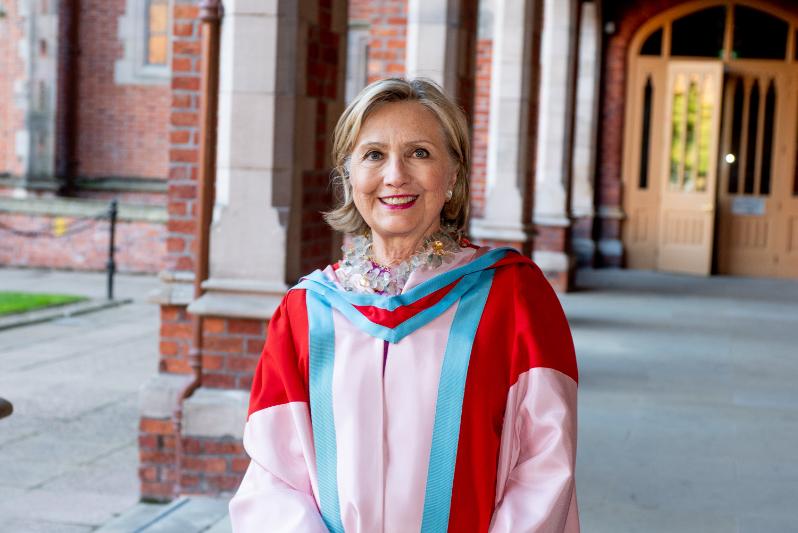 Hillary Rodham Clinton
Former US Secretary of State and now Chancellor of Queen's, Hillary Rodham Clinton received an honorary degree in 2018.
Secretary Clinton was awarded the degree of Doctor of Laws (LLD) for her exceptional public service in the USA and globally, and for her outstanding contribution to peace and reconciliation in Northern Ireland.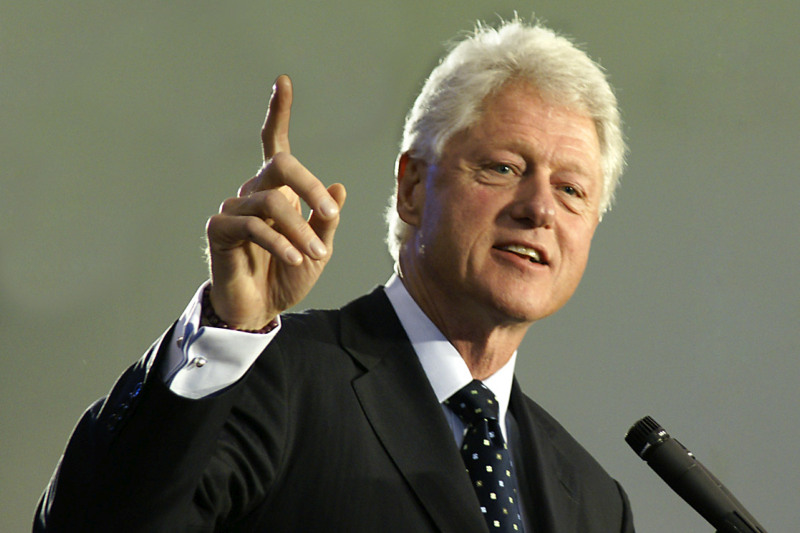 History makers
Two of politics' most recognised leaders, Sir Winston Churchill and President Bill Clinton, have been honoured.
Churchill accepted his honorary degree in 1926 and Clinton in 2001.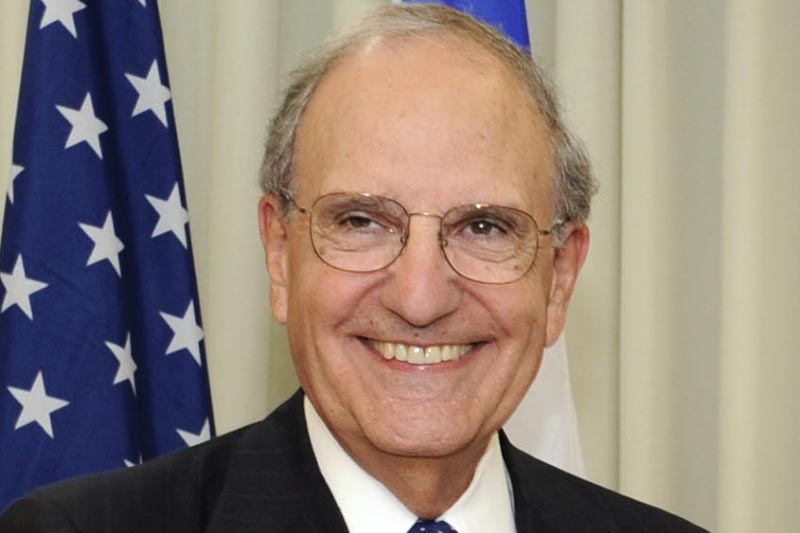 HONORARY GRADUATES
Northern Ireland Peace Process
There have been honorary degrees for key figures in the Peace Process, including Senator George Mitchell, Tony Blair, Bertie Ahern, David Trimble, John Hume, Seamus Mallon and Mo Mowlam, the late Secretary of State.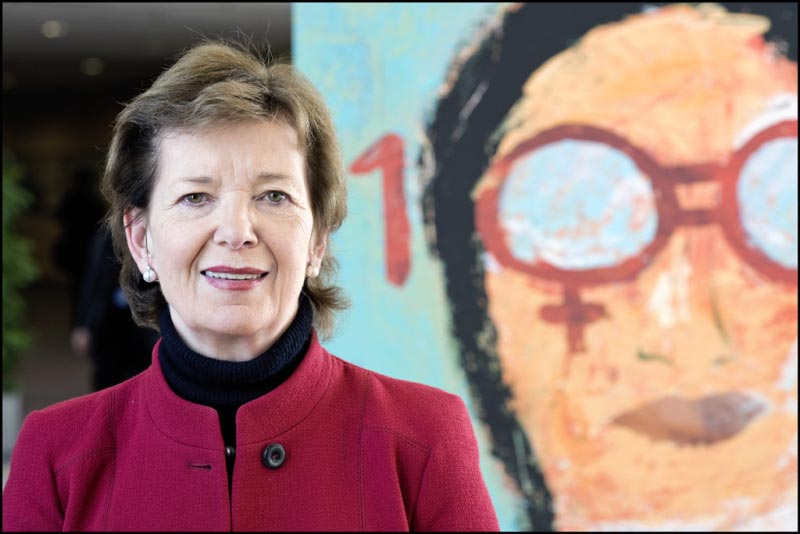 Closer to home
Two Irish Presidents have been honoured.
Mary Robinson in 1995 and Mary McAleese, the first female Pro-Vice-Chancellor of Queen's, in 1998.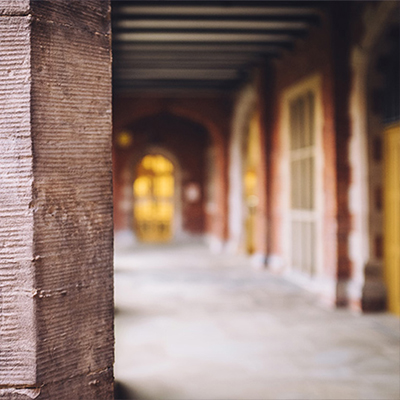 Honoured in 1970
Iris Murdoch
Ranked twelfth on a list of "The 50 greatest British writers since 1945" (The Times, 2008)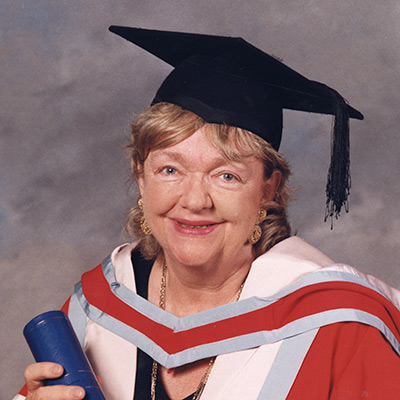 Honoured in 1998
Maeve Binchy
Irish novelist who featured on The New York Times best-seller list.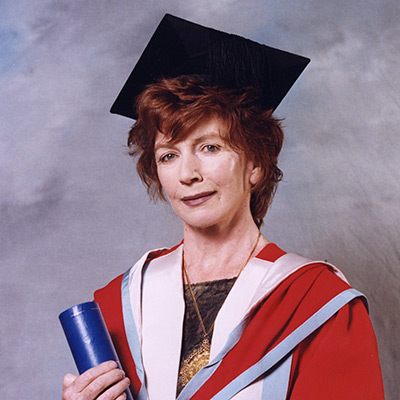 Honoured in 1999
Edna O'Brien
Irish writer and winner of the Irish PEN award in 2001.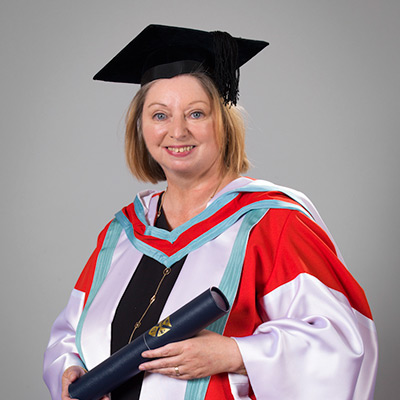 Honoured in 2013
Hilary Mantel
English writer and first female to win the Booker Prize twice.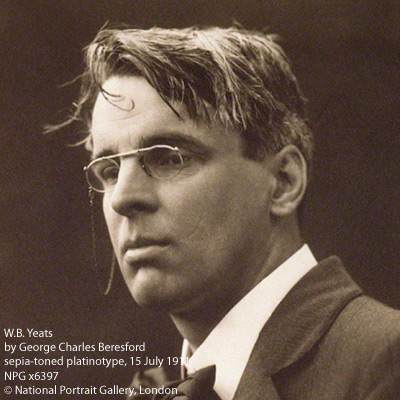 Honoured in 1922
WB Yeats
One of the foremost figures of 20th-century literature and winner of a Nobel Prize for literature.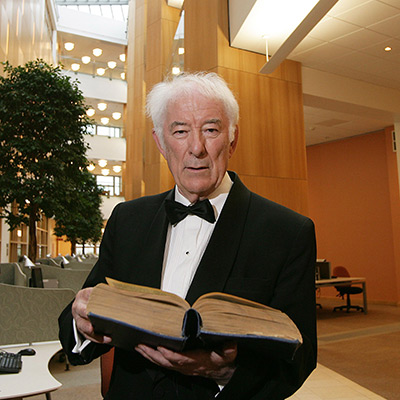 Honoured in 1982
Seamus Heaney
One of the most recongisable poets in the world, Heaney won a Nobel Prize in 1995.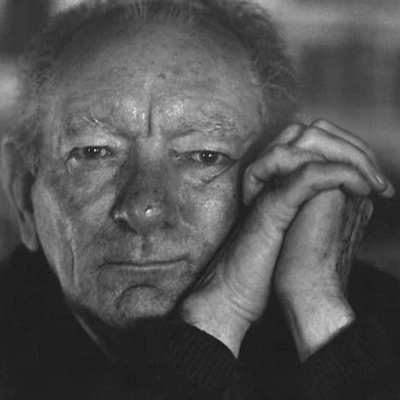 Honoured in 1992
Brian Friel
In 2008 the university established the Brian Friel Theatre and Research Centre.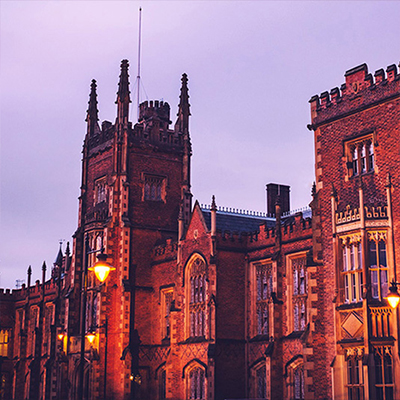 Honoured in 2005
Lord Melvyn Bragg
British broadcaster, author and parliamentarian
Modern medicine and science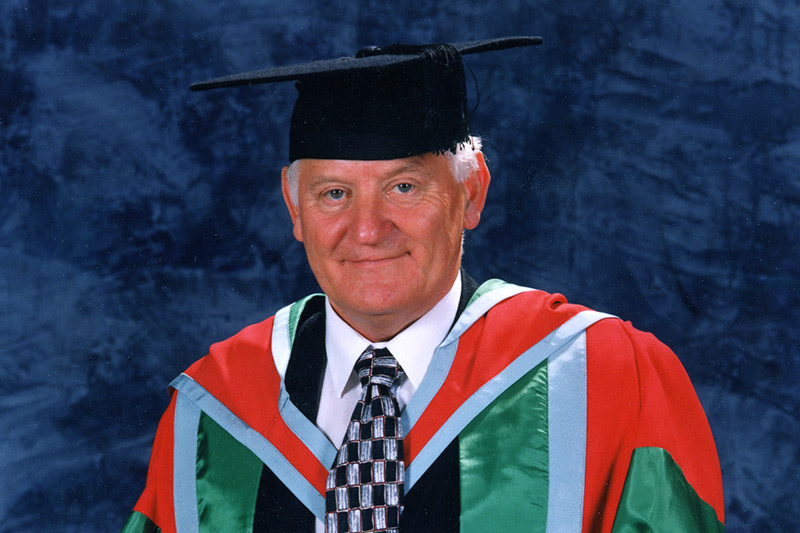 Sir Allen McClay
The pharmaceutical entrepreneur and philanthropist Sir Allen McClay was honoured in 1995
He died in 2010 but his memory lives on in the award-winning McClay Library.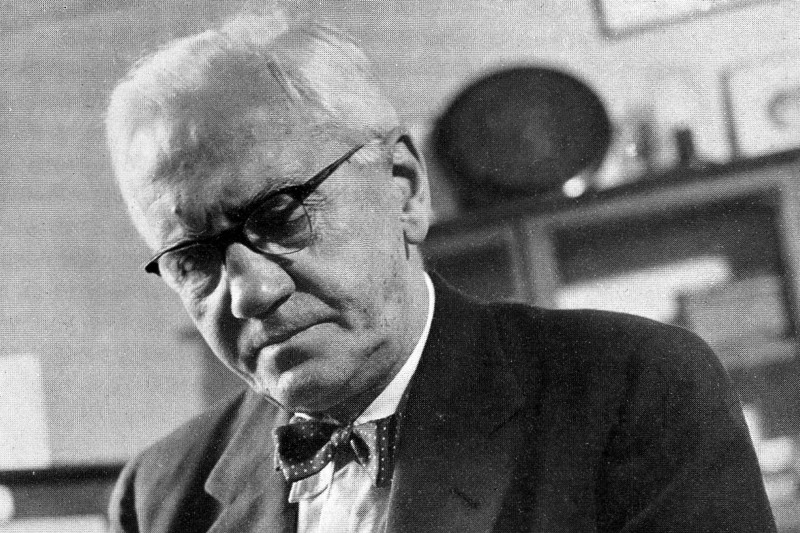 Medical pioneers
Including Sir Alexander Fleming (1946), and Professor Frank Pantridge (2001) have received honorary degrees
Pantridge transformed emergency medicine with the invention of the portable defibrillator which is saving lives all over the world.
Dame Jocelyn Bell Burnell
The Northern Ireland-born astrophysicist was honoured in 2002.
She became the first person to observe and analyse radio pulsars.