Sustainability Awards and Accreditations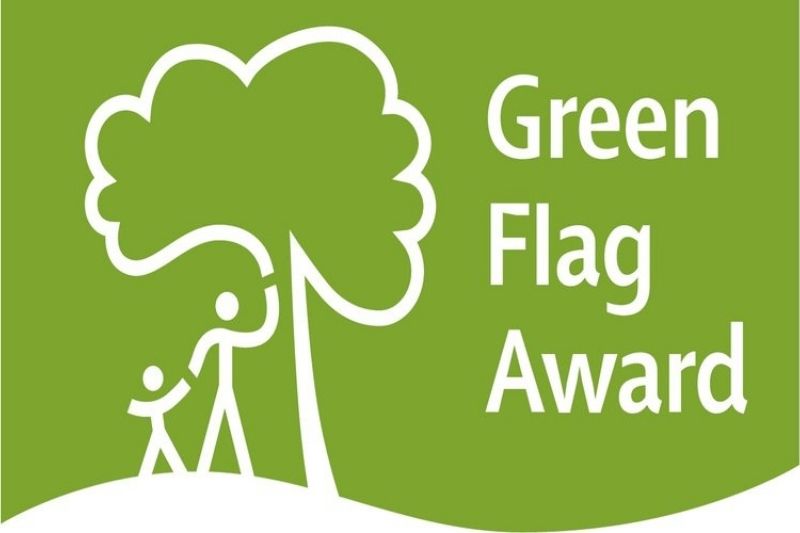 Green Flag Award
The University was awarded a Green Flag Award for maintaining high quality public green space on the Lanyon site.
The Green Flag Award is the benchmark national standard for parks and green spaces in the UK. It was first launched in 1996 to recognise and reward the best green spaces in the country and is an internationally recognised certification for environmental quality management for parks and open spaces. Keep Northern Ireland Beautiful, an environmental charity, runs the scheme in Northern Ireland.
The University achieved Green Flag status for its Lanyon site through having a site management plan in place and compliance with a range of strict criteria including horticultural standards, cleanliness, environmental management, biodiversity, community involvement and safety standards.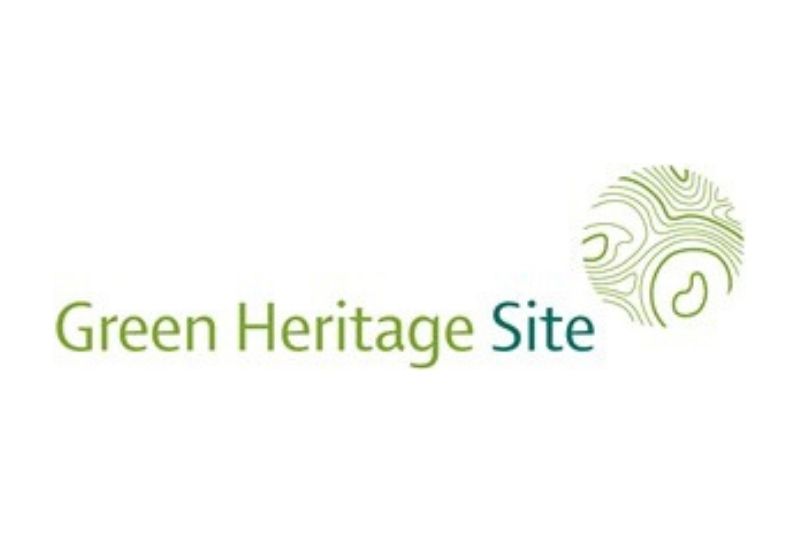 Green Heritage Award
The University was a Heritage Award in recognition of the site's celebration and promotion of unique elements of its heritage.
Damien Toner, Director of Estates, said: "At Queen's, we work hard to create and maintain a very a high standard in our green spaces for the benefit of our staff, students, local community and visitors and are careful stewards of our heritage and historic buildings. We are, therefore, immensely proud to once again be recognised for these efforts with Green Flag and Heritage Awards."
Gold standard Cycle Friendly Employer
We received international recognition as the first organisation to achieve GOLD standard in Cycling UK's Cycle Friendly Employer accreditation.
The Cycle Friendly Employer accreditation (CFE-UK) was developed within the EU project 'Bike2Work', with Cycling UK the recognised provider for the UK.
Queen's demonstrated a very active commitment to improving conditions for cycling, across all sites within the University. As a large employer and one of Belfast's largest journey generators, Queen's clearly recognises its contribution to protecting and enhancing its surroundings and wider city environment, as cycling can reduce congestion and improve air quality.
Platinum status in Northern Ireland Environmental Benchmarking Survey.
The Survey recognises and rewards those organisations that are going above and beyond their legal requirements to minimise their environmental impacts and better manage resources.
Now the leading local environmental benchmarking exercise, the Survey attracts organisations from numerous industry sectors, including participants from the top 200 companies and leading public-sector organisations, such as health trusts, local authorities and universities. It is now recognised as a positive influencer that is helping organisations throughout Northern Ireland to achieve more sustainable ways of doing business.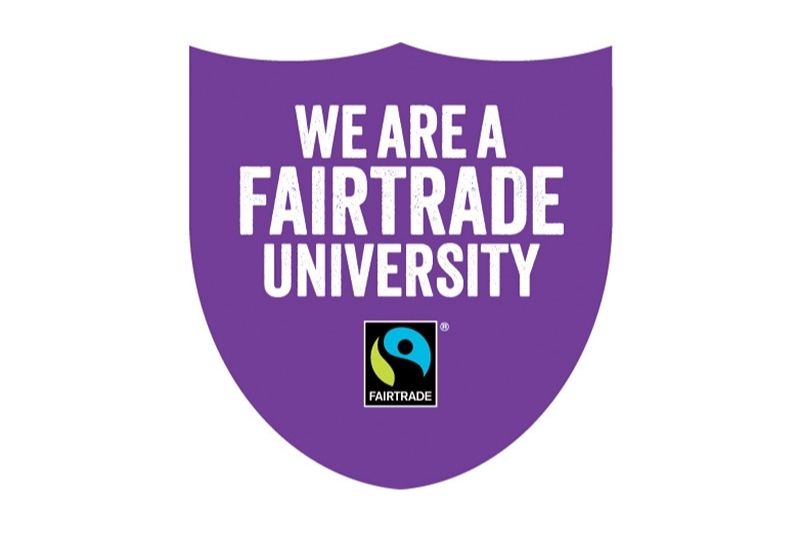 We are a Fairtrade University
Queen's achieved certification as a Fairtrade University in 2019.
This is an accreditation that is reviewed every two years and marks us out as a University which has made a commitment to supporting and using Fairtrade. This involves using as many Fairtrade items as possible in our day to day business, as well as raising awareness through the year, centered round key dates such as Fairtrade Fortnight and World Fairtrade Day.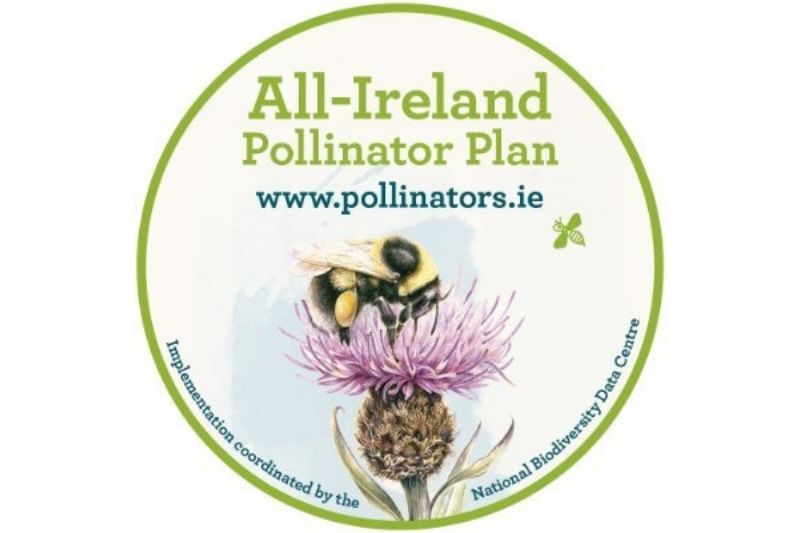 ALL IRELAND POLLINATOR PLAN
We have signed up to the All-Ireland Pollinator Plan
The Grounds and Gardening Team within Queen's have made key efforts to enhance biodiversity found within campus. This has been achieved via the 'Nurture and Grow: Connecting People through Nature' Programme and by changing key operational procedures.