Invest in the future
Leaving a legacy to Queen's is so much more than a gift in your will.
It's an opportunity to make a personal impact on the future of higher education and research that has global relevance. Your gift could help research into diseases in which you have an interest.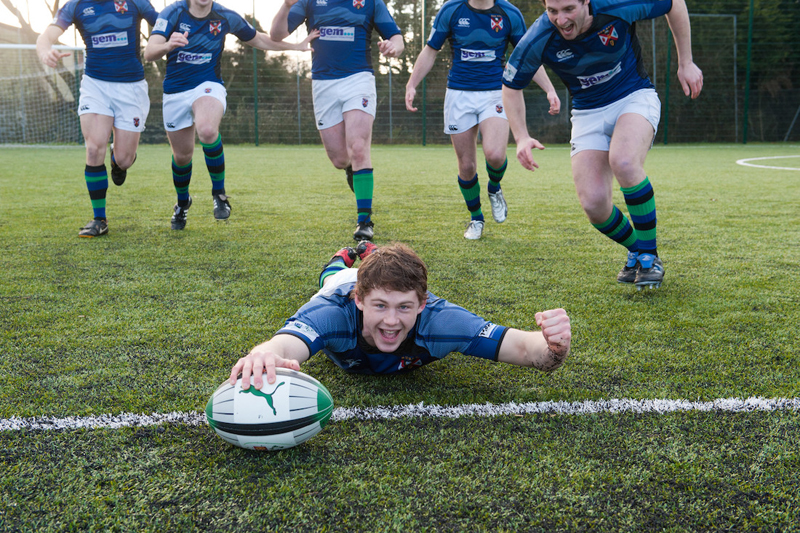 Choose how your gift is used
Areas of Support
How to get started
Useful information to support your decision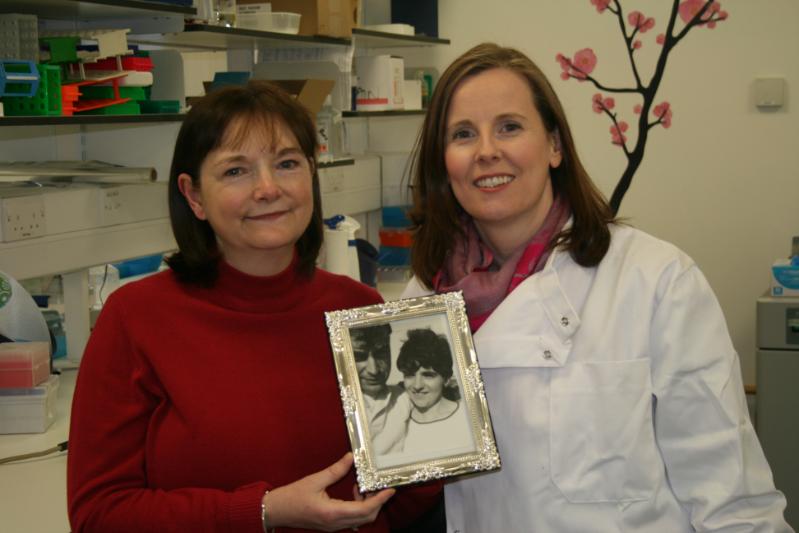 SUPPORTERS' STORIES
Legacy pledgers share their reasons behind why they have chosen to leave a gift