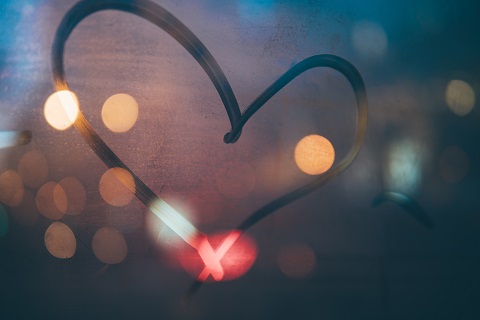 19 May, 2020
A hugely generous legacy gift from graduate, Carol Crozier from Carrickfergus, is supporting ground-breaking cardiovascular research at Queen's.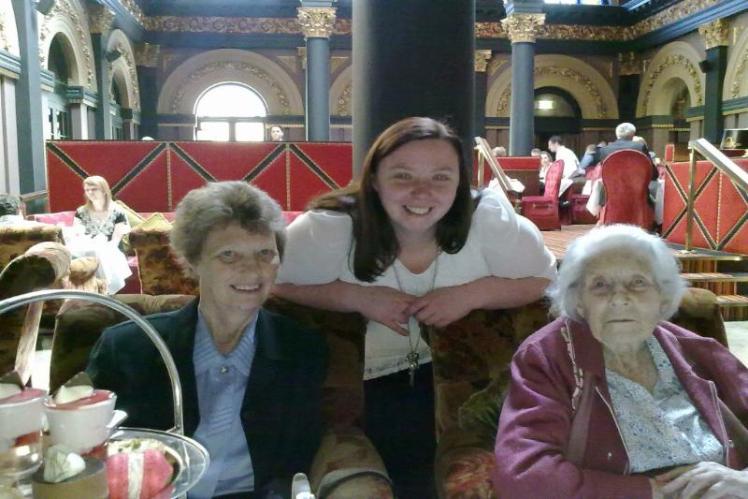 19 May, 2020
A diverse range of applications were received in January 2020 for the Jean Crawford Cochrane Scholarship Award, with the panel eventually deciding on Dearbhile Livingstone from Belfast as the successful applicant.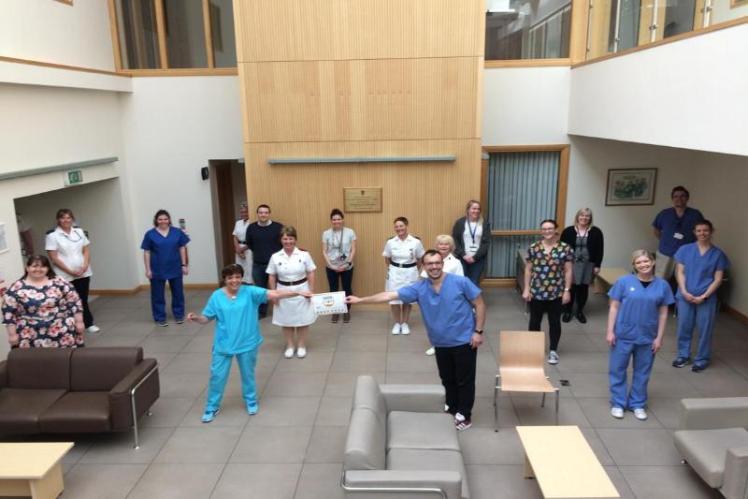 18 May, 2020
Thanks to an unrestricted legacy gift from University alumnus Alexander Leckey from Belfast, a team of researchers at Queen's University Belfast has initiated a leading-edge research project to address how COVID-19 affects children.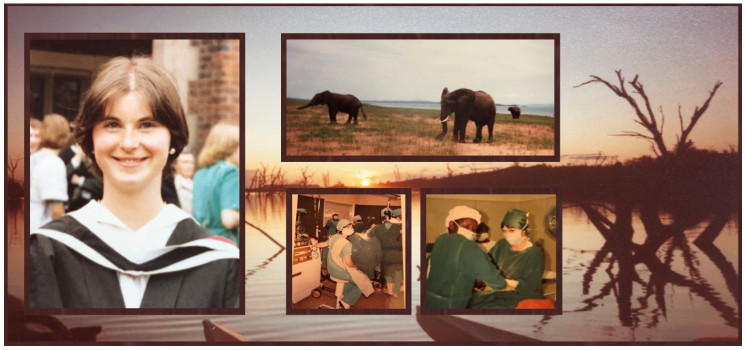 17 May, 2020
Lorna Sloan, who began her studies in Medicine at Queen's University Belfast in 1973, travelled to South Africa on her elective – an experience that has left an indelible mark on her ever since. This is her legacy story…
Throughout an exceptional career as a distinguished Arctic scientist, Moira Dunbar broke through barriers traditionally placed on her gender and blazed a trail for women in science and research.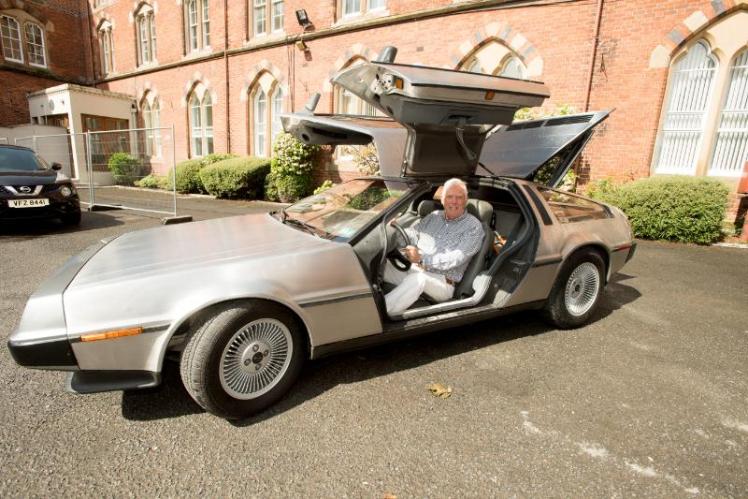 2 September, 2020
Aussie alumnus supports future generations of engineers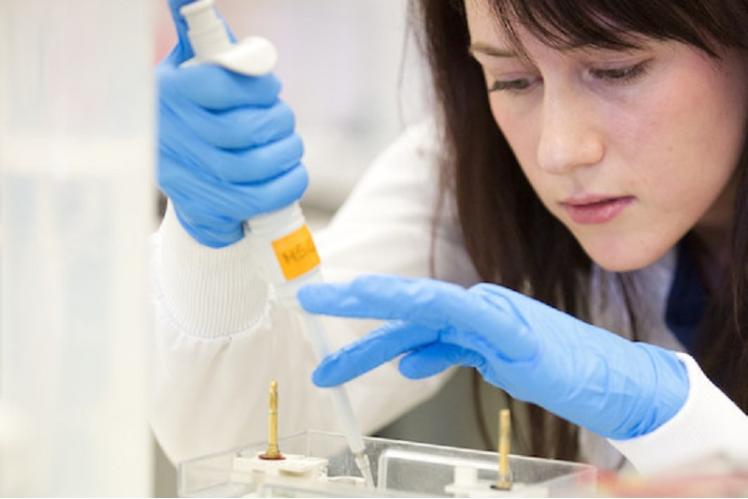 24 September, 2020
Thanks to a legacy gift from a Queen's University alumnus, seven major cancer research projects which were put on hold due to grant cuts, are able to restart.
3 December, 2020
Thanks to a legacy gift from University alumna Menda Lambrinudi, the School of Social Sciences, Education and Social Work at Queen's has initiated a project to create an immersive space to research and treat mental health problems.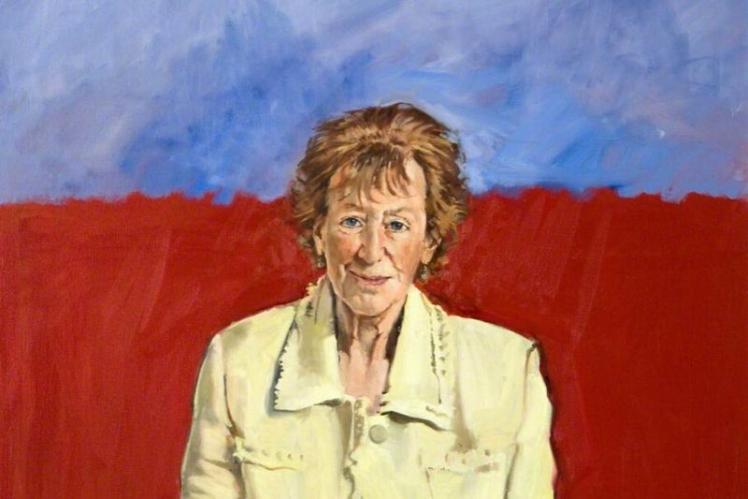 3 December, 2020
Professor Dame Ingrid Victoria Allen, a distinguished medical graduate, Honorary Graduate, Professor Emerita and Honorary Professor of Neuropathology at Queen's University Belfast, passed away aged 87 on 21 April 2020.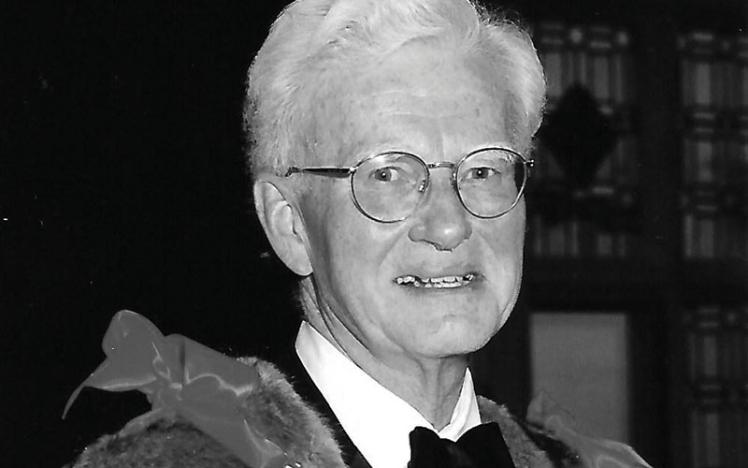 3 December, 2020
Peter Derby graduated from Queen's in 1961 with a 1st Class honours in Mathematics. He joined Scottish Widows in Edinburgh and qualified as an actuary in 1965, becoming only the second known actuary from Northern Ireland.