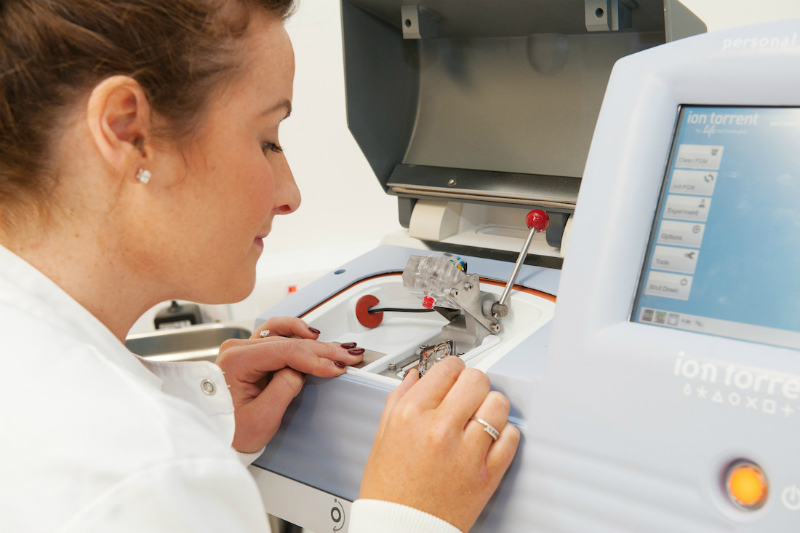 The importance of research
THE CHANCES ARE THAT YOUR LIFE OR THAT OF SOMEONE CLOSE TO YOU HAS BEEN TOUCHED BY MEDICAL RESEARCH.
Ideas generated in Northern Ireland's laboratories and developed through clinical trials have resulted in advances which have revolutionised patient care and given new hope to people wherever they may be.
Research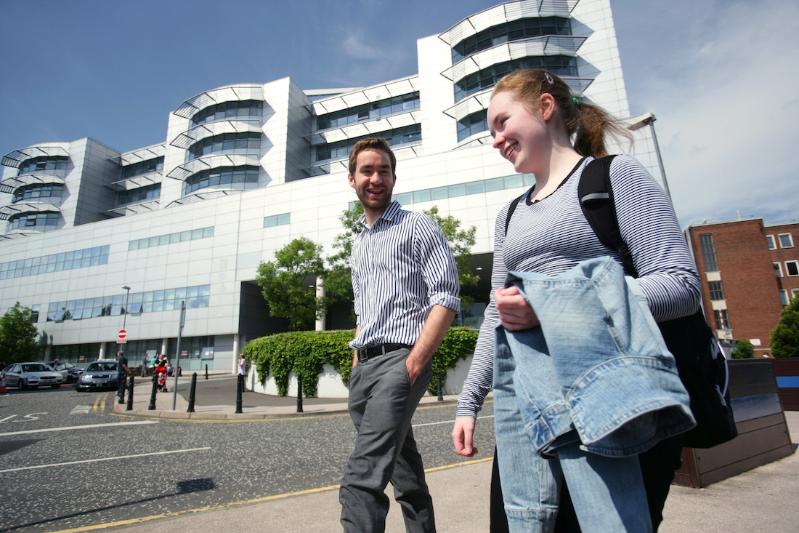 Work of global standing
FOR GENERATIONS, QUEEN'S HAS EDUCATED DOCTORS, NURSES AND HEALTHCARE PROFESSIONALS WHO GO ON TO SERVE SOCIETY AT HOME AND THROUGHOUT THE WORLD.
Our work in many fields of medicine has won global acclaim and is attracting gifted international researchers to the university.
Students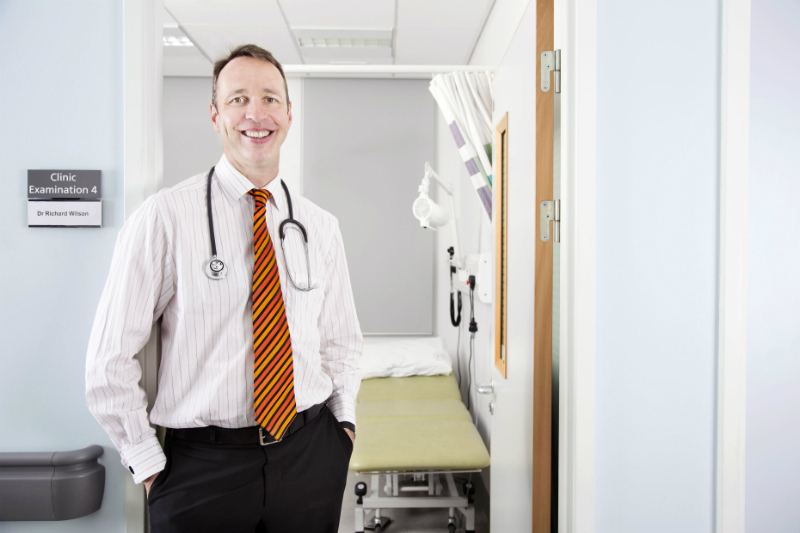 Tackling cancer head-on
THE PATRICK G JOHNSTON CENTRE FOR CANCER RESEARCH IS CONSIDERED AMONG THE FINEST OF ITS KIND.
Survival rates for cancer in Northern Ireland are now among the best in the UK.
The Patrick G Johnston Centre for Cancer Research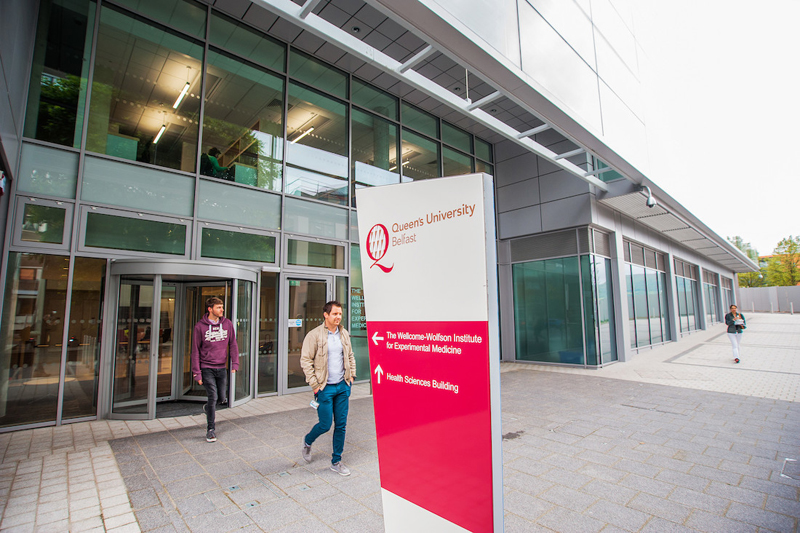 A leading centre, all under one roof
IN 2015, THE WELLCOME-WOLFSON INSTITUTE FOR EXPERIMENTAL MEDICINE OPENED ALONGSIDE THE PGJCCR.
This brings together on the same site, in state-of-the-art research facilities, over 1,000 leading scientists and clinicians charting a course from discovery to recovery. Here they are engaging in research seeking to overcome some of the major health problems of our time, including cancer, cystic fibrosis, asthma and multiple sclerosis.
Research