"We will create a Centre that looks out, speaks out, and writes out confidently into the world. A Centre with Heaney at its heart, where writing lives."
Something exciting is happening... Since its opening 20 years ago the Seamus Heaney Centre at Queen's has been home to some of the world's foremost poets, writers, and critics. Recognising the significance of Heaney and his stature as a global literary force, the Centre is about to embark on a new and exciting era starting with a move to a stunning new home on the Queen's campus in early 2024.
With the enthusiastic support and endorsement of the Heaney family and investment from the University, the Queen's University of Belfast Foundation is committed to realising the vision of the new Seamus Heaney Centre by raising funds via philanthropy to support:
The landmark new home for the Centre
A Visiting International 'Seamus Heaney' Chair in Creative Writing
An outreach programme with educational and community groups.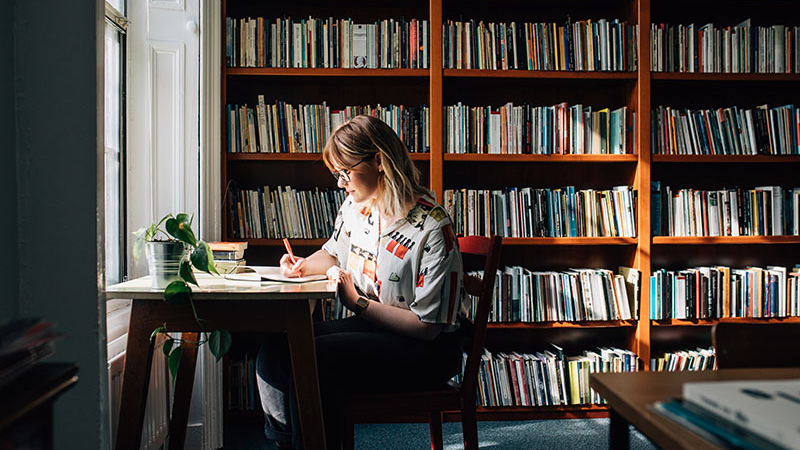 OUR VISION
CREATING A WORLD-CLASS WRITING HUB
We aim to create a vibrant and inclusive creative writing hub that embodies the essence and significance of Heaney's life, work and legacy. We will create a place where esteemed and emerging writers, critics, students and people of all ages and backgrounds can come together to learn, challenge and inspire each other, develop their creativity and talent, and produce great writing in all its forms. In this stimulating and supportive environment people will find their voice as writers, just as Heaney did, at Queen's.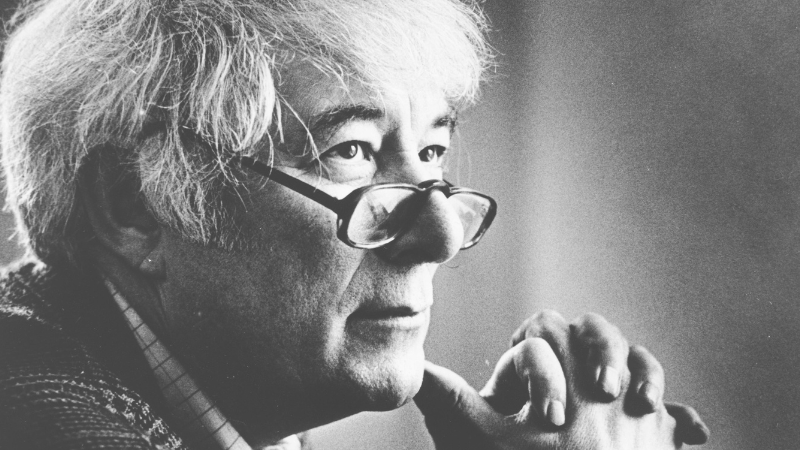 BE PART OF THIS
CONTACT US
You can support the Seamus Heaney Centre by donating online today using the buttons below. If you'd like to speak to a member of the team about making a gift of £10,000 or above, please get in contact. Gifts from outside of the UK can be accepted in a tax-efficient way.
Find out more about tax-efficient giving from the USA