The Seamus Heaney Centre at Queen's is a leading academic centre for creative writing, with a distinguished past and exciting future. Since it was opened in 2003 by Seamus Heaney, it has been home to some of the world's foremost poets, writers, and critics.
Anchored by its academic and literary distinction, and building on the activities created by Seamus Heaney, the Centre has flourished, with progressive growth in student numbers, innovative appointments such as Ireland's first Children's Writing Fellow and new courses such as the MA in Poetry. Writing groups, workshops, performances and collaborations with the cultural and creative sectors grow each year, along with the number of visitors with an interest in Heaney and Irish writers.
Recognising the significance of Heaney and his stature as a global literary force, the Centre is about to embark on a new and exciting era that will build on this success. Our vision is to:
Celebrate and symbolise the legacy of Seamus Heaney on the world stage
Attract, nurture and inspire future generations of writers from around the globe
Produce world class writing and research
With the enthusiastic support and endorsement of the Heaney family and investment from the University, the Queen's University of Belfast Foundation is embarking on a campaign to raise £3.925m from philanthropic sources to fund three key priorities which will unlock this exciting vision.
A Visiting International 'Seamus Heaney' Chair in Creative Writing
A landmark venue at the heart of the University
An outreach programme with educational and community groups
Creating a world-class writing hub
We aim to create a vibrant and inclusive creative writing hub that embodies the essence and significance of Heaney's life, work and legacy. We will create a place where esteemed and emerging writers, critics, students and people of all ages and backgrounds can come together to learn, challenge and inspire each other, develop their creativity and talent, and produce great writing in all its forms. In this stimulating and supportive environment people will find their voice as writers, just as Heaney did, at Queen's.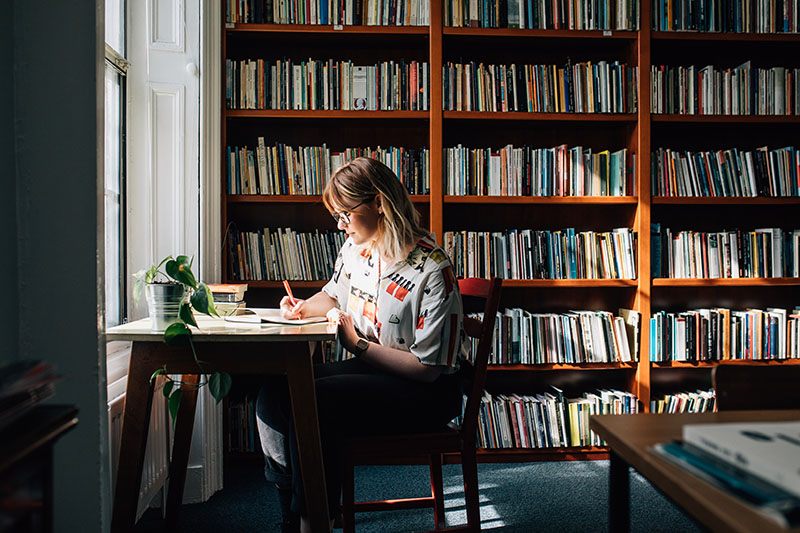 For further information about this project, please contact Helen Carrick, Head of Major Gifts on h.carrick@qub.ac.uk or 07580 970600