The Academy system develops our high performing student athletes and teams, enabling them to excel at their chosen sport and further build the proud sporting heritage of the Queen's University. Sporting Academies depend on the involvement of friends and alumni and the growth and success of the Academy system at Queens reflects the support that has been shown by the alumni associated with these historic clubs. To provide the best possible support for our clubs and high performing students and to help us nurture tomorrows champions, we need your help.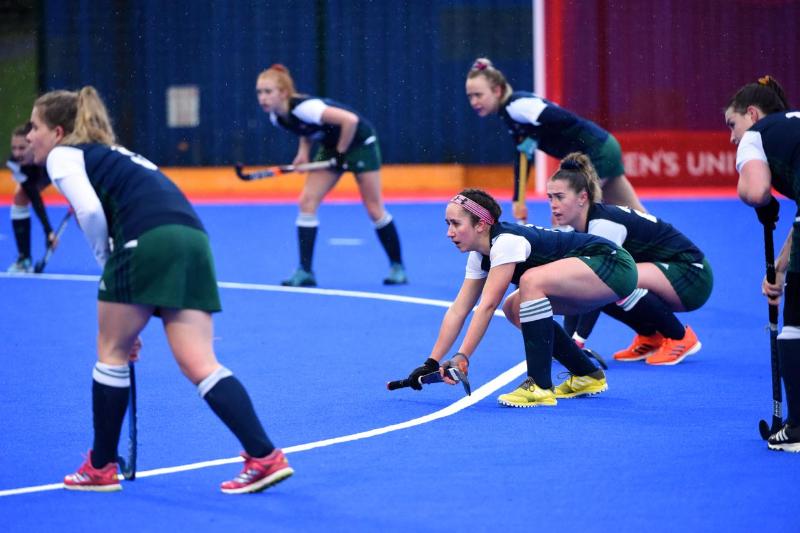 TAKE THE NEXT STEP
Queen's Hockey
At Queen's Hockey, we believe we have the best players. Help the game flourish at Queen's University by enabling us to provide the best equipment and facilities, keep fees affordable for all students and help players to reach new heights in the new decade. It's your team and their future. Your support is vital.
Support Hockey
TAKE THE NEXT STEP
QUEEN'S RUGBY
Queen's University Rugby Football Club has a proud heritage and for generations has attracted keen rugby players of all abilities. The support of friends and alumni allows us to build on the traditions of this famous club and enables us to nurture tomorrow's champions. We believe in our players. Your gift to the Jack Kyle Academy helps them achieve the exceptional.
Support Rugby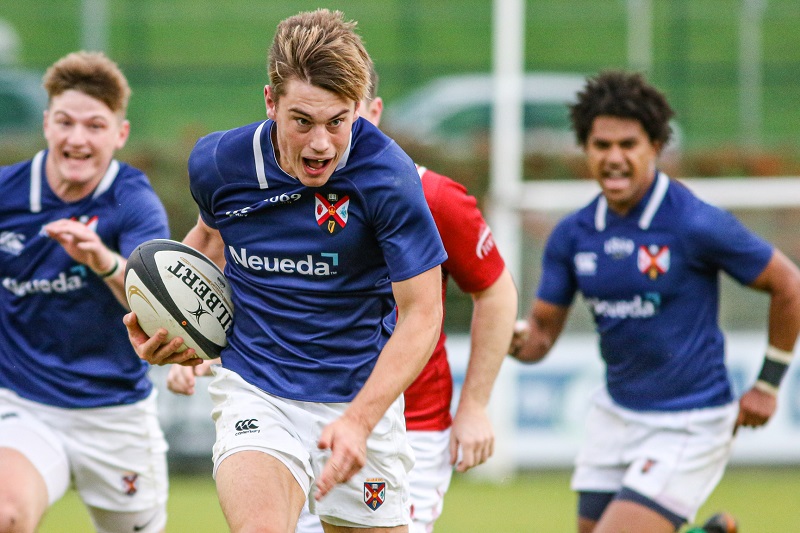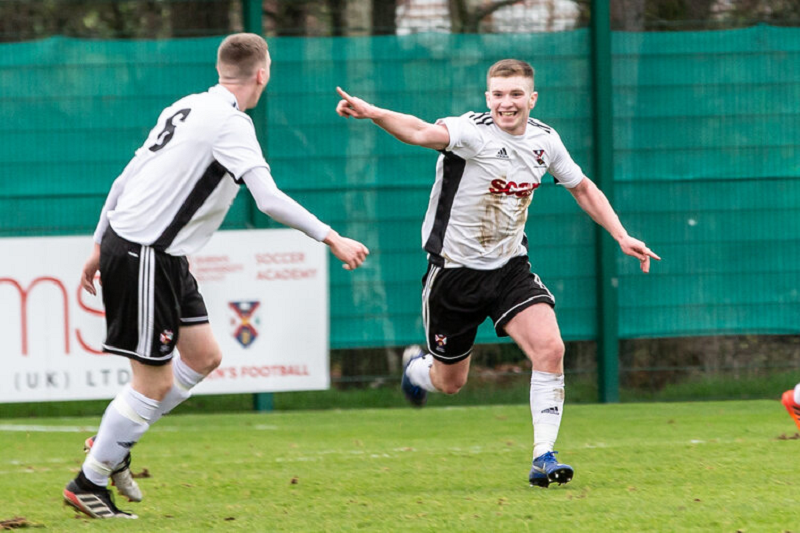 TAKE THE NEXT STEP
Queen's Football
Queen's University Belfast AFC has enjoyed a proud history of success since its formation in 1910. Thanks to the support of former players, the Soccer Academy has seen the re-emergence of the club as a force both in inter-varsity and local soccer. Join us as we continue the journey. Your donation will directly benefit players all of whom, are committed to building on the achievements, of this great club.
Support Football
TAKE THE NEXT STEP
QUEEN'S GAA
Your support for Queen's GAA Academy provides our Gaelic Football, Ladies Football, Hurling, Camogie and Handball players with the best possible resources to enable them to excel both academically and in their sporting endeavours. Queen's GAA has produced some of the games sporting greats and we continue to nurture some of Ireland's best sporting talent. Your gift to the Sean O'Neill Fund benefits players at all levels and helps us maintain the GAA tradition in Queen's.
Support GAA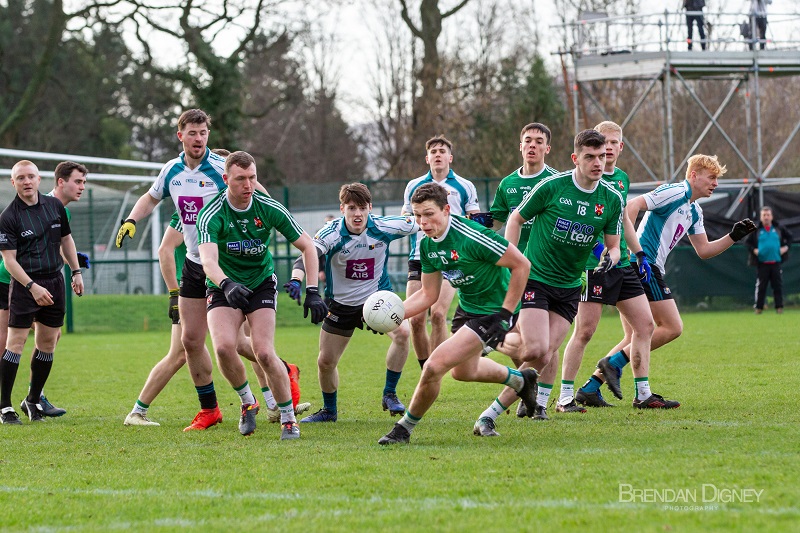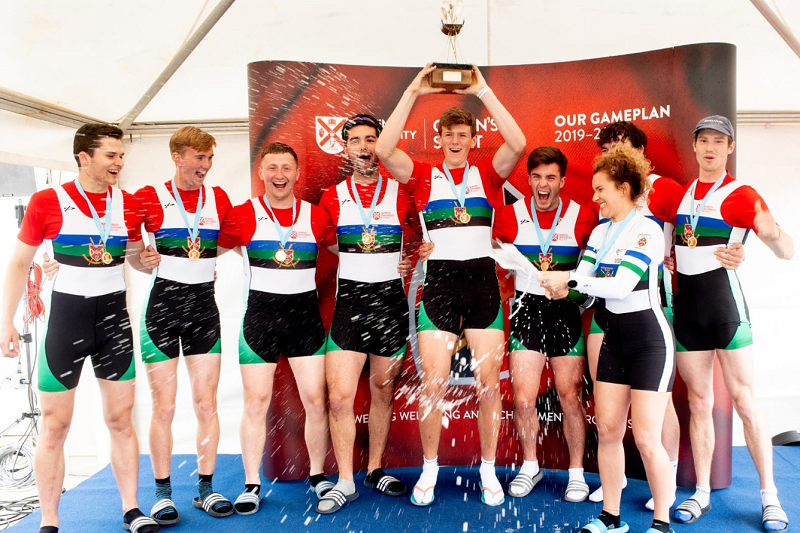 TAKE THE NEXT STEP
Queen's Rowing
Years of national and international success by Queen's Rowers owes much to the generous support of our alumni. Your support for the Queen's Rowing Academy allows us to provide all our students, of all ability levels, with access to world class facilities and resources. Your gift will be used to ensure that our rowers can excel, whether at home or abroad. Thank you for playing your part in the continued success of rowing at Queen's and for being part of this proud heritage.
Support Rowing