Researchers at Queen's are at the heart of supporting global efforts to understand the Coronavirus (COVID-19).
As we advance our knowledge of the global challenges presented by COVID-19, we are leading new research projects to address COVID-19, supporting local, national and international efforts to expand our knowledge of the pandemic and deploying this enhanced intelligence to develop solutions that will benefit our society here in Northern Ireland, across the UK and globally.
Information for Staff and Students
Latest updates from the University, for anyone with questions or concerns about Coronavirus (COVID-19).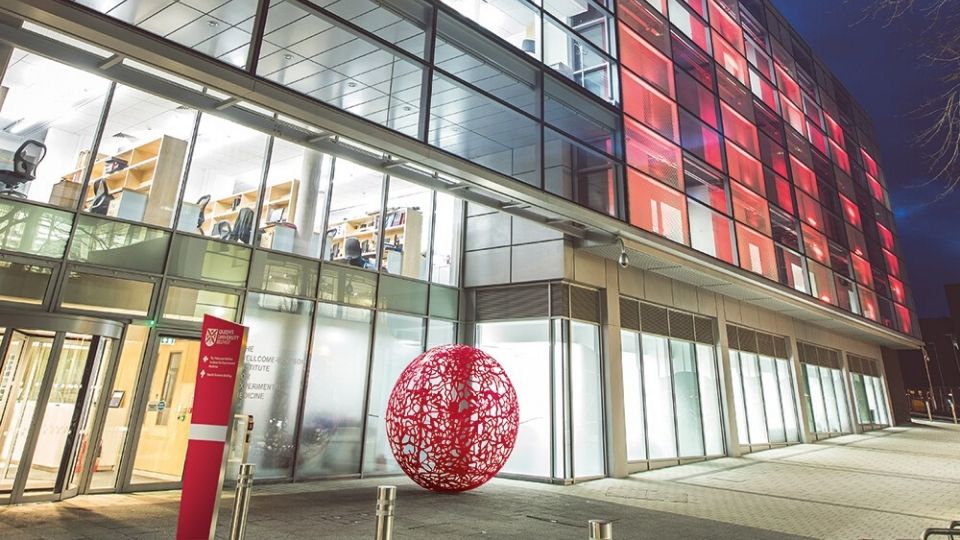 Research being undertaken in Queen's across science, public health and societal aspects of this global challenge.
---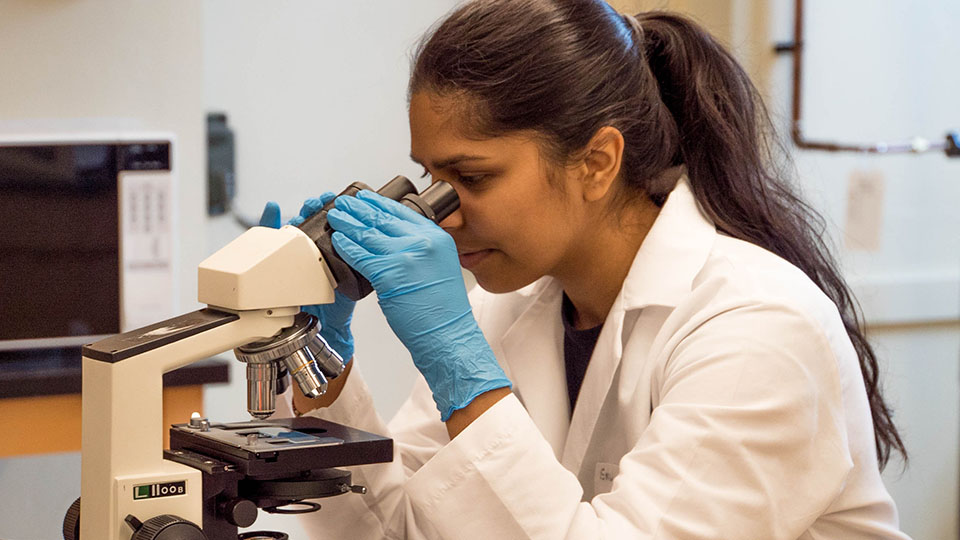 Working to help find a treatment through drug screening, and leading clinical trials aimed at improving patient outcomes.
---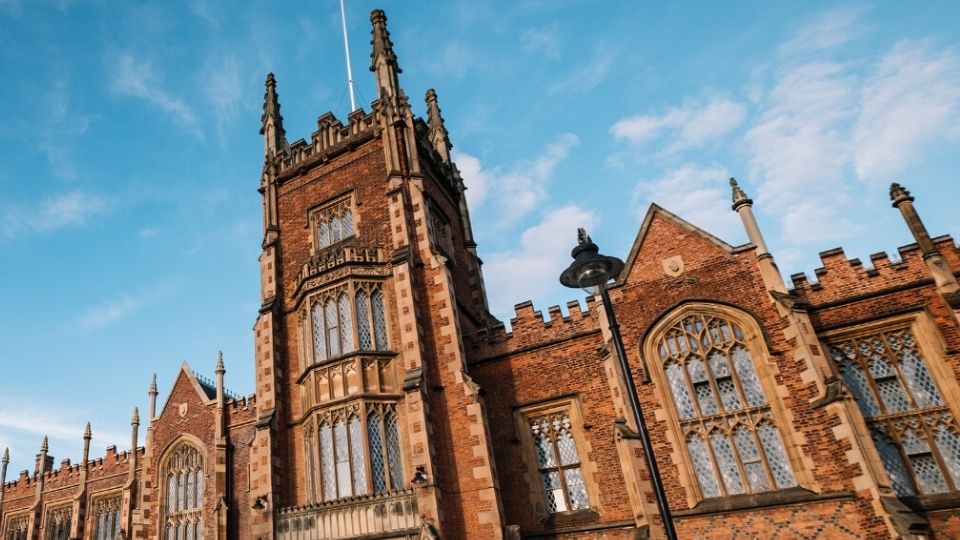 Working together to support individuals and wider society from the consequences of the COVID-19 disease.
---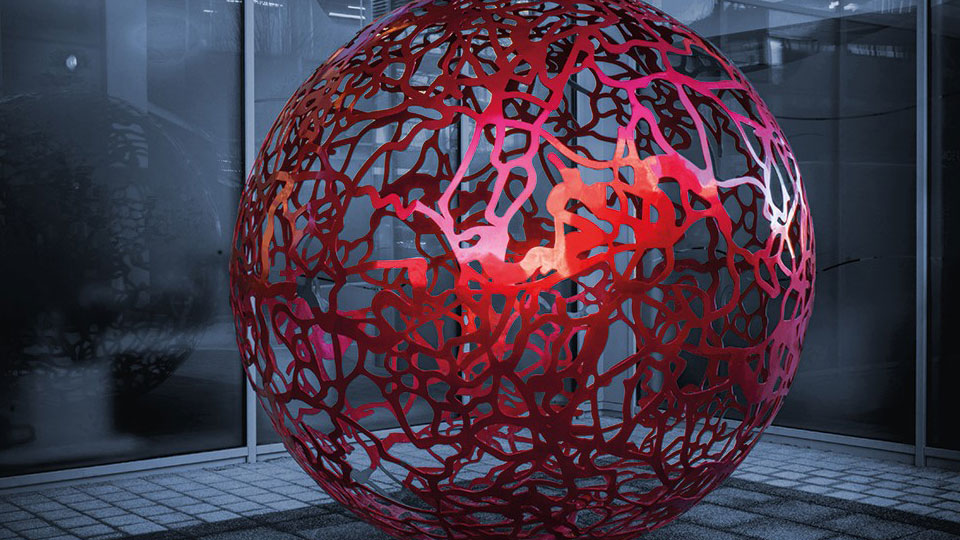 Read analysis and commentary from Queen's University academics on Coronavirus.
---
If you would like to find out how you can support the University in its efforts to tackle the pandemic, click here
For details of relevant research funding calls please click here