Mobilising our army of student volunteers
The volunteering team at Queen's Students' Union, has been reaching out to Queen's students keen to make a positive difference in their community amidst the COVID-19 outbreak.
---
Queen's students have always been active in the community. Volunteer SU, the Volunteering Team at Queen's SU, has a network of over 470 voluntary and community organisations, enabling students to get involved in a myriad of roles ranging from education to conservation, from befriending to campaigning on humanitarian issues.
Hundreds of volunteering opportunities are offered to our students each year, including through our flagship community programmes. Handy Helpers is a unique initiative which allows students to take part in one-off community activities. The Homework Clubs initiative enables students to support children and young people to improve their study skills. Meanwhile our Inspiring Leaders programme is focussed on helping students to develop their leadership skills.

During the COVID-19 pandemic, our students will be challenged to support those in need in our communities even more than before and they are already stepping up to the plate.
From our healthcare students volunteering on the front line to those students offering prescription and grocery deliveries to the vulnerable, as well as remote volunteering roles such as making phone calls to the most isolated in our community, our student volunteers are making a difference.

Margarita Jackson is the Manager of Volunteer SU at Queen's Students' Union. She explains that the opportunities for Queen's students to volunteer during the pandemic take three strands: medical volunteering, community volunteering and remote volunteering.
Medical volunteering
"We are supporting the School of Medicine, Dentistry and Biomedical Sciences to develop a group on Volunteer Now's matching platform called Be Collective," explains Margarita.
"The five health trusts in Northern Ireland will promote volunteering opportunities on the platform which will be visible to Queen's students who are currently studying for degrees in Medicine, Pharmacy, Nursing, Dentistry, Midwifery and social care."
The frontline volunteer roles range from clerical healthcare roles to acute volunteer roles.
"The volunteers could end up doing anything from answering phones to more specialised things like servicing patient mealtimes or befriending people in isolation," says Margarita.

Community and remote volunteering
Beyond the frontline, Margarita and her team have been busy matching students with volunteering roles in the wider community. "These include dropping off or picking up groceries and prescriptions, translation of Covid-19 related materials and coordinating a food and clothes collection campaign for a homeless charity."
She adds, "We also have home-based opportunities such as befriending people via telephone who might be isolating, recording audio books or providing help to people with sight loss, either on the phone or via Facetime."
To learn more about Queen's student volunteering and to get involved visit the Students' Union website or email volunteer@qub.ac.uk.
---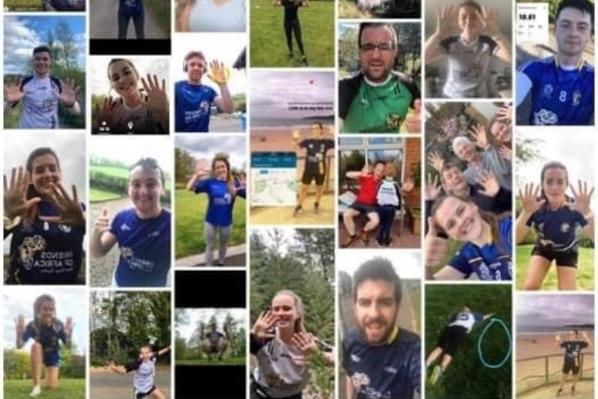 Queen's student volunteer: 'Social distancing is a privilege'
Concerned about the impact COVID-19 would have on developing countries, Queen's student volunteer Shannon Heffron spent lockdown raising £40,000 for her Friends of Africa charity.
---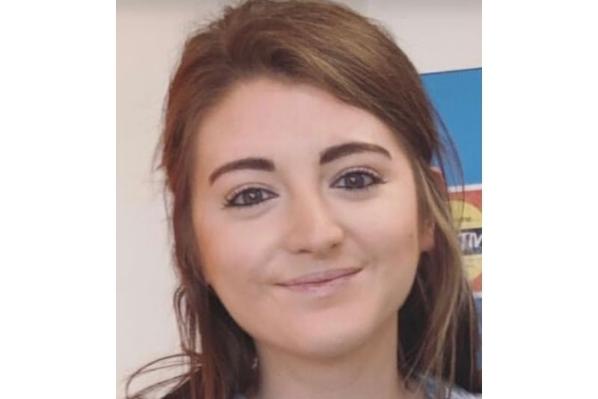 Queen's student volunteer: 'I'm baking with disadvantaged children over Zoom'
Law student and homework club volunteer, Chloe Buckley continues to help Northern Irish children from her home in Dubai.
---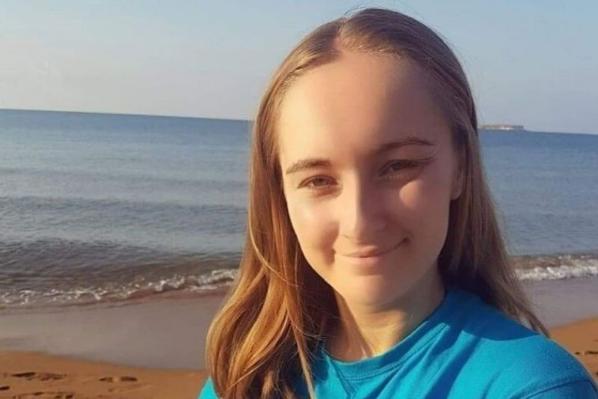 Queen's student volunteer: 'I couldn't ignore the call for help'
Queen's Master's student Lauren Bailey is volunteering with the NHS in England, transporting equipment, supplies and medication, and delivering essential items to people who are self-isolating.
---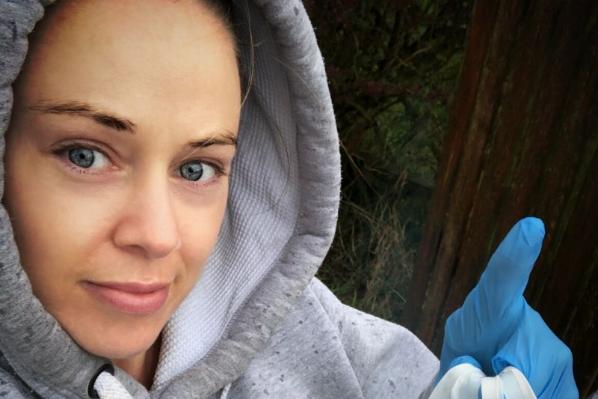 Queen's student volunteer: 'I want to make the world a little happier'
Queen's student Jo is volunteering through a local community group, offering friendship and delivering essential items to people who are self-isolating.
---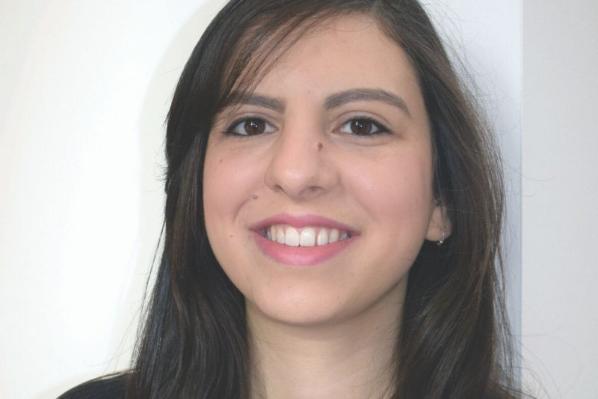 Queen's volunteer translator: 'I'm helping from home during lockdown'
Queen's PhD student Nermin Al Sharman from Jordan is volunteering as a translator during the pandemic, helping the Arabic speaking community in Belfast.
---