Health and Safety Policies and Guidance
Health And Safety Policies And Guidance
Our aim is to promote the highest standards of health and safety in education, research and campus life. The Safety team are all chartered safety practitioners with a wide range of expertise. We have a remit that covers every aspect of the University's undertakings and can offer advice and guidance on all features of health and safety.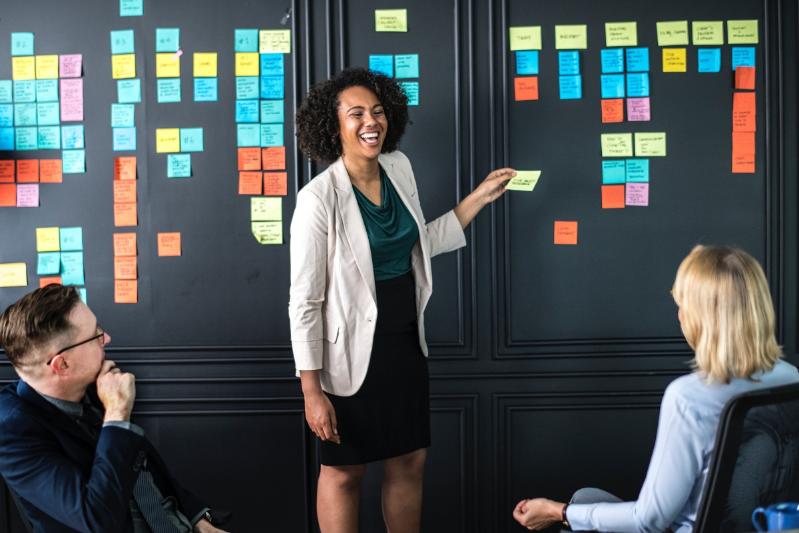 Safety Policy and Safety Management System
The Health and Safety Policy details the University's commitment to health and safety, how the organisation is structured, and the day to day arrangements in place for its implementation.
Queen's University of Belfast is committed to the highest standards of excellence in education and research and this commitment applies equally to the management of the health and safety for staff, students and others who may be affected by matters within its control. The University will adopt best practice in all areas of health and safety management through continuous improvement in the control of risk.
Safety Policy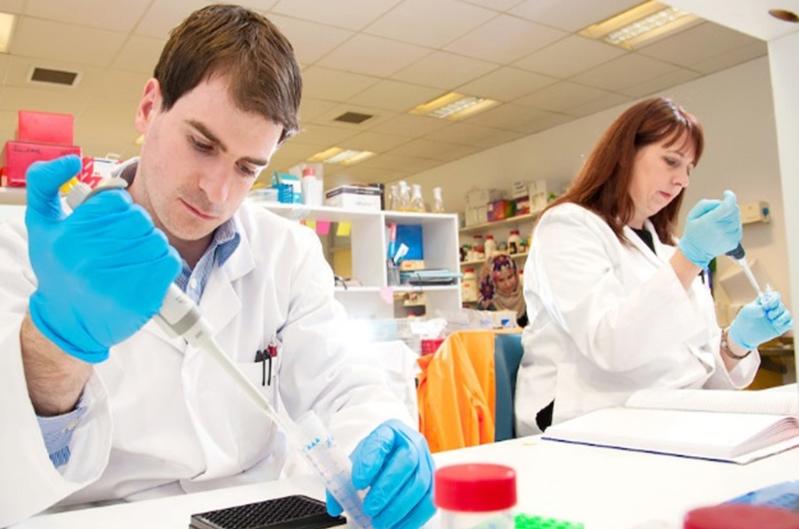 Safety Guidance and Advisory Services
The University Safety Service offers advice and guidance on all aspects of health and safety at work.
The documents contained within our Policies and Procedures SharePoint library provide detailed advice on the procedures to be followed and the standards expected by the University in the management of health and safety.
Policies and Procedures Library