Increased Open Hours – You said, We did
In our 2021 Customer Satisfaction Survey we received feedback regarding the McClay opening hours. We have listened and increased the hours that we are open.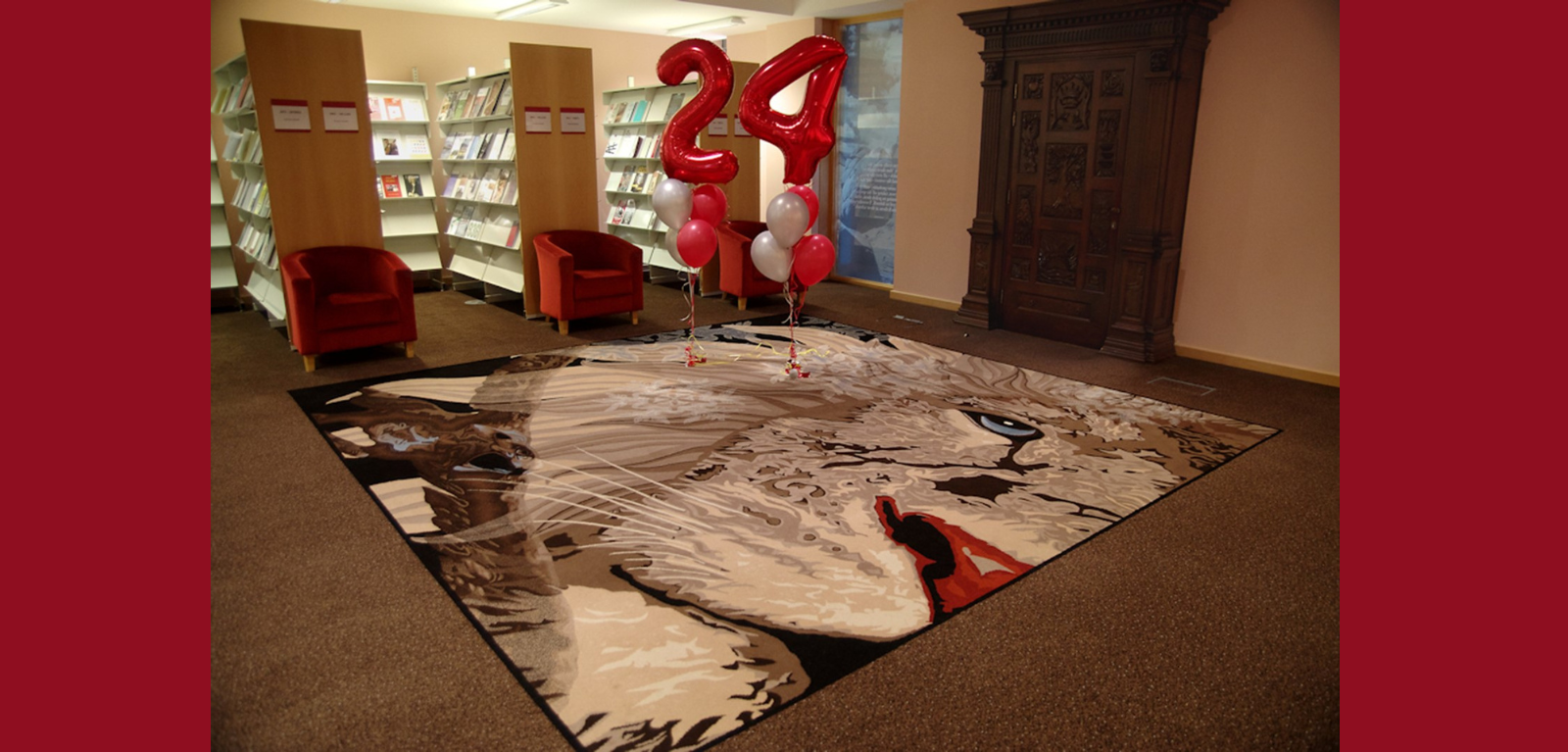 You said:
I would like if the library is opened for longer
Longer opening times
Longer opening hours to reduce congestion.
Poor opening times
We did:
The Library is committed to providing an excellent customer service. In response to feedback, we have decided to extend our 24-hour opening throughout term-time in the McClay Library.
Providing an exceptional student experience is important to us. Library Services aims to provide a welcoming space for students and staff, so that they can study or complete their research at a time that suits them.
https://www.qub.ac.uk/directorates/InformationServices/TheLibrary/News/Heading,1511185,en.html