Cancer Research UK's new Open Access Policy
From 1 January 2022, if you have a CRUK funded research paper accepted for publication in a peer-reviewed journal, you must ensure that the following requirements are met: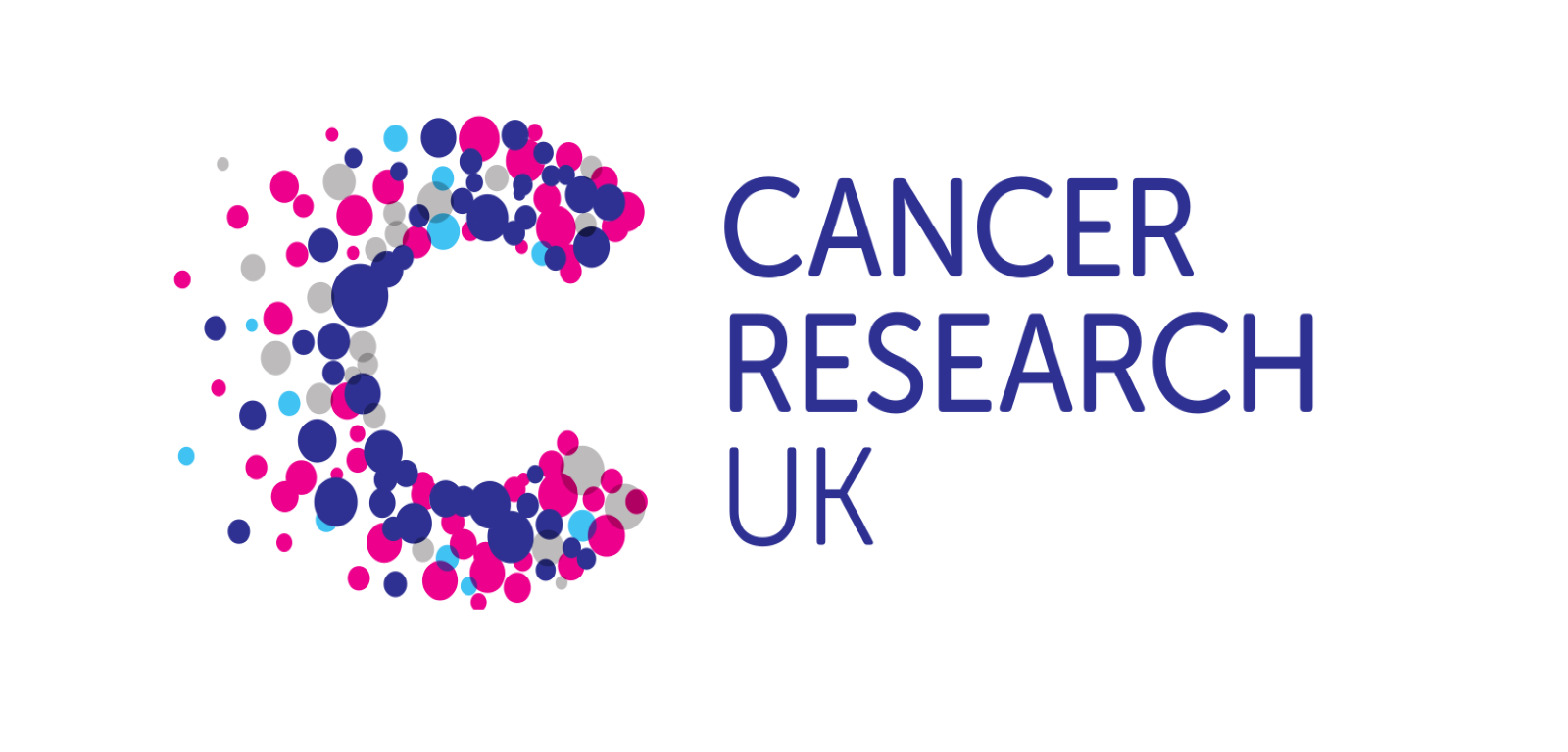 An electronic copy of the final paper must be made freely available in Europe PubMed Centralat the time of final publication.
The open access version of your research paper must be published with a CC-BY 4.0 licence.
You must acknowledge Cancer Research UK funding in the funding acknowledgement section of the paper, using your grant reference number.
Routes to compliance
The above requirements can be met through the following routes:
Route 1: Publish in a fully open access or hybrid journal which makes the Version of Record (VoR) freely available immediately on publication. Typically, the journal deposits the final publication in Europe PMC on the authors' behalf.
Route 2: Publish in a subscription journal and make the Author Accepted Manuscript (AAM) available immediately on publication. Typically, the author self-deposits the AAM on Europe PMC at the time of final publication.
Route 3: Publish in a journal that has agreed a transformative agreement with Queen's.
Cancer Research UK Block Grant funds
CRUK has given the University a block grant to support the cost of gold open access. Please email the open research team before submission to ensure funds are available.
Further information
Email: openaccess@qub.ac.uk