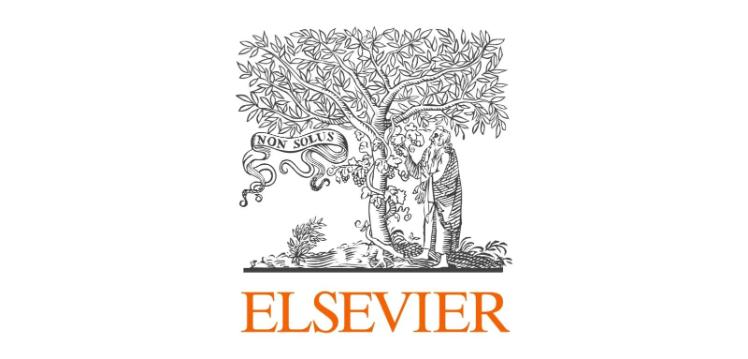 8 April, 2022
The Library has signed up to a Read & Publish agreement with Elsevier.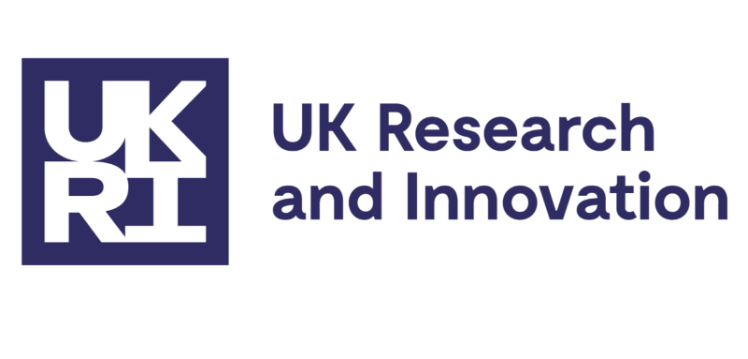 15 February, 2022
UKRI's new policy applies to peer-reviewed research articles submitted for publication from 1 April 2022.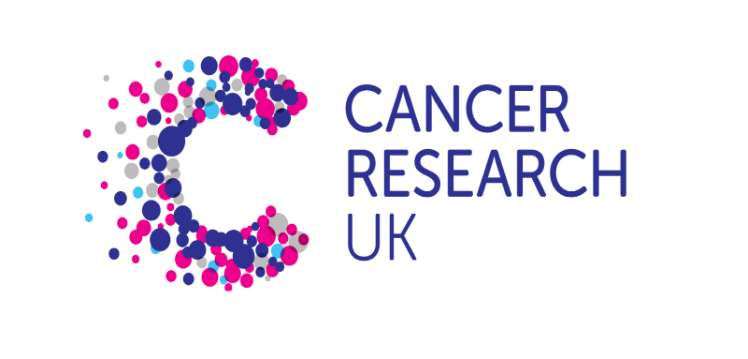 14 January, 2022
From 1 January 2022, if you have a CRUK funded research paper accepted for publication in a peer-reviewed journal, you must ensure that the following requirements are met:
18 November, 2022
UK institutions, via Jisc have two active agreements with Springer Nature, both of which expire on the 31st December 2022.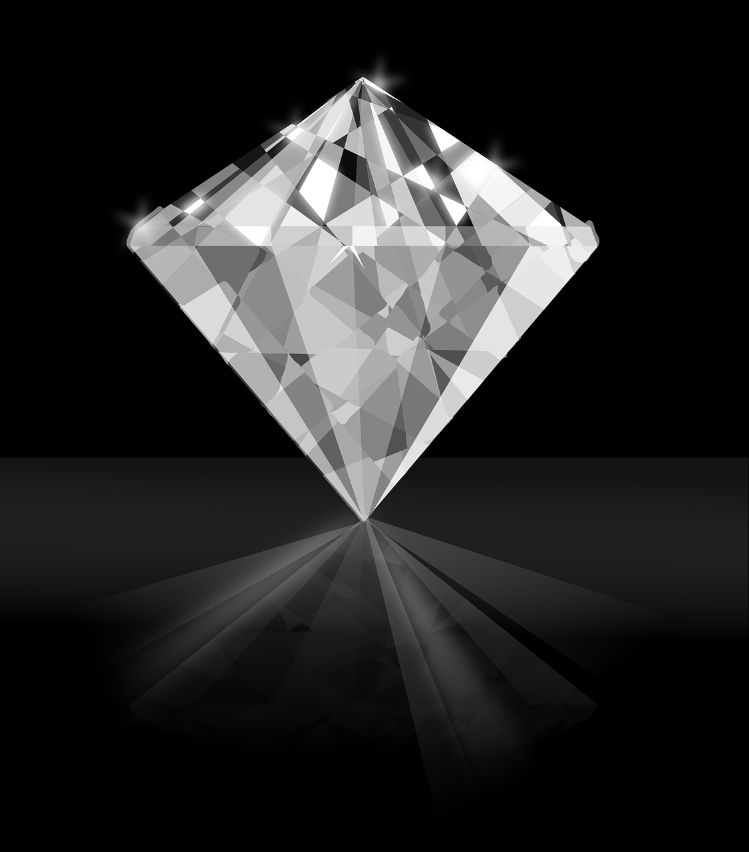 27 February, 2023
"We are definitely on the road to embrace Diamond OA, but there is still a lot of work to do. First and foremost, we need to convince ourselves that it's possible to do it on our own turf."