Queen's signs up to Read and Publish deal with Elsevier
The Library has signed up to a Read & Publish agreement with Elsevier.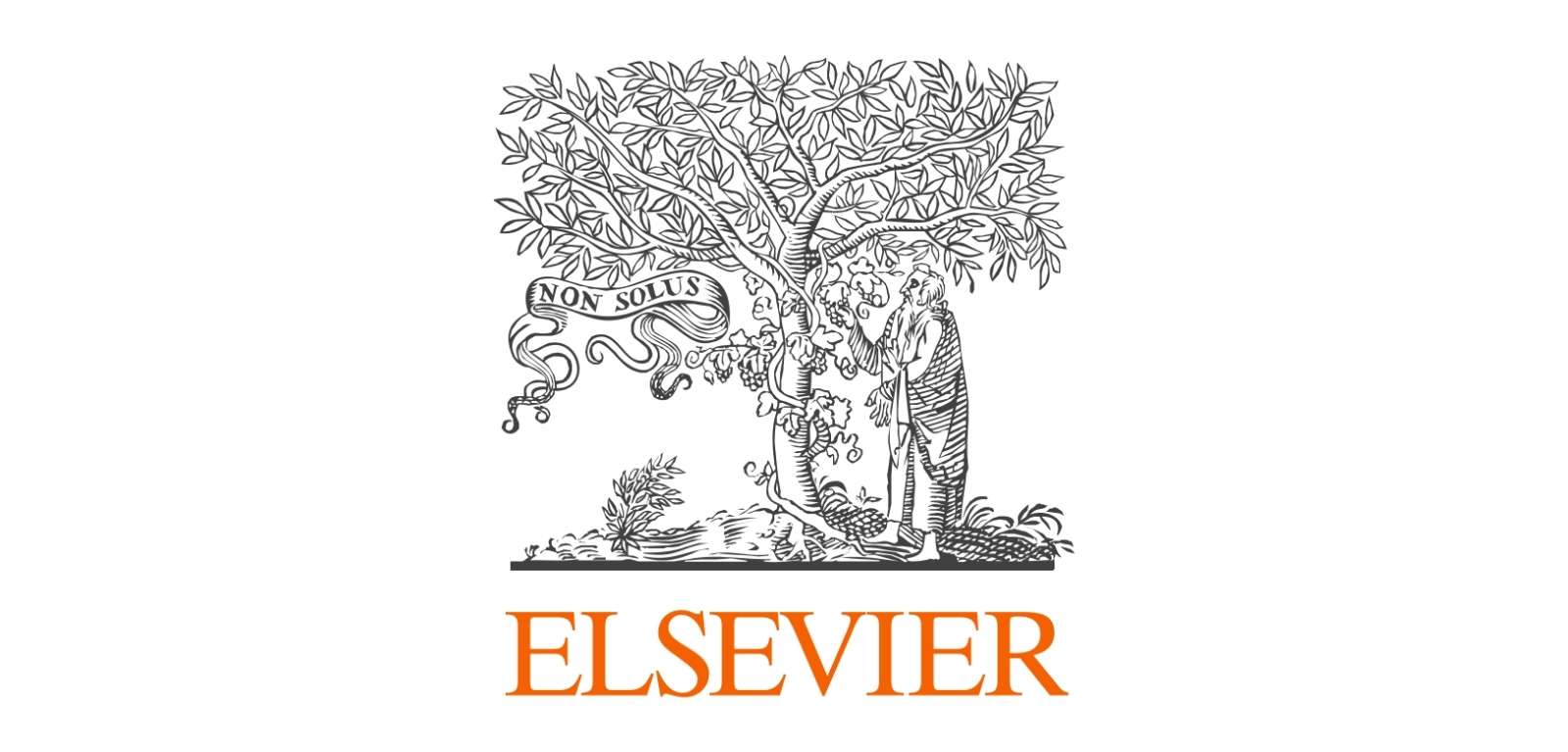 This is a 3 year deal which will end on the 31st December 2024.
The deal provides Queen's corresponding authors with unlimited open access publishing in Elsevier's Core-hybrid, Cell Press, and the Lancet titles.
You can discover which Elsevier journals are participating in the agreement here.
The full list of Queen's Read & Publish deals, including a searchable list of journals, is available here.