It's the final countdown!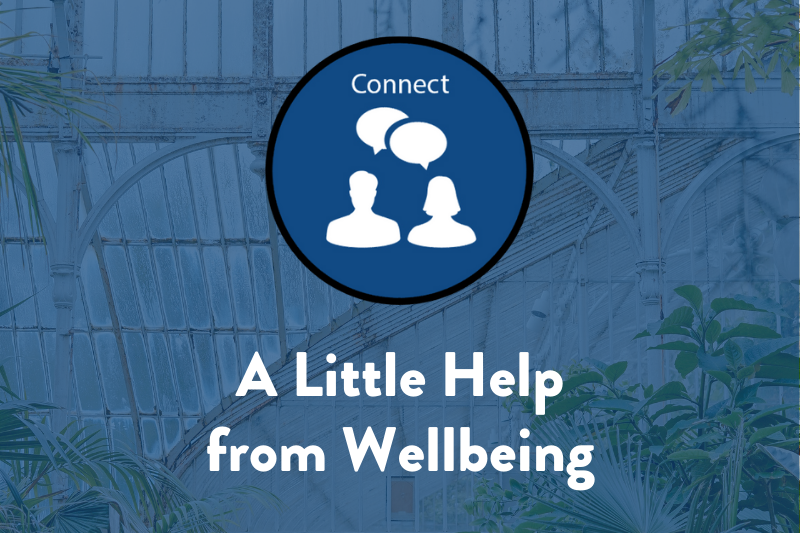 ---
Assignment deadlines are looming, studying and writing is at an all-time high and most of us are feeling the pressure. Stress is a natural feeling, but you need to make sure you are not overworking yourself and to take breaks during a study block.
We at Student Wellbeing want to offer you a little something to help you along the way. You can find us in the McClay Library between 11:00am – 3:00pm on Tuesday 20 April to offer you a helping hand to get you through this stressful period. No booking required for this event!
Come say hello to us in the McClay library for some goodies and grab a token from us to you. Keep studying – you've got this!
Register to be kept up-to-date with this event and receive information.
---
To see our full WOW programme, check out our overview of WOW Semester 2.
Do you have any feedback on WOW Events? Or have some ideas on what you would like to see us do? Let us know!
Department

Student Wellbeing Service