Love is in the air this Valentine's Day, and we wanted to celebrate it by looking at some of your creations!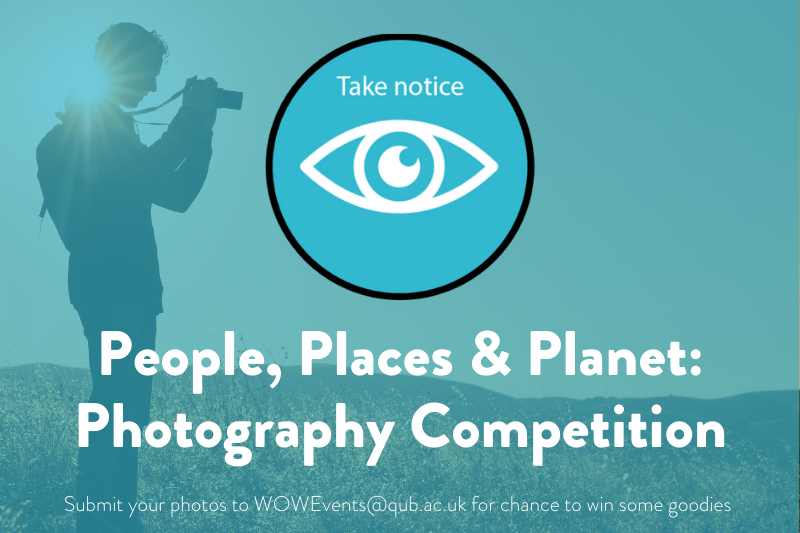 February 8, 2021 - February 15, 2021
---
Love can be found in many forms, in people, in places, and in our planet. Love is a theme that has been explored by artists throughout the years, and photography is no exception.
Our challenge to you this week is to submit your best photos to us that celebrate or represent love in any sort of way, with a chance to win some great goodies from us.
We are now accepting submissions! Please click on 'Book Now' to take you to our submission page.
---
To see our full WOW programme, check out our overview of WOW Semester 2.
Do you have any feedback on WOW Events? Or have some ideas on what you would like to see us do? Let us know!
Department

Student Wellbeing Service