Living with friends can be a great and exciting experience, but sometimes that's only one side of the story.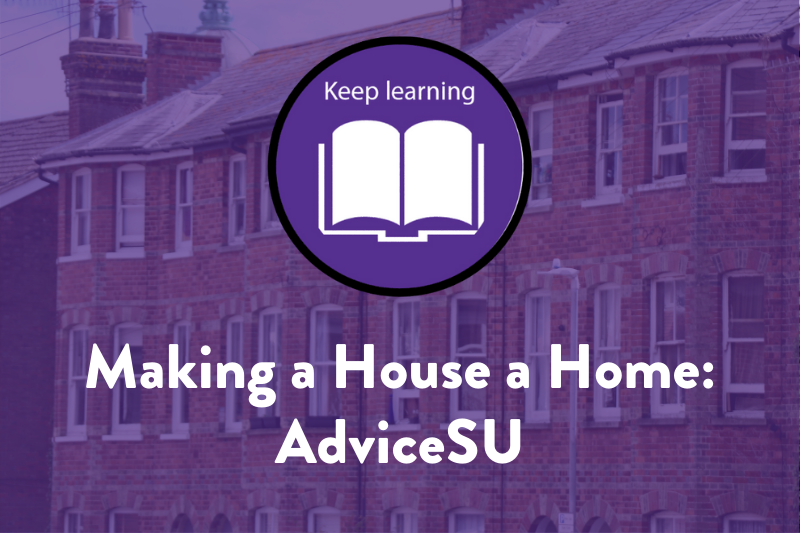 ---
It can be tricky to choose your flatmates, what area you want to live in, your budget for rent, and most of all, finding the right house to rent!
AdviceSU has kindly designed this webinar to tackle all of your burning household questions about housing and offer you some tips and tricks to help you in your housing endeavours.
AdviceSU has some information and advice on a variety of housing issues on their website. They can also offer advice to any student at QUB, so check out the SU website for information on individual support.
---
To see our full WOW programme, check out our overview of WOW Semester 2.
Do you have any feedback on WOW Events? Or have some ideas on what you would like to see us do? Let us know!
Department

Student Wellbeing Service

Students' Union