Need a study break?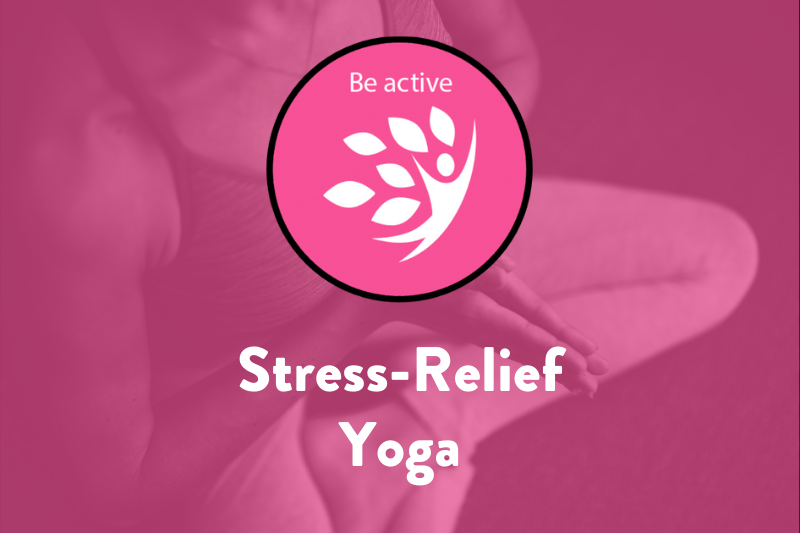 ---
The Student Wellbeing Service has teamed up with Queen's Sport to offer students a chance to practice some yoga.
Yoga is an ancient form of exercise that focuses on strength, flexibility and breathing to boost physical and mental wellbeing. The main components of yoga are postures (a series of movements designed to increase strength and flexibility) and breathing.
This 45min class will focus on deep relaxation and help you relieve some stress, previous yoga experience is not required!
Want to practice some yoga ahead of time? The Queen's Sport YouTube channel has a plethora of free workouts and recordings, including previous yoga sessions!
Once you register for the event, you will receive details of the livestream prior to the event.
---
To see our full WOW programme, check out our overview of WOW Semester 2.
Do you have any feedback on WOW Events? Or have some ideas on what you would like to see us do? Let us know!
Department

Queen's Sport

Student Wellbeing Service