Doctorate in Educational, Child and Adolescent Psychology March 2021
You are invited to attend a virtual DECAP CPD Event, hosted by the School of Psychology
Thursday 11 March 2021
This event will be delivered via Microsoft Teams and Zoom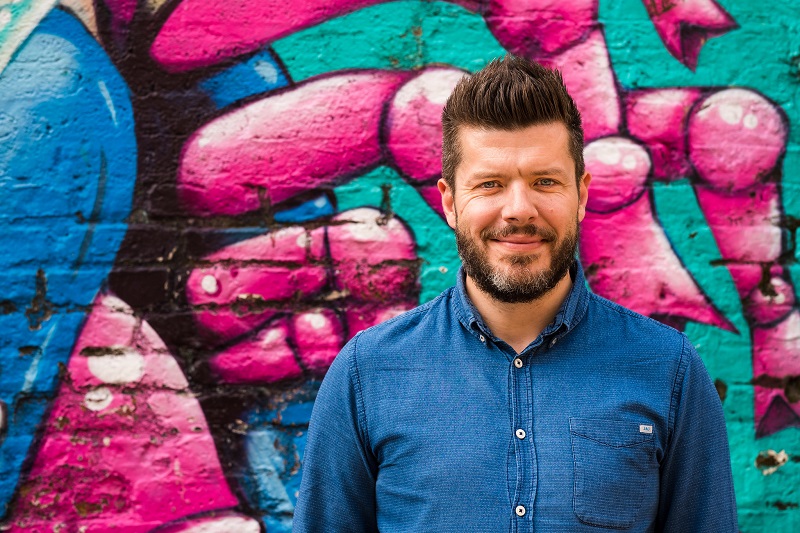 Wayne Denner
Cybersafety & Tech Specialist
Speaker, author, coach and Entrepreneur, Wayne has spent over 23 years in the digital space using social media, smartphone tech and the internet to his advantage. He also set up Ireland's First Social Network platform in the late 90's – before Facebook, Twitter, Myspace..and Bebo!
Through Workshops, Conferences, Leadership events and of course The Web, Wayne shares his story and tips from a lifetime in the technology space – motivating audiences all over the world to protect themselves online, take control of technology and grab the opportunities being connected gives us.
Wayne's fresh thinking, relentless optimism and fun and engaging delivery energises audiences across all walks of life and from all over the globe.
Wayne works with: RADIO ONE, BBC, RTE, BBC Radio Ulster, Canadian Senate, AW Rostimani, C40Cities, Bauer Media Group, NI Assembly, Strategic Investment Board (SIB) Chief Executives Forum (CEF), Politics Plus, Enterprise Agencies, Erasmus, PHA, ISM UAE, AW Rostamani (UAE), NAHT, ASCL, NITB, WHSCT, SHSCT, NHSCT, NISP, DEL, BT Ireland, Legal Island, Barnardos, NSPCC, Tusla, Women's Aid, CiNI, Children in Action, CYPSP, RADAR, PSNI, PCSP, Garda, Neighbourhood Renewal, Volunteer Now, Belfast Central Mission, VOYPIC, Start 360, YPP, Rugby Rising, Rugby Players Ireland, Hewlett Packard, P & O, Paypal, FinTrU, QUB, University of Ulster, NWRC, NRC, SRC, GAA, Kinship Care, Suffolk County Council, Strengthening Families and many other statutory, charitable, voluntary, community organisations, business and schools. Wayne Denner delivers events and training for professionals, educators, families and audiences in Ireland, the UK, US, Canada and UAE.
Wayne currently talks with upwards of 50,000 students per year - as well as thousands of parents, teachers, authorities and business and community leaders. To get involved, get in touch.
Read more
Read less
---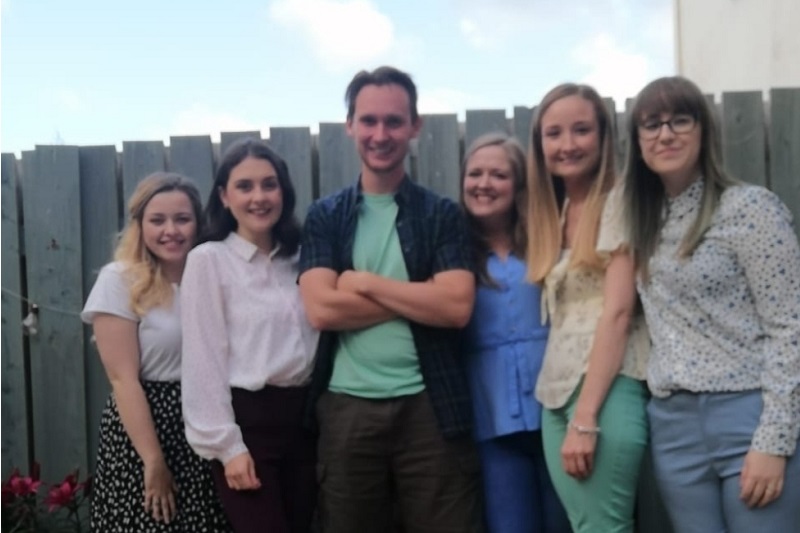 ---