Preparing you for leadership in the new normal.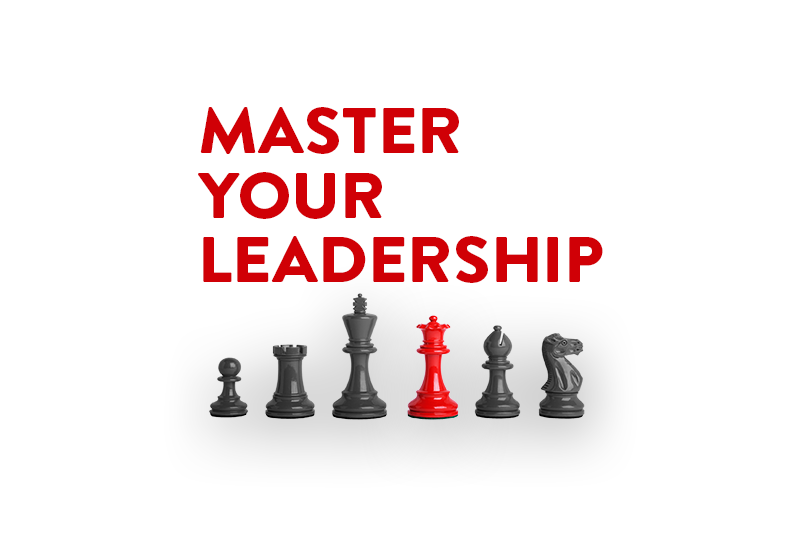 Training Room 2, Graduate School
---
Master Your Leadership helps postgraduate taught students develop and enhance their personal leadership skills and grow their networks in a rapidly changing world. Leadership in this new virtual world is about promoting collaboration and motivating yourself and others. This programme will help you to develop the skills and behaviours needed to take on these new leadership challenges.
This is a 4 day summer programme, the dates for this cohort are: 27th and 28th July, 24th and 25th August.
What's Involved?
You will complete the Kouzes and Posner 360° Student Leadership Challenge (LPI) which will help you to tailor a personal development plan. Participate in in person learning and interactive sessions, work in teams on an Employer led Challenge and take time for individual preparation and reflection. The Employer Challenge is a real-world problem that is set by an employer relating to their work. Your team will create solutions and present back to the employer for feedback. This will develop your skills against the Graduate School's five pillars, making you a more effective Thinker, Leader, Communicator and Innovator who is Future-Ready.
This programme offers recognition through the Graduate Plus award scheme. A number of 1:1 Coaching sessions are also available with one of the consultants once you have completed the programme.
Meet the Consultant
This four day programme is led by John Mackel, Postgraduate Training and Development Consultant at the Graduate School. John is an experienced Leadership and Team Development Consultant and professional Coach with nearly 40 years' experience in supporting the development of individuals, teams and leaders in the public and private sectors. It is his role to facilitate the workshops and introduce you to a variety of different leadership concepts, theories and research perspectives that will support your leadership development journey.
Department

The Graduate School