Queen's University Belfast is required to inform people about the ways in which we use their personal information.
We need to tell you about the types of personal information we collect, the purposes we use it for, the legal reasons contained in the General Data Protection Regulation and Data Protection Act 2018 which allows us to use it in these ways, how long we retain the information for and how you can exercise your rights.
The following privacy notices provide this information for each of the groups of individuals identified. Please note that in addition to these notices you may on occasion be provided with additional privacy information where we need to tell you about something not covered by one of these notices.
The University may share your personal data with other parties were there is a lawful basis to do so and this will be detailed in the notice. The University regularly shares information with the Higher Education Statistics Agency (HESA). For this year HESA has taken the decision to move to single collection notices for student and staff data subjects, moving away from year specific versions. You can find these notices here.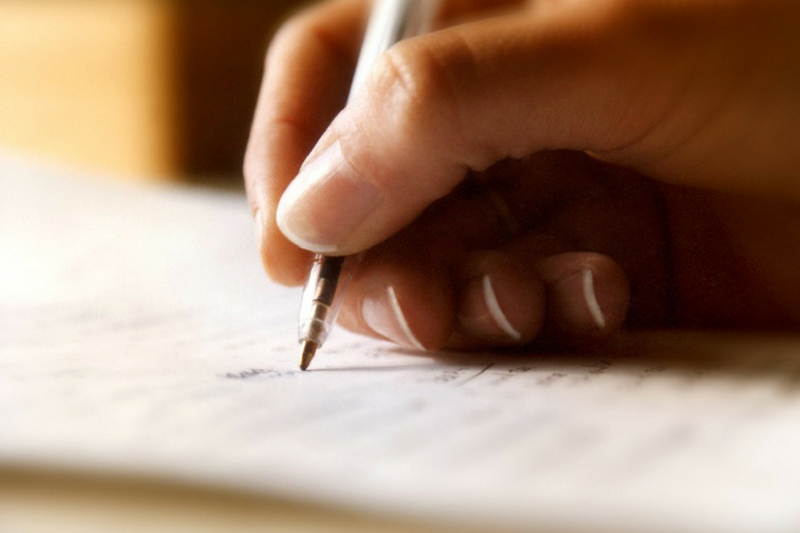 Search Our Privacy Notices
Need to find a particular Privacy Notice?
Search through the University's Privacy Notices and make it easier to find the one you are looking for.
Search Here