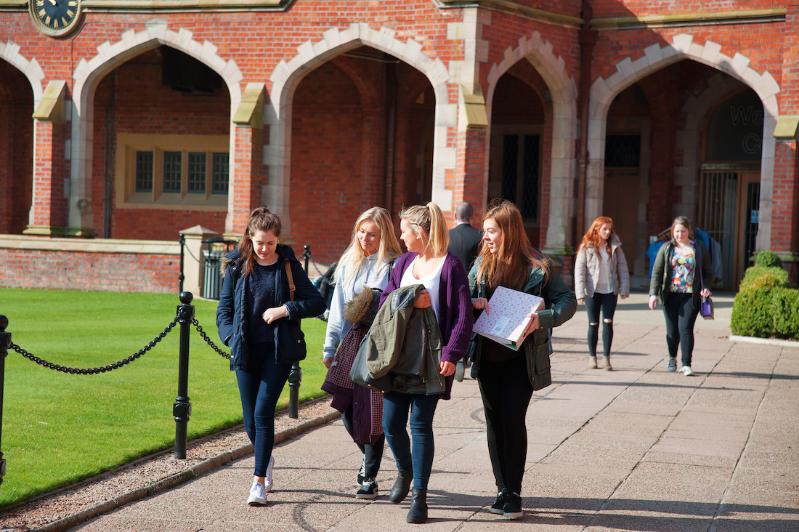 Charities Committee
Queen's Charities Committee administers charitable fundraising requests from staff and from external sources.
The Committee also acts as an information gathering point for all staff and student charitable fundraising, with a view to reporting on the range of activities undertaken across the University. Visit the Social Charter News page for the latest stories. Download the fundraising request forms through the link below.
Fundraising Request Form
Download the Fundraising Request Form here.
Please email the completed form to Maurice Macartney, Secretary to the University Charities Committee, by email.
Should you have any queries please contact Maurice by email or telephone 028 9097 3540.
Or post completed forms to the address below:
Maurice MacartneyPublic EngagementMRCIQueen's University Belfast,Belfast BT7 1NN