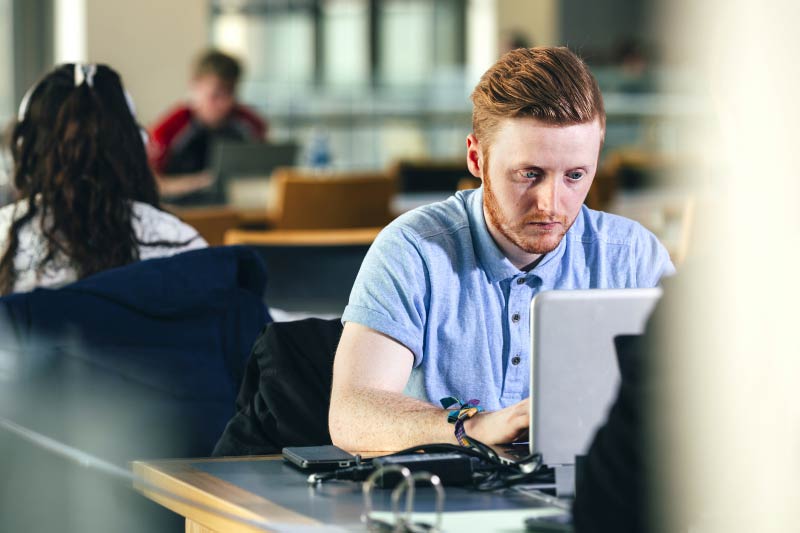 The Conduct Regulations
The Conduct Regulations are in place to protect the well-being of the students, staff, wider community and the reputation of the University.
As a Queen's student, you have a responsibility to ensure that your behaviour does not have an adverse impact on the University, your neighbours, or your fellow students. Engaging in student misconduct may prevent you from obtaining your degree and could jeopardise your career.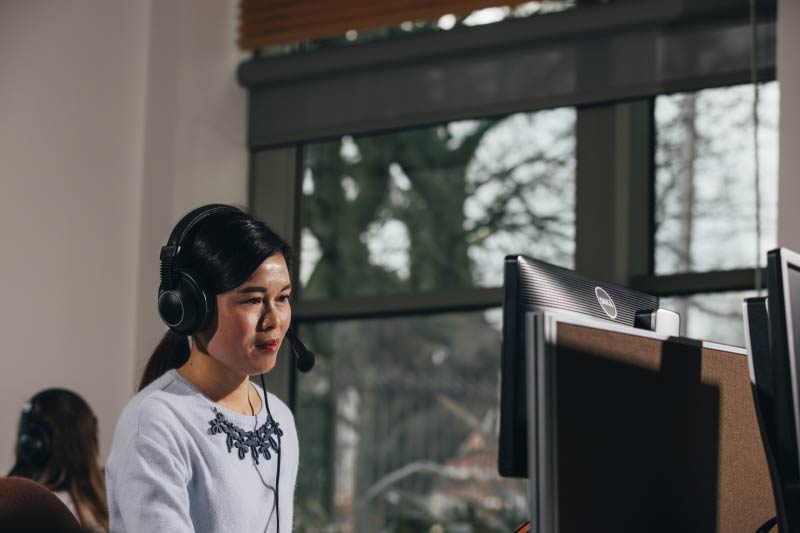 Misconduct Process
A Conduct Officer has the option to convene a hearing, or pass the matter to the Conduct Committee.
If a student is found guilty of misconduct after the hearing, the Conduct Officer can issue a range of penalties including warnings and fines of up to £250. The Conduct Committee can issue written warnings, fines of up to £500, suspensions and expulsions.
Residents who wish to report an incident or make a complaint are encouraged to leave a message on our answerphone service at Queen's University Hotline 028 9097 5219. This is checked on a daily basis. Please leave your name, contact details and a brief summary of the incident. A member of staff will deal with your complaint as soon as possible.
The Neighbourhood Engagement Office can also be contacted by email – community@qub.ac.uk or phone 028 9097 3758 (during office hours).
How the University deals with incidents and complaints:
The University will first seek to identify whether its students are involved in the incident/complaint.
A thorough investigation into the incident/complaint will take place.
Disciplinary action against students found to be in breach of University regulations will be taken.