Nathalie Trott
Director of Development and Alumni Relations
Queen's University Belfast
Bio
Nathalie has worked in the higher education sector since 2002, building relationships, connecting alumni to their alma mater and strengthening ties with supporters of universities.
For almost twenty years she has been motivated by the beliefs that education changes lives and societies, that philanthropy creates possibilities, and that by connecting graduates to one another, whilst she herself may not change the world, those people might.
In her current role Nathalie is responsible for philanthropy and for strengthening the University's relationship with its alumni at Queen's University Belfast. She moved to Belfast with her family in 2019 having previously worked at Dublin City University, Cambridge, Oxford and Warwick.
TEDx Talk Title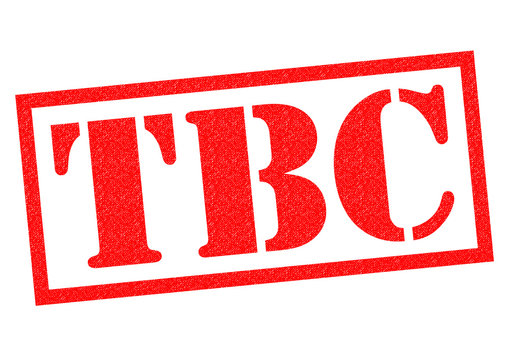 Overview of TEDx Talk
I only hear from the University when they want money' is something I've heard in every job I've ever had, and whilst I know that's factually not accurate it's interesting that alumni feel like that.
Universities invest heavily in the generation of philanthropic revenue, and the return on investment is often excellent. But a very small percentage of the graduate population will ever choose to make a philanthropic contribution to their alma mater.
By focusing heavily, some might say exclusively, on the philanthropic outcomes of alumni engagement, universities run the risk of disenfranchising and alienating hundreds of thousands of people who could potentially be their strongest advocates.
If universities looked instead, to maintaining lifelong, two way relationships, and focussed on all alumni who wanted to maintain those relationships too (because a relationship is a two way thing), the value to the institution and to society could be enormous.
Alumni communities can serve as our advocates and ambassadors and can bring huge value through their time, expertise and connections. They can bridge the gap between university and community, be our critical friends, and pass on their knowledge to the next generation. But this will only happen if universities really believe that the value of the alumni network extends far beyond their philanthropic potential and if we embrace the challenge of engaging with the outside world.