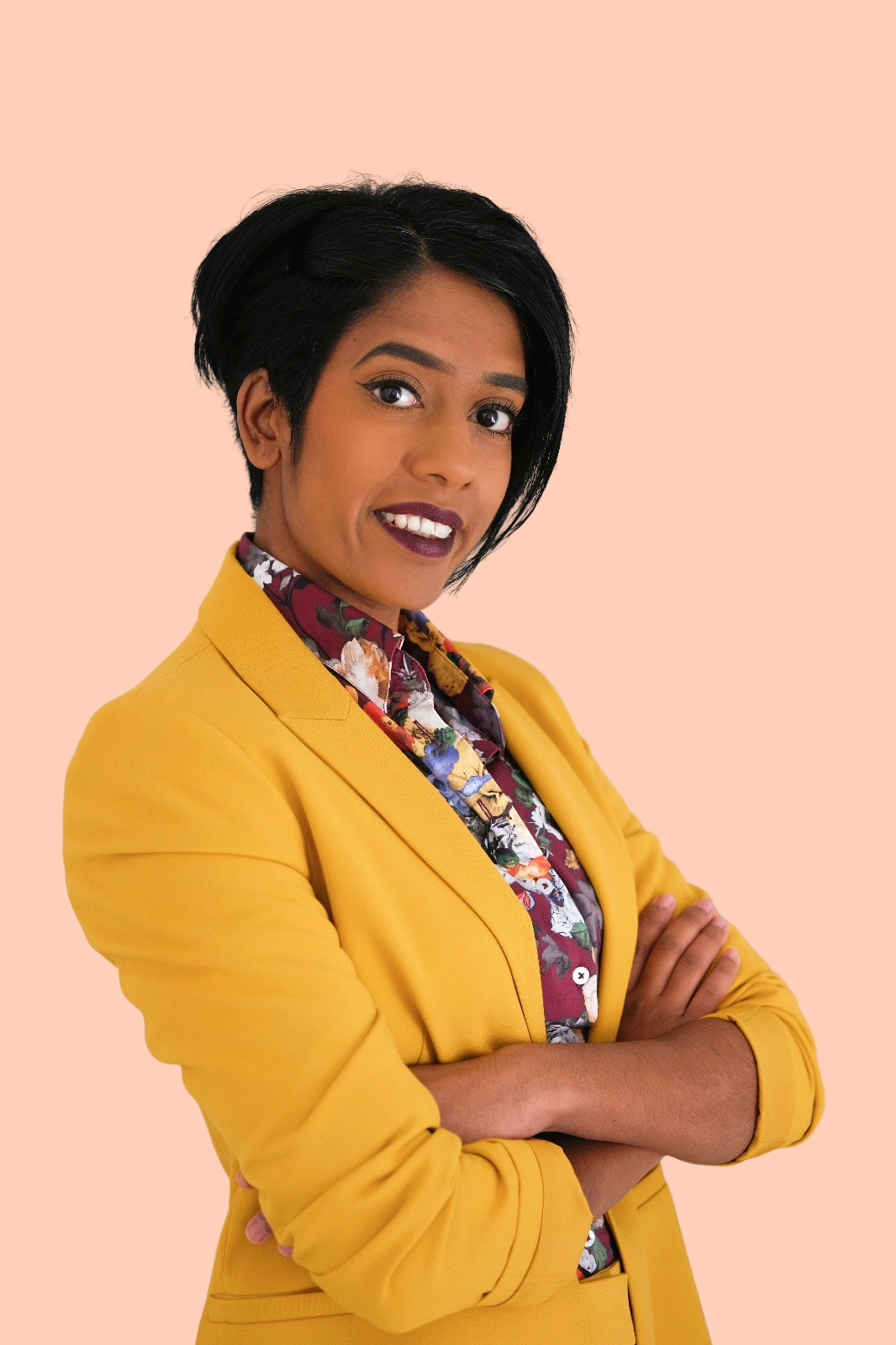 Global Diversity, Equity and Inclusion Leader at Peakon
Queen's University Belfast Graduate of the Year 2019
Bio
Listed as one of the UK's Top Most Influential Women in Tech & an international multi-award winner for her services to Diversity & Inclusion in industry, Sheree (@nirushika) is the Global Director of Diversity, Equity and Inclusion, Peakon; Advisory Board Member, Women Who Code; Contributor, Forbes.
Currently, she is writing "Demanding More" (with Kogan Page Publishing) - a book to help everyone be the change needed in creating a more inclusive society and workplace.
The aim of her career is ensuring people are aware of the fantastic opportunities the industry has to offer & make certain that all humans are able to benefit from these & reach their full career potential.
Pronouns : she/her
TEDx Talk Title
The balance of being underrepresented, yet privileged.
Overview of TEDx Talk
We often talk about underrepresentation, and privilege, without the awareness that these things can work in tandem - in one person. This talk will delve into how privilege evolves throughout your life and how you can use this new found privilege for the betterment of others around you.