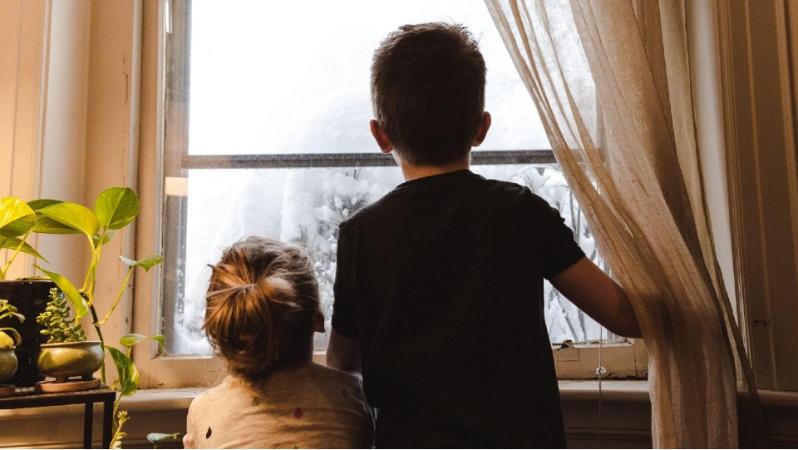 ---
Celebrating World Autism Awareness
Webinar on 4 May 2023 at 7.30pm (UK time)
Title: Development of Applied Behaviour Analysis in Ukraine - practical examples of work in ABA Center CHUDO
The Centre for Behaviour Analysis at Queen's University Belfast is delighted to invite you to this webinar with speaker Alla Moskalets BCBA, a Founder of the Ukrainian Association of Behavior Analysts (UABA) and President of UABA since 2019.
Alla will discuss the situation of Applied Behaviour Analysis (ABA) for children with autism in Ukraine.
UABA is a young organization, founded by specialists who received behavioural education in VCS programmes. Its purpose is to create a professional society, a platform for the exchange of experience, and the development of the science of ABA in Ukraine. Free registration and CEUs.
Department

School of Social Sciences, Education and Social Work