Autism Spectrum Disorder (ASD) is a complex, life-long, neurodevelopmental disorder that is associated with high unemployment rates and community participation restrictions that impact quality of life.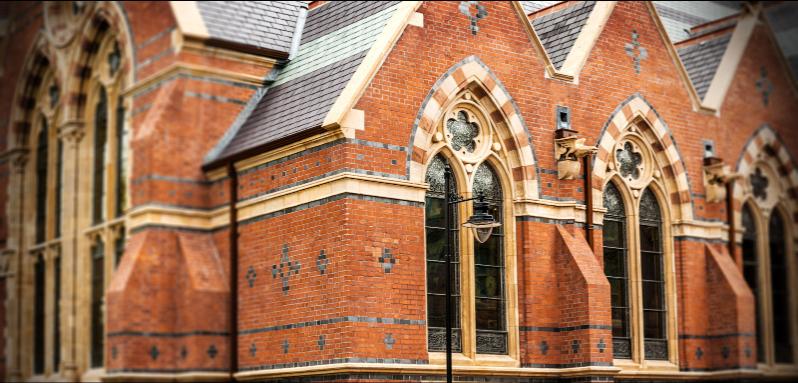 ---
In recent years, there has been a rapid uptake in the incorporation of technology in educational settings. In this workshop, Dr. Edith Walsh will outline the series of studies presented within her PhD research to help to broaden an understanding of technology-aided interventions and their role within building socially significant behaviours in adults with complex needs. The findings of this research will be discussed in relation to existing literature and approaches to designing interventions to increase employment skills for this group. The implications for research and practice will be discussed along with the limitations and suggestions for future research.
About the speaker:
Edith completed her PhD in Applied Behaviour Analysis (ABA) at the National University of Ireland Galway in 2019. She has over six years clinical experience working with both children and adults with developmental disabilities. Edith currently works as a Behaviour Therapist in the Psychology Department at the Brothers of Charity Services Ireland – West Region. Her role involves supporting individuals, families and staff in relation to assessment, intervention, and implementation of Positive Behaviour Support. Edith also contributes to the M.Sc. in ABA program at NUI Galway through teaching and examination, research supervision, and program administration. She has published multiple articles in peer-reviewed journals and presented her work at both national and international conferences. Edith is a member of the Psychological Society of Ireland (PSI) and the Division of Behaviour Analysis (DBA) in Ireland.
Refreshments and a light lunch will be provided.