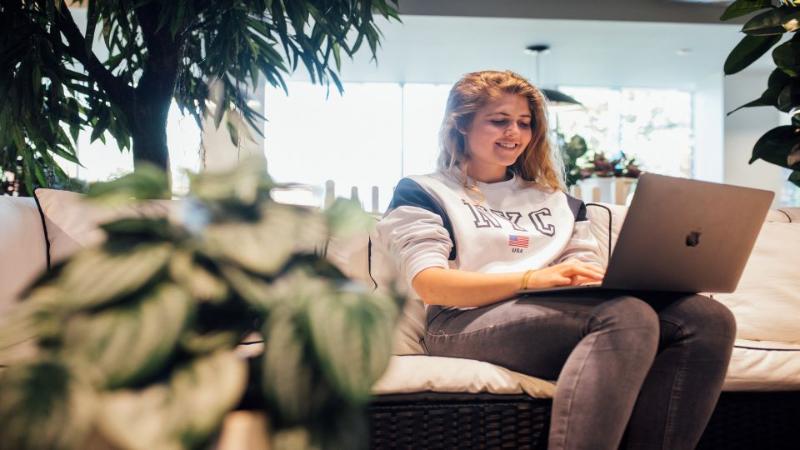 ---
Summary:
There is a growing body of evidence supporting the use of telehealth to provide training in behaviour analytic interventions to parents and professionals and researchers have begun to focus on international demonstrations of this model. Given the recent changes to the BACB international credentialing and lockdowns imposed during the Covid-19 pandemic, this is a very pertinent area of research.
Two studies will be presented within this webinar. Firstly, Emma will discuss the effectiveness of brief functional analysis (FA) and functional communication training (FCT) delivered through telehealth. Interventionists were trained to fidelity using didactic training to implement a brief FA through support via live coaching from a BCBA. Upon identification of behaviour function, FCT training was implemented to target the decrease of elopement, aggression and disruption in children with ASD.
Secondly, Jenny will present her findings from her study designed to upskill parents, and provide them with methods to increase social communication behaviour across verbal operants. Two parent child dyads were trained to increase mand, tact and intraverbal behaviour during play. Parents displayed increases in fidelity for each strategy and viewed training favourably. Both children showed gains across verbal operants, as captured by a multiple baseline across behaviour design.
An overall discussion of advantages of ABA-based interventions delivered through telehealth will be offered alongside tips for implementation.