Centre for Children's Rights
We are a leading research centre globally, operating as a focus for research intended to better understand and improve children's lives.
We focus on substantive children's rights issues, children's participation in decision making and children's rights-based research methods with an emphasis on two distinct but interconnected strands of research activity, education, training and professional development:
- using the United Nations Convention on the Rights of the Child and other relevant international standards to evaluate the laws, policies and practices which affect children
- evaluating the best methods of conducting research into children's lives with a particular focus on approaches which involve children actively in the research process. The centre has a particular expertise in relation to children's rights-based research employing 'The Lundy Model' of child participation.
The Centre for Children's Rights has a strong reputation for undertaking global consultations with children, in innovative collaborative partnerships. These collaborations have, in turn, generated significant global impact. For example, our research on children's views on public budgeting influenced the UN Committee on the Rights of the Child's General Comment on Public Budgeting and is the first UN General Comment to cite the views of children in its text.
Our contribution to international advocacy on the implementation of the UN Convention on the Rights of the Child has been recognized by UNICEF.
We have produced five short videos introducing the UNCRC to professionals. For more information on the videos see Resources.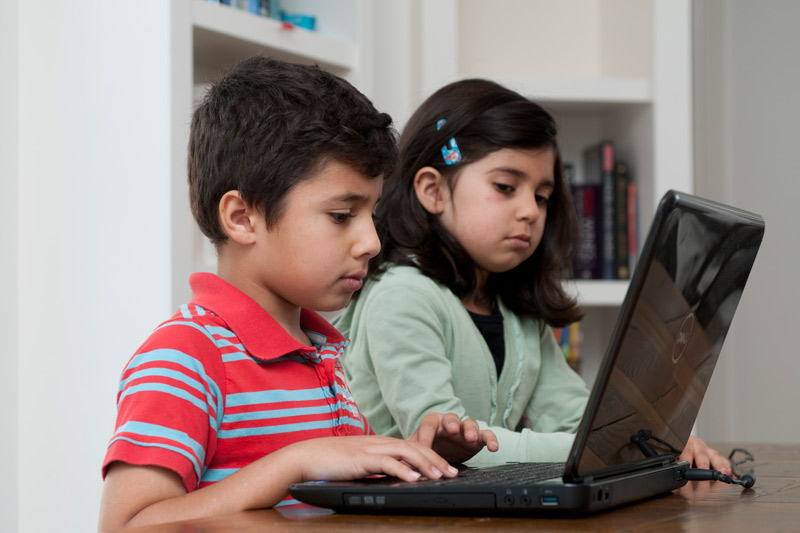 MSc Children's Rights
Gain high-level knowledge and skills in children's rights law and practice.
Find out more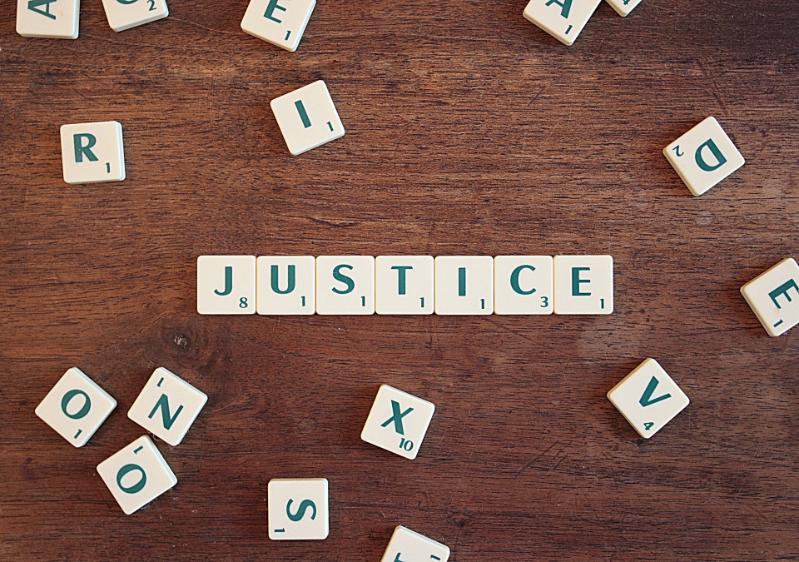 MSc Youth Justice
Advance your understanding of youth issues, youth offending and social and criminal justice responses to young people.
Find out more
Centre for Children's Rights
School of Social Sciences, Education and Social Work
Queen's University Belfast,
69-71 University Street
Belfast
Northern Ireland
BT7 1HL
E-mail: ssesw@qub.ac.uk
Tel:+44 (0)28 9097 5941/3323/5117