Newton International Fellow joins the Centre for Children's Rights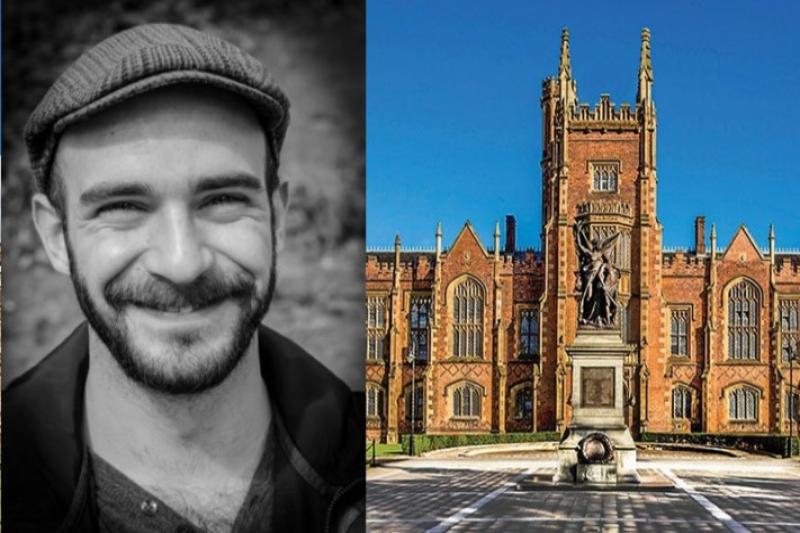 The Centre welcomes Dr Nicolás Brando, who has been awarded a Newton International Fellowship by the British Academy to work at the Centre for Children's Rights for the next two years. The project will be supervised and supported by Professor Laura Lundy and Professor Emeritus David Archard.
Dr. Brando's research project, Childhood at the Margins: A Normative Analysis of Children's Status as Right Holders, aims to explore the theoretical and philosophical underpinnings of the Convention on the Rights of the Child. Particularly, it looks at how three elemental principles of the Convention have been defined and interpreted in the theoretical literature on children's rights: the non-discrimination principle, the evolving capacities principle, and the best interests' principle.
The project's core objective is to assess the extent to which current interpretations of the Convention fail to account for the plurality of what childhood is. It will focus, especially, on providing recommendations for how to protect children who live at the margins of society (working children and street children), and to ensure that the implementation of the Convention recognises children's full status as right holders.
Nicolás is a Colombian philosopher, working on ethics, moral and political philosophy. His research studies the treatment of vulnerable and marginalised populations in liberal societies, with a particular focus on issues of discrimination and the protection of rights of children.