Launch of joint research report between CCR and Commissioner for Victims and Survivors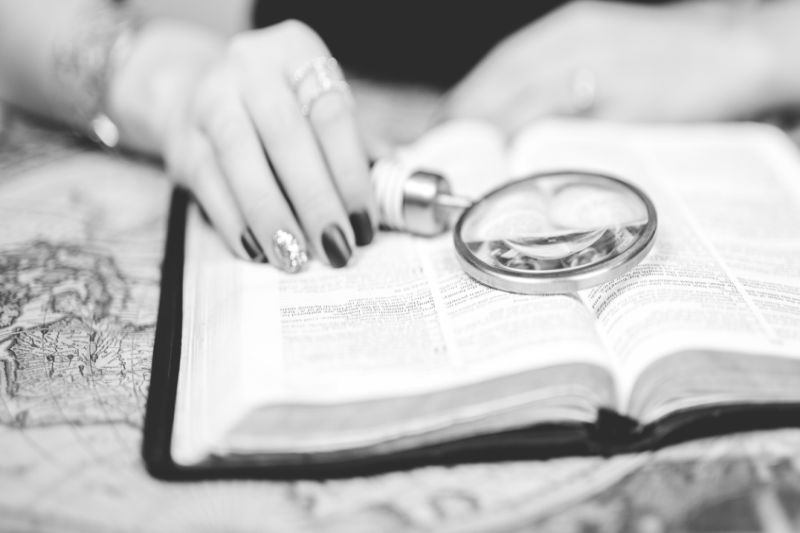 Launch of joint research report between CCR and Commissioner for Victims and Survivors
Friday 5th November saw the launch of It didn't end in '98 at a virtual event in the Centre for Children's Rights. The research was conducted by Dr Siobhan McAlister, Dr Mary-Louise Corr and Dr Clare Dwyer from the Centre for Children's Rights, using the Child Rights Based Approach pioneered at the Centre (Lundy and McEvoy, 2012). The report demonstrates how the legacies of the Troubles are transmitted to younger generations – through families, communities, the media; and how some young people continue to feel the impacts of the Conflict first-hand – in negotiating divided space; growing up in families dealing with Troubles-related trauma; living in communities with 'paramilitary' coercion and abuse. The research recommends, amongst other things, revisions to the school curriculum in consultation with children and young people, and their parents, together with consultation with young people about how they would like to express their cultural identity, and the creation of safe spaces where young people can talk about the Conflict. It also calls for increased resourcing of CAMHS and DAMHS along with more sustained funding for Victims and Survivors Services, with a particular focus on transgenerational services.
Koulla Yiasouma, NI Commissioner for Children and Young People, welcomed the report which 'makes for very sobering reading'. She highlighted the normalisation of violence – an abuse of children – and their fear of speaking out, condemning the 'societal shrug' that comes with such normalisation. The Commissioner emphasised the report findings that underline how children want to be involved in discussions – a role largely ignored by the Stormont House Agreement – about Northern Ireland's future, and pressed the significance of housing and educational division in shaping young people's understanding and response to the past. A shared narrative is crucial to this understanding, and that must be addressed by the school curriculum in NI.
You can find the report on the Commission for Victims and Survivors for Northern Ireland website and a recording of the launch on our YouTube Channel.