Learning analytics for language teaching & research Speaker: Prof. Hayo Reinders, Anaheim University, USA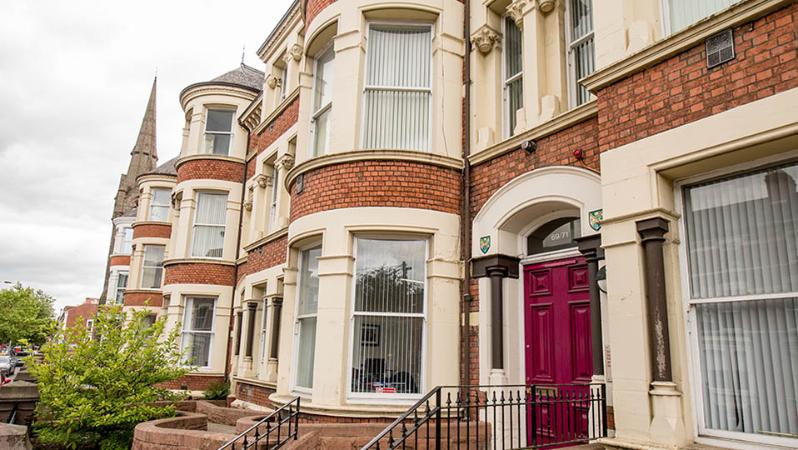 Bell Lecture Theatre, Physics Building, Queen's University Belfast
---
Abstract
The purpose of this presentation is to introduce the topics of educational data mining and learning analytics, and to explore how they may be relevant to improving learning and teaching, as well as enable new types of research. We will first explore the increasing range of data available to teachers and researchers about our students' language learning journeys, the types and frequency of language input they receive and output they produce, as well as the various types of engagement data we now have access to. We will look at ways in which such data can be gathered, analysed and put to use to improve language learning and teaching.
Speaker's bio
Dr. Hayo Reinders (www.innovationinteaching.org) is TESOL Professor and Director of the doctoral programme at Anaheim University in the USA as well as Professor of Education in New Zealand. Hayo is Editor of the journal Innovation in Language Learning and Teaching (published by Taylor & Francis) and edits a book series on "New Language Learning and Teaching Environments". He founded the Institute for Teacher Leadership. His interest are in teacher empowerment, learner autonomy, and educational technology.
You can register for the event via this link: https://bit.ly/3OE8TwW.