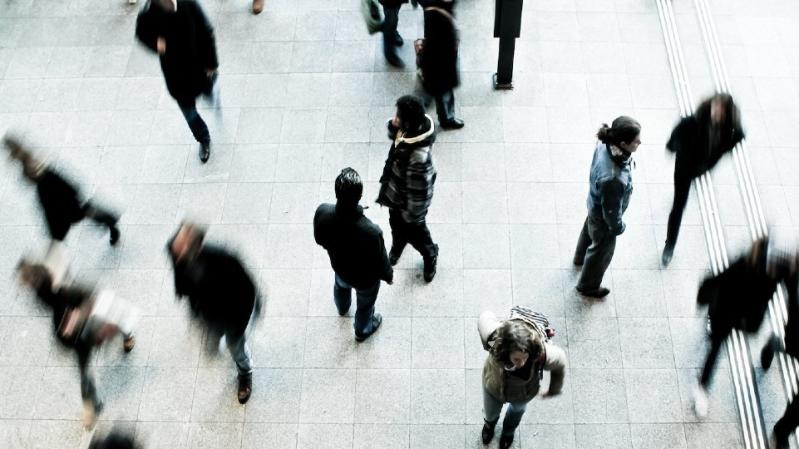 ---
Centre for Language Education Research
School of SSESW, Queen's University Belfast
All are welcome to join this webinar on 23 May at 10.00am (GMT) by registering here for the link.
Speaker: Associate Professor Sender Dovchin is a Director of Research, a Principal Research Fellow and a Discovery Early Career Research Fellow of an Australian Research Council at the School of Education, Curtin University, Australia. Dovchin is an Editor-in-Chief of the Australian Review of Applied Linguistics. She was identified as the "Top Researcher in the field of Language & Linguistics" under The Humanities, Arts & Literature of The Australian's 2021 Research Magazine and Top 250 Researchers in Australia in 2021. She has authored numerous articles in many international peer-reviewed journals such as Applied Linguistics, Journal of Sociolinguistics, System, TESOL Quarterly, International Journal of Multilingualism, World Englishes, and Asian Englishes. She has authored seven books with international publishers such as Cambridge University Press, Routledge, Springer, Palgrave Macmillan and Multilingual Matters.
Abstract: Moving beyond two main concepts of interlingual and intralingual discrimination, this presentation addresses the concept of translingual discrimination, which refers to inequality based on transnational migrants' specific linguistic and communicative repertoires that are (il)legitimised by the national order of things. Translingual discrimination adds intensity to transnational processes, with transnational migrants showing two main characteristics of exclusion – translingual name discrimination and its associated elements such as name stigma and name microaggression; and translingual English discrimination and its elements such as accentism, stereotyping, and hallucination. The accumulation of these characteristics of translingual discrimination causes negative emotionality in its victims, including foreign language anxiety and translingual inferiority complexes. Consequently, transnational migrants adopt coping strategies such as CV-whitening, renaming practices, purification, and ethnic evasion while searching for translingual safe spaces. The presentation concludes with the social and pedagogical implications of translingual discrimination in relation to transnational migrants.