Island of Ireland branch: National Association for Teaching English & Community Languages to Adults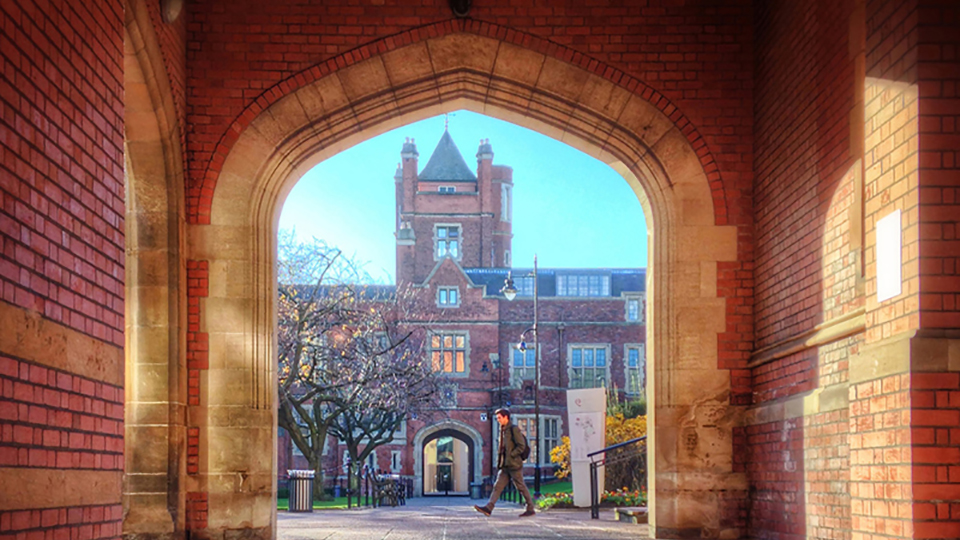 NATECLA is a forum and professional organisation for language teaching professionals. Launched earlier this year, with a guest lecture by Scott Thornbury, the IoI (Island of Ireland) Branch operates across Northern Ireland and the Republic of Ireland. It aims to build bridges across communities, organisations, colleges, schools, volunteer groups, and individual teachers so as to provide quality continuing professional development (CPD) events all over the Island.
Chaired by Arthur McKeown, the branch committee is made up of language teaching practitioners and researchers from across the island, many of whom are QUB MSc TESOL alumni working in public, private, and community sector language education. On the importance of an all-island branch, Meng Tan (Branch Secretary) considers this new branch as a way of "meeting and sharing good news and practices with ESL professionals and connecting people who speak different community languages closer together".
Events will be held across the Island so that all regions can benefit from professional development events. For further details: https://www.natecla-ioi.org/about of follow on: @natecla_ioi